Suara.com – Apple CEO Tim Cook talks about diversity in the world of work. According to her, technology will not achieve its vision without a more diverse workforce, including women.
"I think the essence of technology and its impact on humanity hinges on having women at the table," Cook said BBCWednesday (28/9/2022).
He considers technology is something great and can accomplish many things.
But if businesses don't have multiple views when working on them, they won't get great solutions.
Read Also:
iPhone 14 Pro Often Restarts Suddenly, Users Complain
"There's no good reason for the tech sector not to hire more women," Cook said.
Apple alone has 35 percent of female workers from the total workforce in the world as of 2021.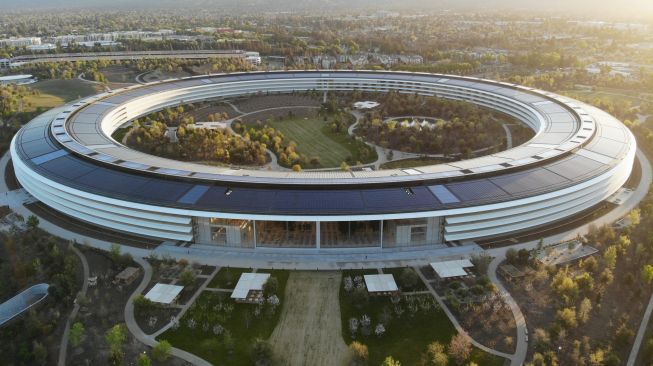 On the other hand, Deloitte Global estimates that large technology companies will account for nearly 33 percent of the overall female representation of their workforce by 2022, with 25 percent occupying technical roles.
But one of the challenges facing the sector is the lack of girls choosing science, technology, engineering and math subjects in school.
"We have to fundamentally change the number of people taking computer science and programming," said Cook.
Read Also:
Leaked iPhone 15 Ultra Specifications, Has 2 Selfie Cameras