Newsdelivers.com
–
Milan Fashion Week spring/summer 2023 will take place from 20 – 26 September 2022. As a fashion city that is home to famous fashion labels such as Gucci and Prada, it is not surprising that the creators show their totality in terms of design and show concept.
Milan has always been associated with style tailoring classics and sexy glamorous dresses. These two opposing styles are like describing the weather in the northern and southern regions of Italy which are quite different.
Even though the fashion houses in Milan have their own identities, for the spring/summer 2023 collection they seem to agree that this is the time to bring back the excitement and glamor of fashion. There is no trace of the impact of the pandemic where guests are restricted or the design is casual. Even the minimalist style in the next season also looks more colorful.
The following is a summary of fashion trends for the next season from Milan Fashion Week spring/summer 2023.
Lingerie Dressing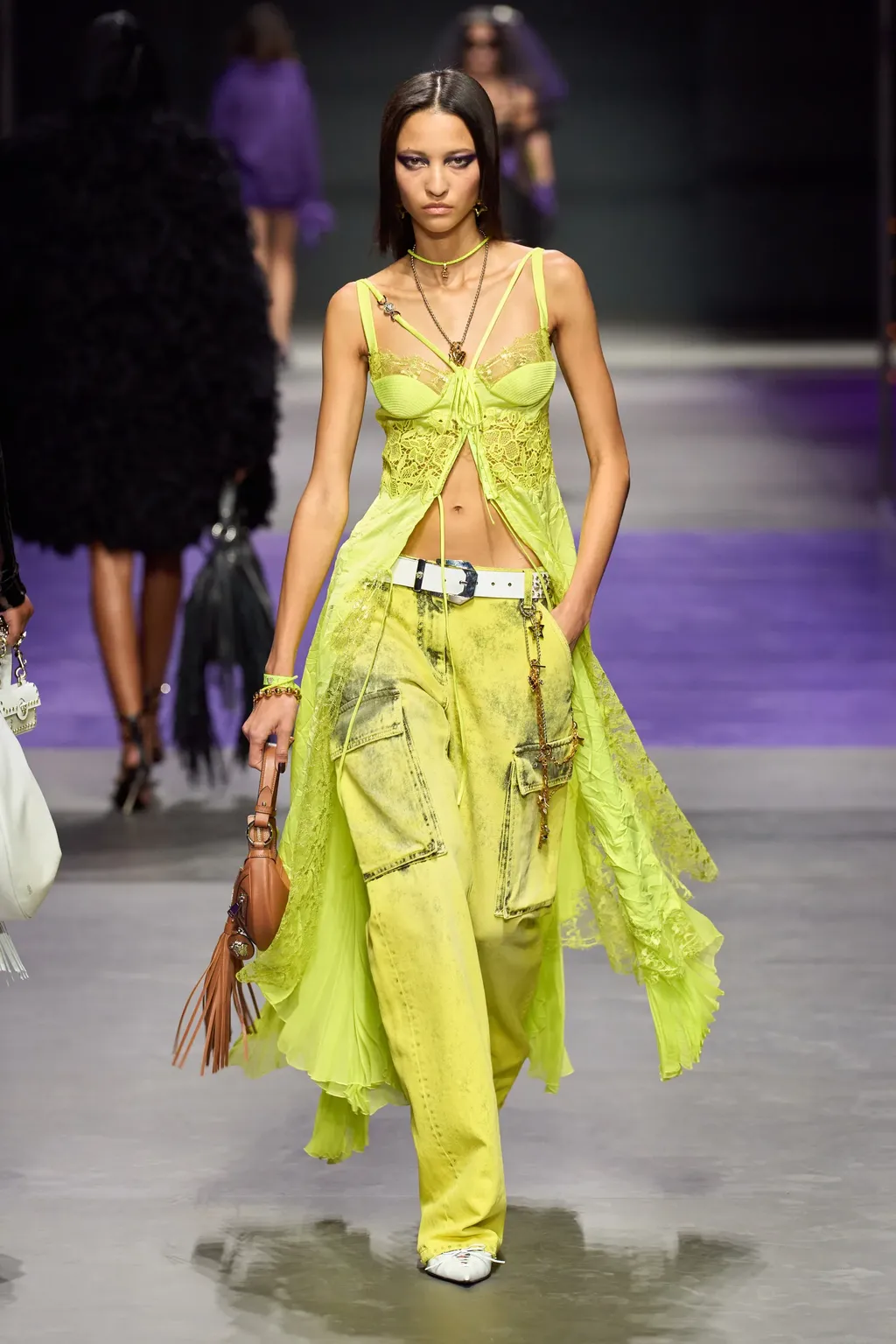 Versace spring/summer 2023/ Foto: Filippo Fior/Gorunway/Vogue
At New York and London Fashion Week, transparent clothing styles are the main trend. His influence also reached Milan but in a different package. If transparent clothing is packaged in an edgy and provocative way in the two cities, Milan is in the form of a sensual lingerie style.
Versace offers it in a variety of baby doll dressand even wear impressive wide jeans cool. Then Prada tried to make it more subtle past slip dress dan maxi dress accent lace.
Wide Pants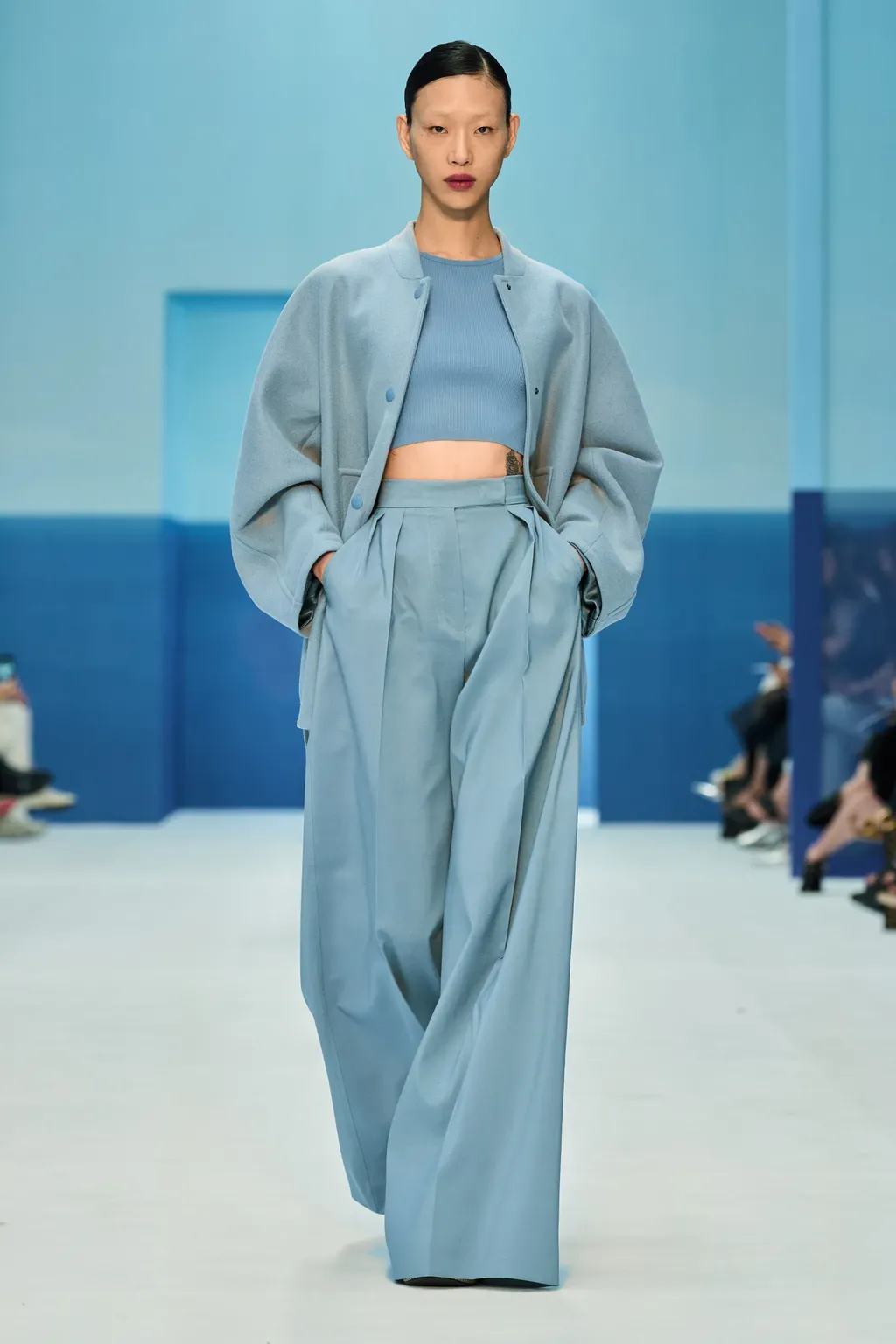 Max Mara spring/summer 2023/ Foto: Filippo Fior/Gorunway/Vogue
Although jeans are also widely displayed on the runway, the type of bottom that is no less popular next season is wide-cut pants. Not only worn with a blazer, you can wear it together crop top or bralette as shown by the labels Max Mara and Etro.
Cargo Pants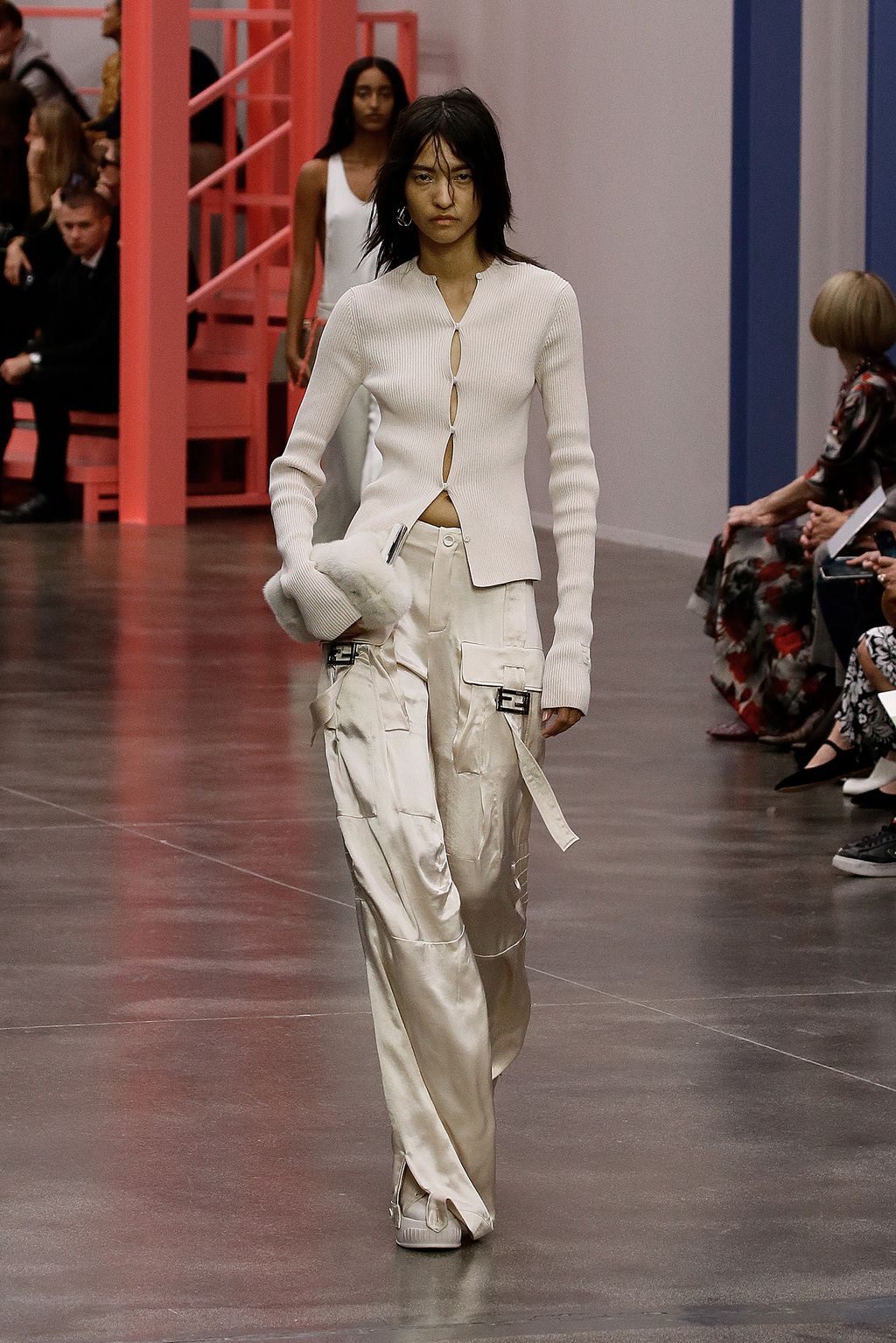 Fendi spring/summer 2023/ Foto: Courtesy of Fendi
If you want more style statement, then you can wear cargo pants or pants with a large pocket accent. Keep it simple and relax by wearing it with a pastel cardigan as shown by Fendi.
Gemstones Colors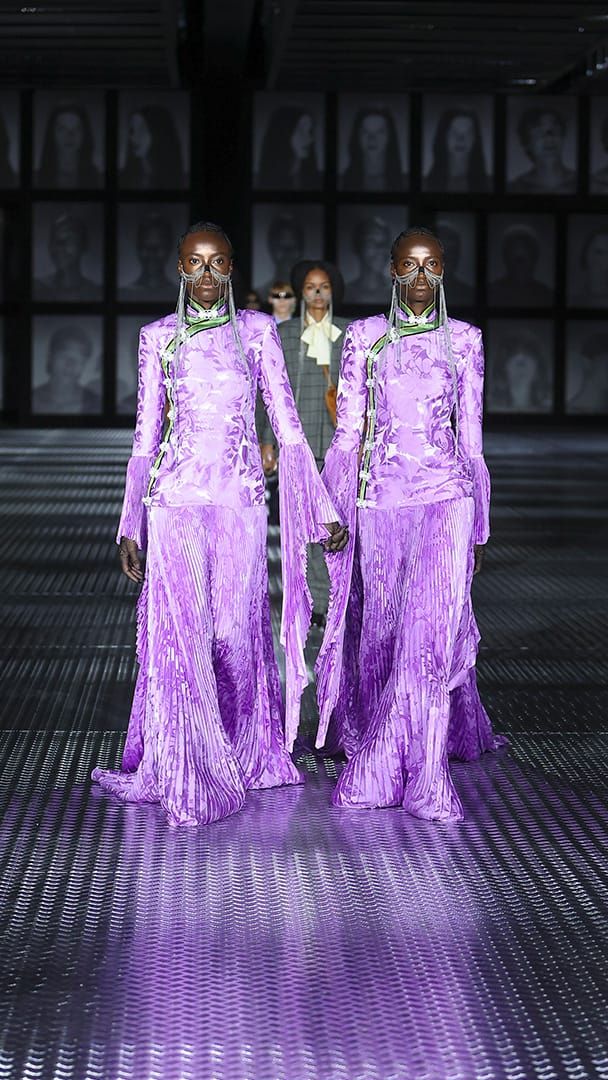 Gucci spring/summer 2023/ Foto: Courtesy of Gucci
Spring and summer are always synonymous with bright colors. In their spring/summer 2023 collection, designers in Milan made it even more glossy and glow like jewel colors. Check out the Fendi collection, which features vibrant pinks, cornflower blues, and greens. Or Gucci presenting dress in a purple hue like amethyst stone.
Forever Mamba Girl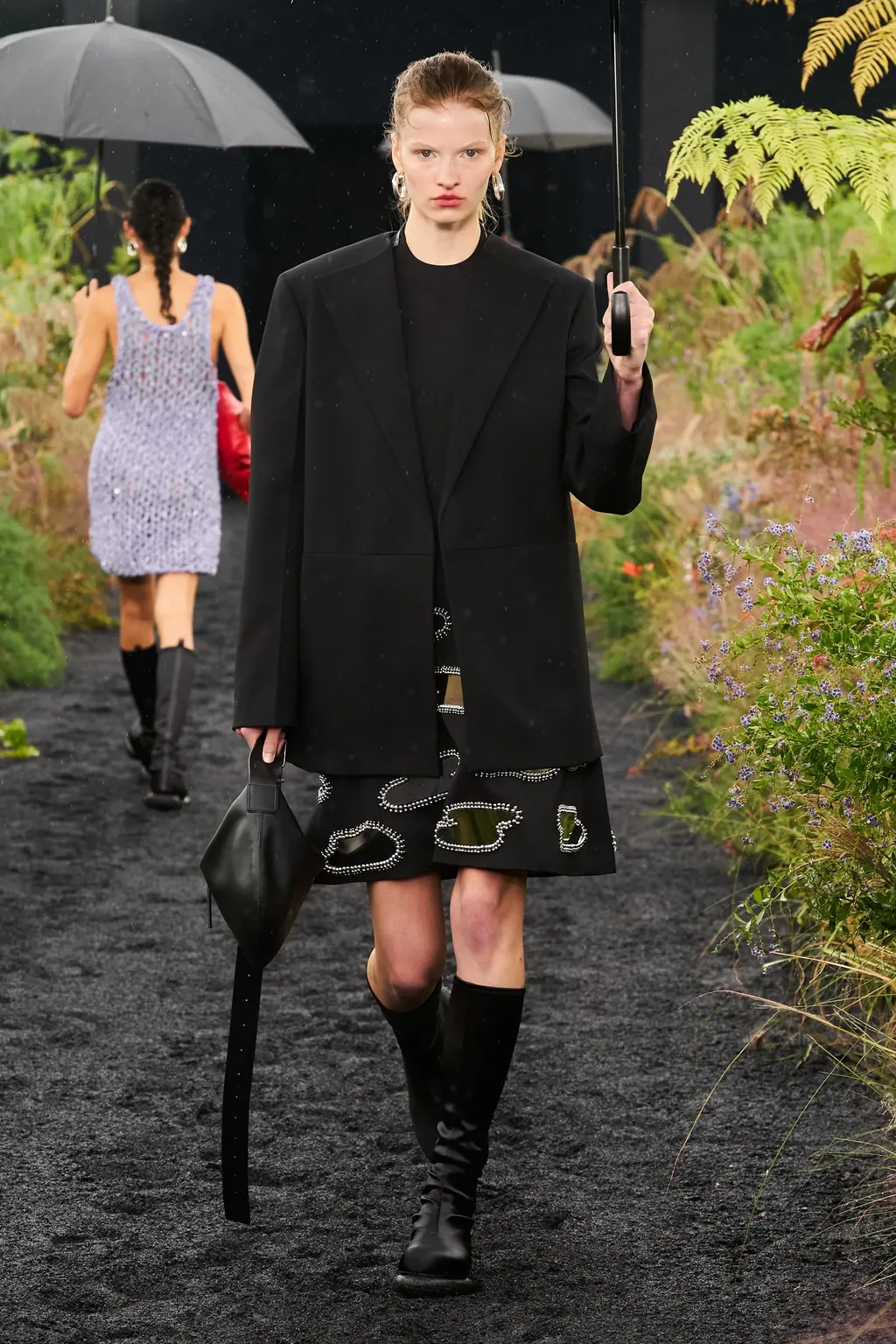 Jil Sander spring/summer 2023/ Photo: Alessandro Lucioni / Gorunway.com/Vogue
Remember the terms cake girl, mamba girl, and earth girl? At Milan Fashion Week spring/summer 2023 the mamba girl style category seems to be the favorite. As if contrary to the previous bright color trend, many designers choose to display an all-black style. But the design is made more fresh and different. Like Jil Sander who plays with silhouettes and embellishment details. Or Gucci in a biker jacket and skirt combination ruffles.
—
Want to be one of the readers who can take part in various exciting events at Beautynesia? Let's join the Beautynesia reader community B-Nation. The method REGISTER HERE!
(raf/raf)