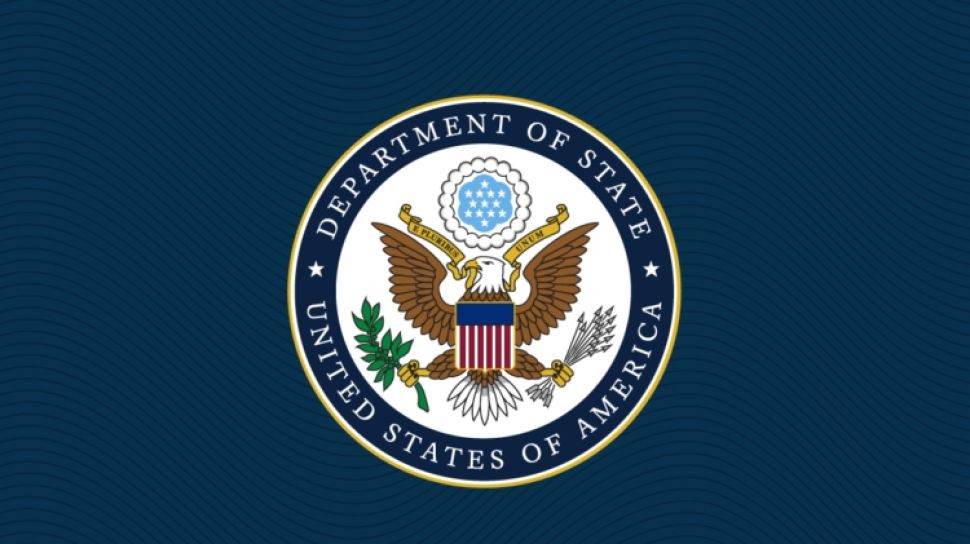 Suara.com – The United States Embassy in Indonesia has opened a number of job vacancies. The following is a list of lowkers and salaries at the Indonesian Embassy for the United States, as reported from the page https://id.usembassy.gov/embassy-consulates/jobs/era/ The salaries can reach tens of millions of rupiah every month. Here are some of them.
1. Administrative Assistant (CLO)
Responsible for event planning, public relations, information & resource management, and educational relations.
a. Placement: Jakarta
Read Also:
Upload Graduation Photo Without Sling Cumlaude, This Student Is 'Maddened' by Friends, The Ending Makes Warganet Furious: Kualat!
b. Application Period: 16/09/2022 – 30/09/2022
c. Salary: Rp144,483,333 per year
d. Work Schedule: Full Time 40 hours per week
e. Status: Permanent
f. Requirement:
Read Also:
Assertive! Malaysian PM Asks UN Secretary General to Remove Veto Rights of Five Superpowers
At least 3 (three) years of administrative work experience with 1 (one) year of travel arrangement and experience coordinating large scale events. Minimum education of D-3 and fluent in speaking/reading/writing in English and Indonesian.