Suara.com – Uki Kautsar recalls the early story when he decided to withdraw from the world of music. The former guitarist of the band NOAH admitted that he had 'suffered' because he was in a different world.
"In the morning, he is studying, he is performing at night. It's a pain," said Uki when speaking on YouTube Serlok Kuliner, written by Suara.com, Tuesday (27/9/2022).
The climax was on New Year's Eve 2020. Uki said how he felt unable to be on stage. However, he did not explain further the meaning of the word not strong.
Even on his way to the hotel after performing with the band NOAH, he saw many traces of the crowds of New Year's celebrations and drunk people on the side of the road.
Read Also:
West Java Beloved by Iwan Bule, Purely for Football Progress or Political Passion?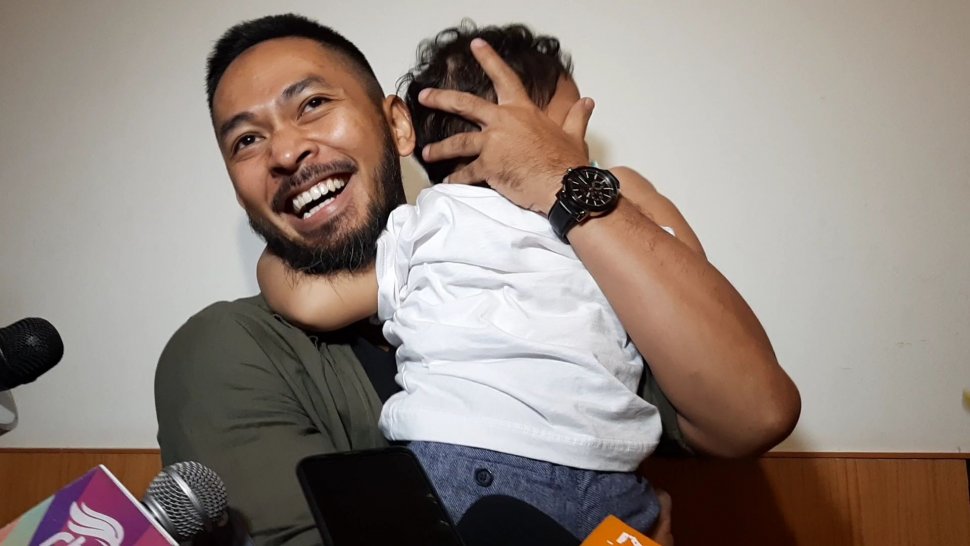 Seeing this, Uki admitted that he was extremely upset. He said he not only felt guilty for playing music, but also sinned for causing other immorality.
"There are two different worlds struggling with each other. Immediately tell the wife that she wants to go to Jember (Ustaz Riza Basalamah's residence)."
Ustaz Riza Basalamah himself is a teacher who then guides the religious journey of the man whose full name is Muhammad Kautsar Hikmat.
Uki resigned from the band NOAH in 2022 after almost 20 years of living in the Indonesian music world.
Read Also:
It's no wonder that Ariel Noah was kneading, it turns out that the author of Marchella Febritrisia Putri has natural beauty