Newsdelivers.com, Insertlive –
Korean drama production JTBC latest title King the Land (literal title) finally announced the show schedule and lineup of supporting cast.
Previously, this drama announced that Lee Junho and SNSD's Yoona would be the main characters.
Drama King the Land is about heirs chaebol named Goo Won (Lee Junho) who can't stand fake smiles and Cheon Sa Rang (Yoona) who always smiles brightly even when he's not happy.
The two then meet to find happy days where they can sincerely smile brightly together.
King the Land refers to lounge VVIP business, which is a dream place for hoteliers.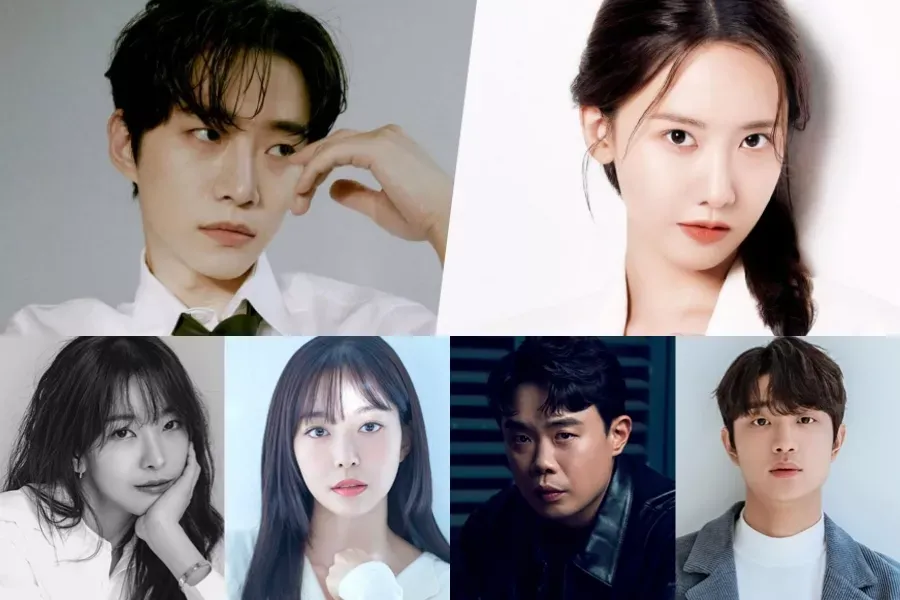 King the Land/ Photo: Special
Besides Lee Junho and Yoona, Go Won Hee will play Cheon Sa Rang's friend and King Air flight attendant Oh Pyeong Hwa. Kim Ga Eun will play the passionate superwoman Kang Da Eul and the sales queen.
Next, Ahn Se Ha will play Goo Won's secretary, No Sang Sik. She became Goo Won's secretary after joining King Group together with Goo Won.
Rookie star Kim Jae Won will take on the role of King Air's handsome junior partner, Lee Ro Woon, who portrays an exciting work and love life.
I'm really looking forward to greeting everyone with a new side of myself. I will work harder to prepare on set to be able to convey a pleasant energy, so please show a lot of interest and love for King the Land," said Lee Junho quoted from Soompi, Tuesday (27/8).
Yoona said, "I'm happy to be able to greet (viewers) after meeting such amazing actors, directors, and scriptwriters. I'm simultaneously nervous and excited about our first start. I will work hard to give viewers a refreshing and happy drama." .
King the Land will air in the first half of 2023 and have already started their shooting.
(he/she)