Newsdelivers.com, Insertlive –
Hotman Paris Hutapea is a well-known lawyer who refuses to handle the Ferdy Sambo case.
In fact, Hotman Paris said that this case is a Dream Case which is usually a bone of contention for lawyers.
Hotman Paris also revealed that Putri Candrawati, the wife of Ferdy Sambo, asked him to become a lawyer, but was refused.
"That PC mother really wants Hotman to be her lawyer," said Hotman Parsi while talking to InsertLive in Newsdelivers.com, Monday (26/9).
In fact, while studying this case, Hotman Paris discovered a fact that people rarely realize.
Hotman Paris revealed that he could ward off the premeditated murder charge against Ferdy Sambo.
"As soon as I received information from his team that as soon as Sambo met his wife returned from Magelang, his wife told me about what had happened, Sambo as a general cried when his wife told him," he explained.
"It means that at that time he was sad, emotional, less than an hour after the shooting took place, my intuition thinks this is still a possibility of a non-premeditated murder because of emotion," he continued.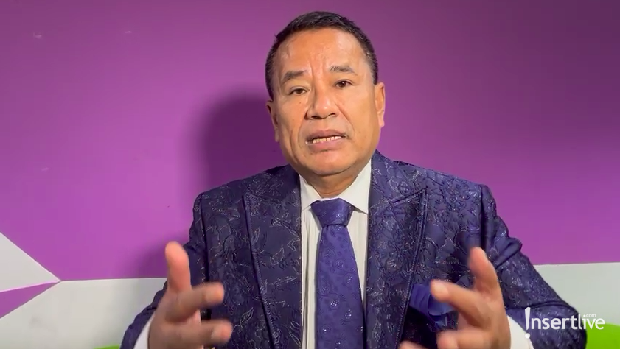 Hotman Paris/ Photo: InsertLive
Unfortunately, Hotman Paris refused to become Ferdy Sambo's attorney after various considerations, he did not want to side with anyone because he had discussed this case in the media.
"But because I have often discussed Sambo in the media, hosted on TV, and it is true that many people have asked me to become a lawyer for the deceased and the two witnesses, Bharada E and so on," he explained.
In fact, Hotman Paris revealed that he was promised a large salary if he handled this case.
"Finally, with great regret, I refused even though the honorarium was very large," concluded Hotaman Paris without mentioning the amount.
(arm/hand)