Suara.com – The Indonesian Football Association (PSSI) has in fact not coordinated with Shin Tae-yong regarding the plan to extend his contract as coach of the Indonesian national team.
This was conveyed by Shin Tae-yong on the sidelines of a press conference ahead of the Indonesian National Team vs. Curacao in the second match of FIFA Matchday at Pakansari Stadium, Bogor, Monday (26/9/2022).
Previously, PSSI through the General Chair Mochamad Iriawan alias Iwan Bule planned to extend Shin Tae-yong's contract with the Indonesian national team.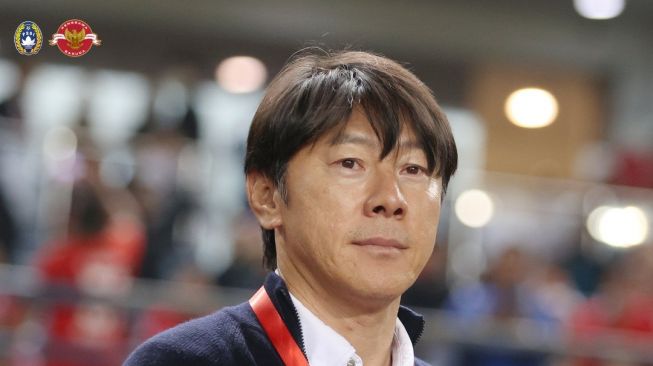 The plan emerged shortly after Shin Tae-yong brought the Indonesian national team to beat Curacao 3-2 in the first meeting at the Gelora Bandung Lautan Api (GBLA) Stadium, Bandung, Saturday (24/9/2022).
Read Also:
Live broadcast schedule for the Indonesian national team vs Curacao tonight, Garuda wins again?
At that time, Iwan Bule said that PSSI was impressed by the performance of Shin Tae-yong, who, although he had not yet presented the title, had improved many aspects of the Garuda squad.
Shin Tae-yong has so far succeeded in passing the Indonesian U-20 national team and the senior-level Indonesian national team to the 2023 Asian Cup finals. In addition, he also brought the Red and White team to be the runners-up of the 2020 AFF Cup.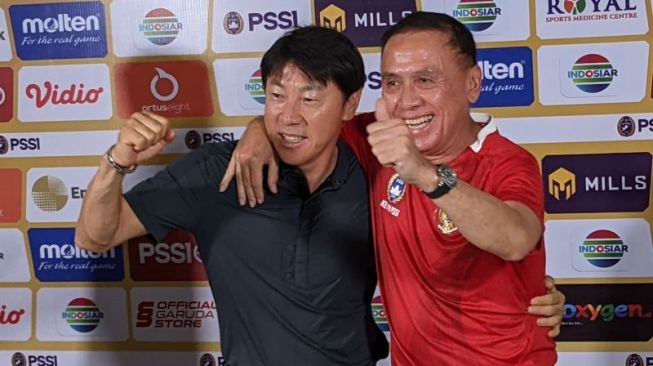 "Honestly, I have never coordinated regarding contract extensions with PSSI. The problem is [kontrak saya] still a long time, still until December next year," said Shin Tae-yong to the media crew.
"So it's not yet at the stage of talking about it (a contract extension)," explained the former South Korean national team coach at the 2018 World Cup.
Although in fact PSSI has not been contacted regarding the contract extension plan, Shin Tae-yong admitted that he is grateful that the Indonesian football federation still wants to keep it.
Read Also:
This is Hokky Caraka's next target with the U-20 Indonesian National Team
He was honored to have the full trust to fix Indonesian football.