Newsdelivers.com
–
Korean films from action to comedy genres, Confidential Assignment 2: International starring Hyun Bin and Yoona success at the top box office weekends for the second week in a row since its premiere in early September 2022, Beauties.
Confidential Assignment 2: International is a triangular collaboration of North Korean detective Rim Cheol Ryeong (Hyun Bin), South Korean detective Kang Jin Tae (Yoo Hae Jin) who is still suspicious of each other and carries out a cooperative investigation.
They meet again to catch a global criminal organization, and the new face of foreign FBI Jack (Daniel Henney) from the United States team up to uncover a global criminal organization that manufactures and distributes drugs.
Director Lee Suk Hoon from The Pirates: The Bandit Who Went to the Sea (2014) also took over the direction of this one film.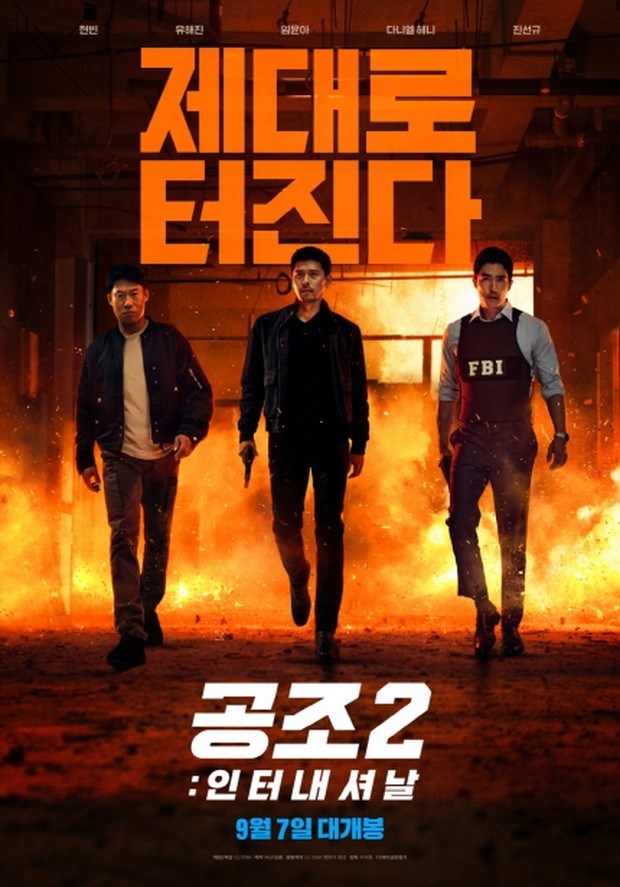 Confidential Assignment 2: International/ Foto: soompi.com
The combination of superb acting and excellent action of Hyun Bin and Daniel Henney, and YoonA's eye-catching appearance is added to it.
According to the Korean Film Council, Confidential Assignment 2: International has been screened 36 thousand times in more than 2 thousand theaters nationwide from 16 to 18 September.
On September 20, according to the integrated computer network for cinema tickets of the Film Promotion Committee, 'Cooperation 2: International' (also known as 'Hongjo 2') produced by JK Film attracted more than 100 thousand viewers on September 19, recording the number of viewers cumulative of 4.8 million, mobilized more than 900 thousand viewers last weekend and took first place box office weekend or 74.2%.
Launch Soompifilm box office this one also managed to reach 5 million viewers in less than 16 days, Beauties. Celebrating this, the main cast such as Hyun Bin, Yoona, Daniel Henney, Yoo Hae Jin, and Jin Sun Kyu shared adorable portraits together.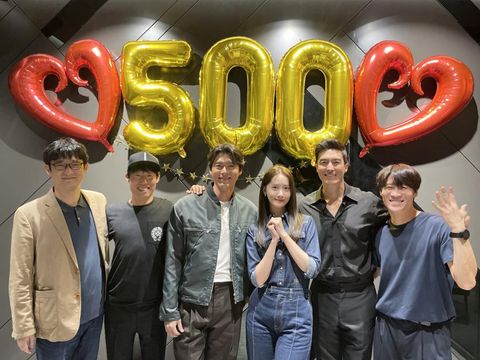 Confidential Assignment 2: International players/ Photo: soompi.com
Meanwhile, comedy 6/45 starring Go Kyung Pyo and Lee Yi Kyung garnered 121,996 cumulative views of 1.83 million (9.8% of sales), taking second place for the second week in a row.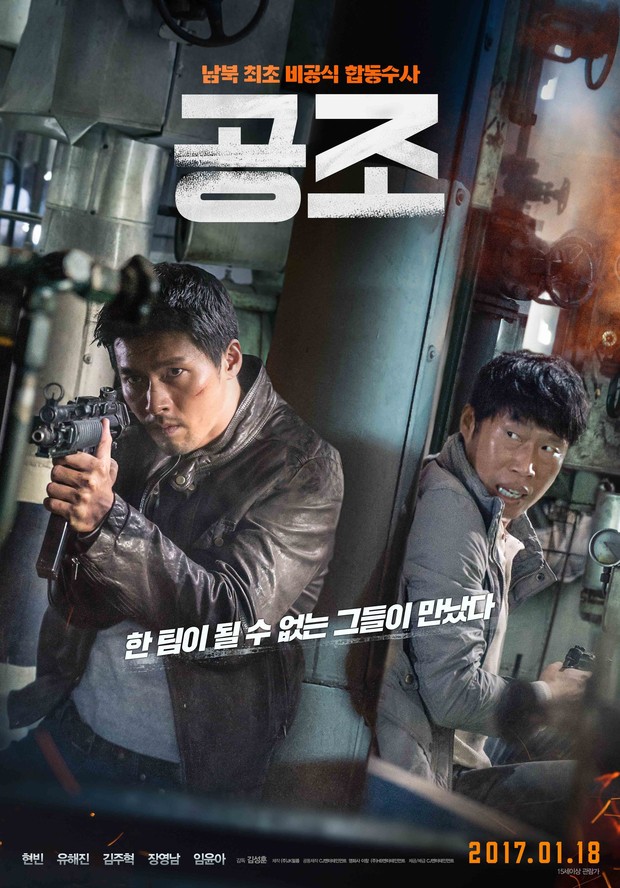 Confidential Assignment 2: International/ Foto: asianwiki.com
Besides Confidential Assignment 2: International and 6/45, the animated film also shows an outstanding performance. Like for example Korean animated films KATURI THE MOVIE: THE BIG CITY ADVENTURE and Japanese animation Dragon Ball Super: Super Hero collected 38 thousand and 10 thousand viewers respectively, then ranked 3rd and 8th.
Temporary, box office old like Hunt and Top Gun: Maverick maintain the top ranking at 4th and 5th respectively, re-release Aladdin at number 6), Lee Sun Hawk's horror film is Black Phone at number 7, the film singer Kim Ho Jung Life is Beautiful: Vita Dolce in the 9th order is included in the top 10.
You've seen it yourself Confidential Assignment 2: International in theaters yet, Beauties?
—
Want to be one of the readers who can follow a variety of event fun in Beautynesia? Let's join the Beautynesia reader community B-Nation. The method REGISTER HERE!
(yes yes)