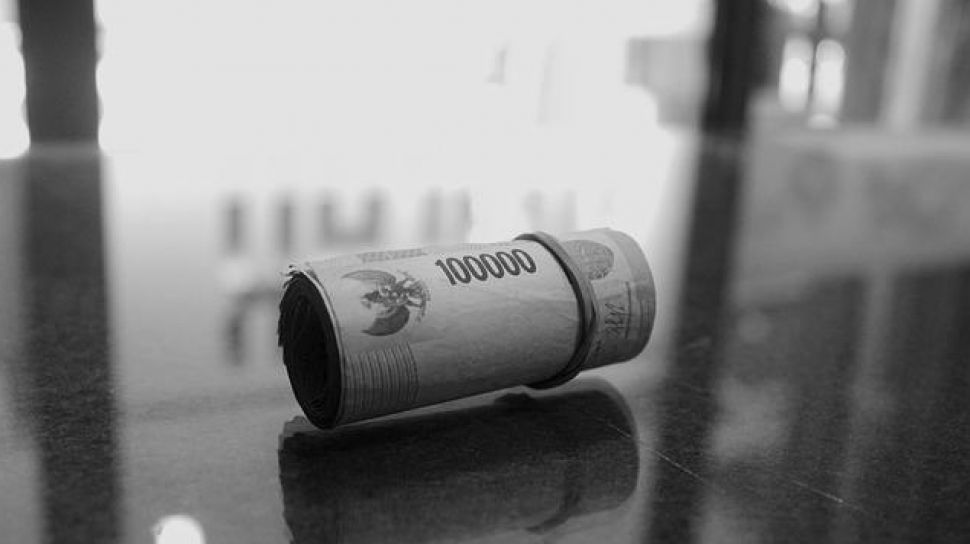 Suara.com – Salary assistance or BSU 2022 has entered the third stage. This phase 3 BSU has begun to be distributed to workers since Monday, September 26, 2022. If you haven't received it yet, find out how to check the distribution status.
BSU is channeled only through Himbara banks, namely Bank BRI, Mandiri, BNI and BTN as well as Bank Syariah Indonesia specifically for Aceh Province. In addition, workers who do not have a Himbara bank can also withdraw it through the Indonesian Post office.
To confirm whether BSU stage 3 has been disbursed, you can immediately check your himbara bank account.
In addition, you can also check the status of the distribution of BSU stage 3 of Rp 600 thousand online at the official website of the Ministry of Manpower https://kemnaker.go.id
Read Also:
BSU Phase 3 Is It Already Liquidated? Good News, Check Your Account Now!
Before doing a status check, there are several things that you must prepare, namely your NIK, full name according to your ID card, name of biological mother, mobile number and active email address.
After you have prepared the personal data above, follow the guide on how to check the status of the BSU distribution stage 3 below.
How to Check the Distribution Status of BSU 2022 Phase 3
Go to the site https://kemnaker.go.id
Log in to the account that has been registered
Complete your profile, starting from your profile photo, marital status and so on
After completing the profile, a notification will appear containing BSU recipient information. In addition, information on the distribution status of BSU 2022 stage 3 will appear
Requirements to Become a 2022 BSU Recipient
BSU 2022 is only given to workers who have met the existing requirements. What are the requirements for the 2022 BSU recipient?
Read Also:
4 Ways to Check Indosat Number on Your Cellphone, Really Easy!
Indonesian citizen
Become an active BPJS Employment participant until July 2022
The highest salary is R 3.5 million
Not being a participant in the Pre-Employment Card, Family Hope Program or productive assistance for micro-enterprises
Not ASN/TNI/Polri
If you feel you have met the requirements above but did not get a BSU, you can register with the HRD at the company where you work. Because, BSU registration can only be done by HRD at the company directly to the Ministry of Manpower. Workers cannot register themselves.
This is an explanation of how to check the status of stage 3 BSU distribution which has begun to be liquidated. May be useful!