Newsdelivers.com, Insertlive –
Korean media reported that a 40-year-old music composer and singer A was arrested by the police for drug use.
It didn't take long for the composer's identity to be revealed.
The composer turned out to be Don Spike who once produced EXO's song titled Miracles in December as well as Islands belongs to Super Junior.
According to the police report, Don Spike was arrested by the Nowon Police Station, Monday (26/9) at 20:00 KST.
The song composer, whose real name is Kim Min Soo, was arrested while at a hotel near Gangnam.
During a rapid drug test, Don Spike tested positive for shabu.
The police also confiscated 30 grams of methamphetamine and are conducting further investigations into allegations of possession of methamphetamine.
Don Spike's arrest had been planned earlier this month after police arrested someone who accused the composer of using methamphetamine.
Launching from Naver, Don Spike's arrest on drug charges shocked the public because the composer is known to have a good image.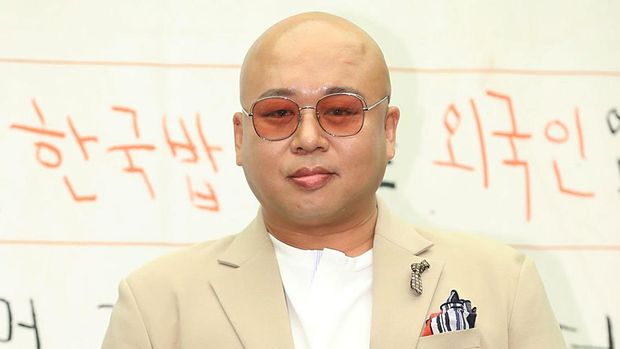 Don Spike/ Photo: Naver Screenshot
The composer is also newly married and opened a restaurant business is quite famous.
"I can't believe someone who lives a happy life, eats meat every day but takes drugs," a netter's comment.
"I thought he had been living his life well but he chose to use drugs," connect other netters.
"It seems like drugs are very widespread among celebrities and that's quite a shock." another netter said.
(dis/fic)