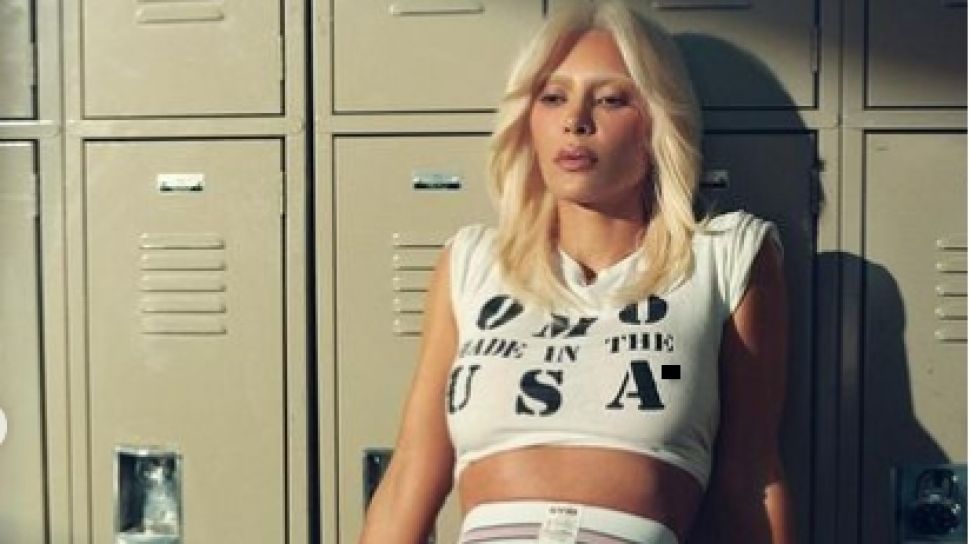 Suara.com – Changing the appearance of a mother into a celebrity can be one thing to be proud of. However, a changed appearance that is too extreme can actually cause laughter.
One example as seen in the TikTok account upload @heruahmaja. In the video, a man wants to change his mother's appearance to be like the top celebrity, Kim Kardashian.
Of course this makes the public curious. The public also has high expectations because Kim Kardashian is known to often appear with eccentric outfits.
The initial appearance of the mother also looks very simple. This man's mother only wore a waist-length veil and home-style cloth pants and barefoot.
Read Also:
8 Portraits of Zaskia Goth's Second Children's Room, Designed By Professional Interior Designers
Then this man also showed the black outfit that his mother would wear. This is where the unexpected happened.
It turns out that this man changed his mother's appearance to all black like Kim Kardashian when attending the 2021 Met Gala. The mother's entire body, including the face to the soles of the feet, was covered with black cloth.
Kim Kardashian's appearance at the 2021 Met Gala was also a scene and caused public questions. Mysterious and super closed appearance until the face makes the appearance viral.
This video has attracted a lot of attention from netizens. Various comments filled this upload.
"Wkwk, his mother obeyed again," a netizen commented.
Read Also:
4 Important Reasons You Should Maintain Your Appearance in Front of Your Partner
Other netizens also commented. "Wow, very similar, so pangling," said this netizen.
"It's not wrong, I just had the wrong expectation," write other netizens in the comments column.
Meanwhile, as of Monday (26/9/2022), this video has been watched more than 1 million times on TikTok.