Work follows passion or trying to build a career? It's like one-million dollar question, isn't it? Many say work will be more fun if it suits you passion.
But, on the other hand, there are also those who say that you have to be realistic about building a career for the sake of income. Which team are Beauties on? Those who agree with the opinion that work must be in accordance with passion or focus on building a career that may not always be appropriate'passion' you?
Passion vs. Career: Which one to choose?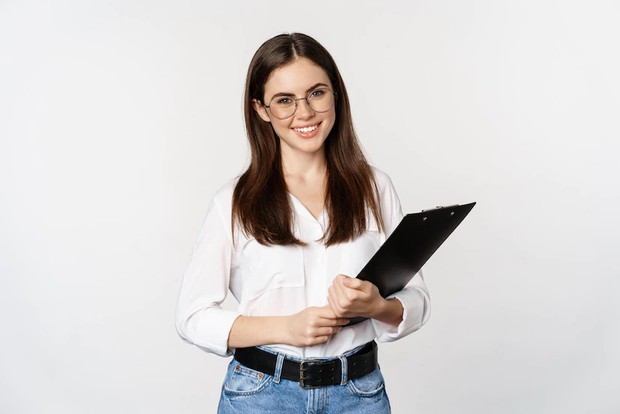 Which passion and career should you choose?/Photo: Freepik/benzoix
The reality becomes passionate at work does not always mean we also feel happy. According to Richard Harbridge, quoted from The HR Digest, according to him passion is something that is useful and can make us more important and feel enthusiastic about the work we do.
But, we also realize, that passion and that happiness no always in line. We can still feel uncomfortable at work even though the job is in accordance with passion. Still there is a possibility we choose resign.
Indeed, most people–for example, our friends who are happy with their jobs, they tend to seem to enjoy it, don't complain much, and have great opportunities for continued growth. Feeling happy with work and work environment will certainly be in line with work productivity.
However, we also need to consider other opinions. Launching from Harvard Business Review, passion is an important factor to consider when choosing a job, but keep in mind that passion not the only factor. Instead of asking, "How can I get a job I love?" Try starting to ask, "How can this career be a channeling medium?" passion-my? Then followed by other questions like, "What field can I pursue passion-my?" "What are the obstacles that allow it to exist and conflict with my other goals?", for example the desire to have a family, being able to have time for hobbies, having a place to live.
There are several studies that show that making a hobby or passion Being a job can ruin our fun with this activity, because our focus is no longer on "having fun" but more on getting compensated.
Setting Goals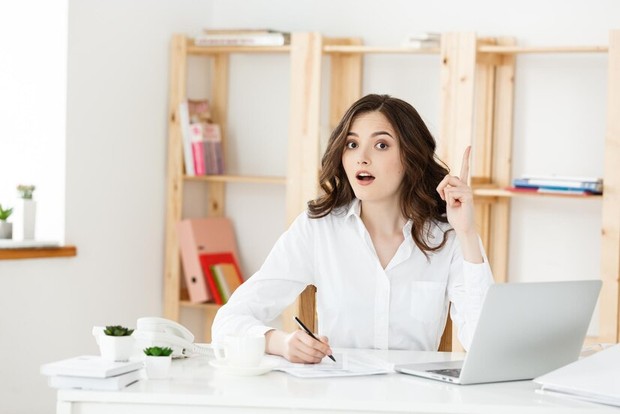 Planning and setting goals to be achieved/Photo: Freepik/benzoix
Still from Harvard Business Review, if the Beauties decide not to pursue passion at work, then what to look for? Try to start thinking "Will this job give me enough time, energy, money to pursue" passion-my?". For example, job A can make Beauties take up horse riding, and from that job Beauties can buy various equipment needed for horse riding. Beauties need to set goals to achieve, which are priorities, what to achieve, and make decisions based on your preferences.
Actually for a decision like this will definitely cause pros and cons, everyone can have their own opinion. Passion indeed can make us happy, life feels more satisfying, and full of meaning, but, it is also important to remember that no passion must always define the job held.
—
Want to be one of the readers who can follow a variety of event fun in Beautynesia? Come on, join the Beautynesia reader community, B-Nation. How to REGISTER HERE!
(fip/fip)