Selebtek.suara.com – Actor Ji Chang Wook has emerged as an outstanding star this year. Fans also can't get tired of his acting in a variety of drama genres from the whimsical "The Sound of Magic" and the heartwarming "If You Wish Upon Me".
Ji Chang Wook has also shown various characters in the drama, from the hot-tempered emperor to the clumsy prosecutor. The 35-year-old actor has done various things throughout his career.
Launching Soompi, here are 7 Ji Chang Wook dramas that must be watched besides "If You Wish Upon Me".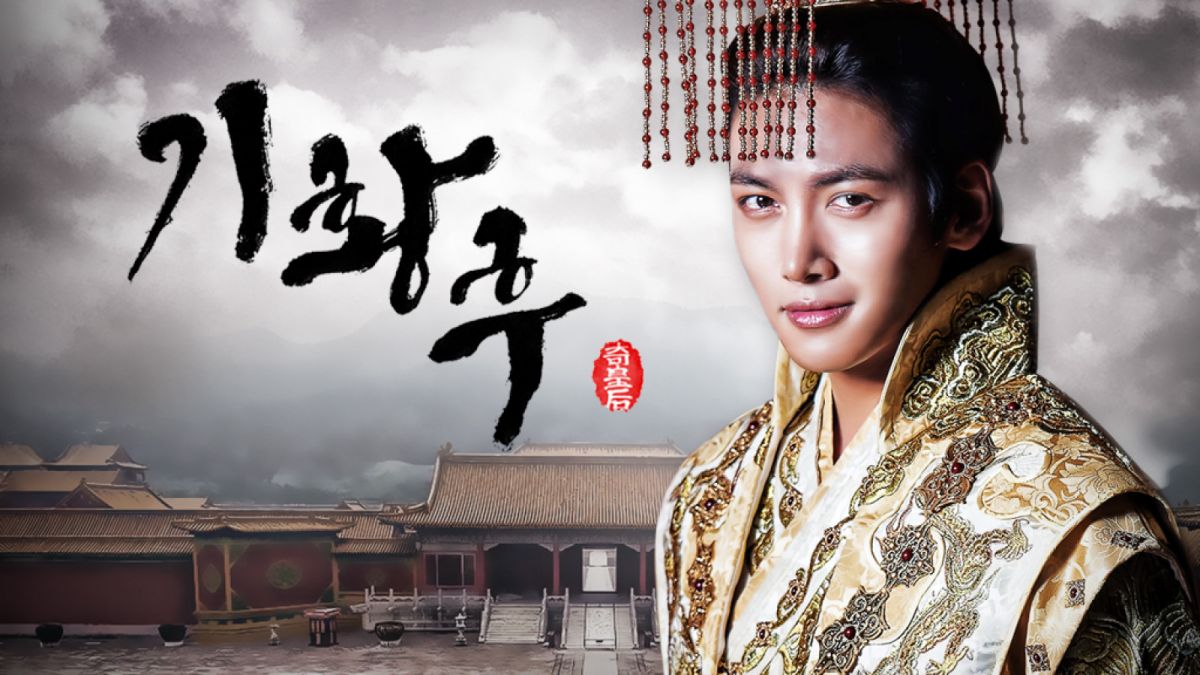 1. "Empress Ki"
Read Also:LPS Increases Deposit Guarantee Interest in Rupiah and Foreign Exchange, Here are the Details
Ji Chang Wook made a breakthrough in his career with a role in the 2013 epic historical drama "Empress Ki" where he starred as the fiery Yuan Dynasty emperor Ta Hwan. The series follows the Goryeo-born Empress Ki (Ha Ji Won) as she rises as empress after her political marriage to Ta Hwan, whom she begins to fall in love with.
One of the most complex characters in the series, Ta Hwan is passionate and spontaneous but marred with an almost childlike chatty and naivety that makes it a fun and frustrating part to watch.
Ji Chang Wook perfectly embodied the character and his intricacies, and it's no surprise that his role as "Empress Ki" remains one of his most captivating performances to date.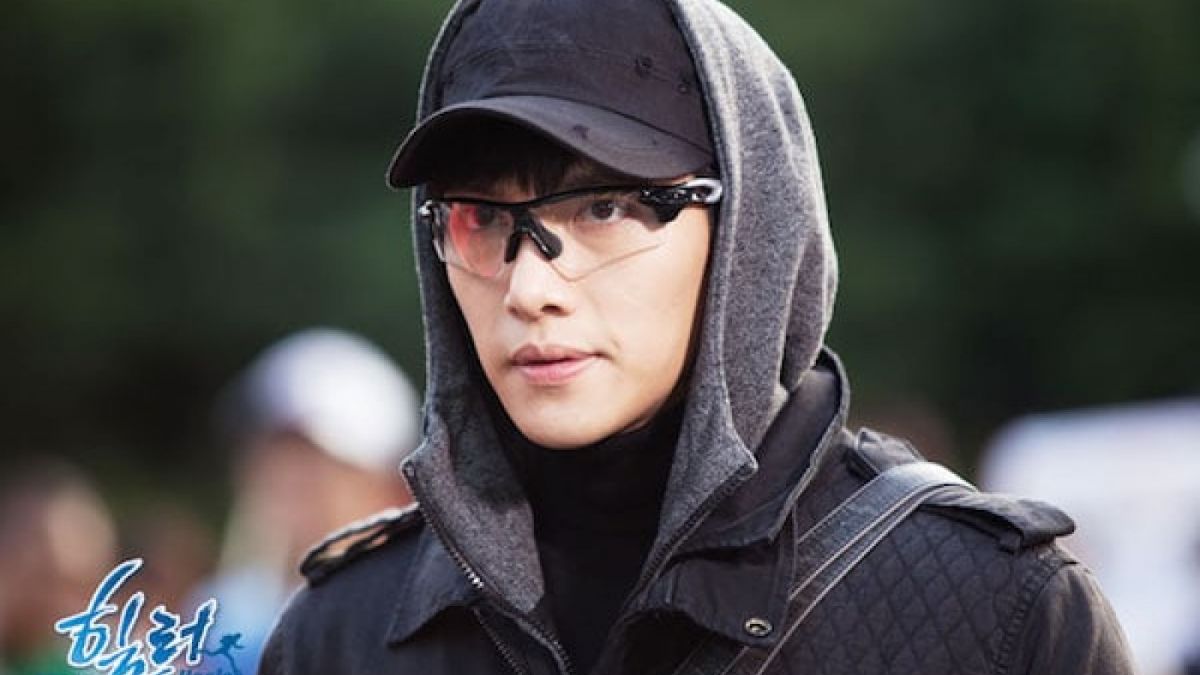 2. "Healer"
The actor plays the titular healer in this action-packed drama where he attempts to uncover the truth behind the past. Starting off as an illegal errand boy, he soon meets second-rate reporter Chae Young Shin (Park Min Young) and star journalist Kim Mun Ho (Yoo Ji Tae), together they investigate a 1992 murder incident involving a group of friends. .
Read Also:Rumors of dating, Bae Da Bin was forced to reveal that Hoyoung VERIVERY is his sister
Originally a hermit who dreamed of buying an inhabited island to live his days alone, Healer begins to fall in love with Young Shin. He repeatedly protects her from harm, and as the series progresses, they face their dark childhood together.
From the eccentric ascetic to the hero of his own story, Ji Chang Wook plays this role to perfection!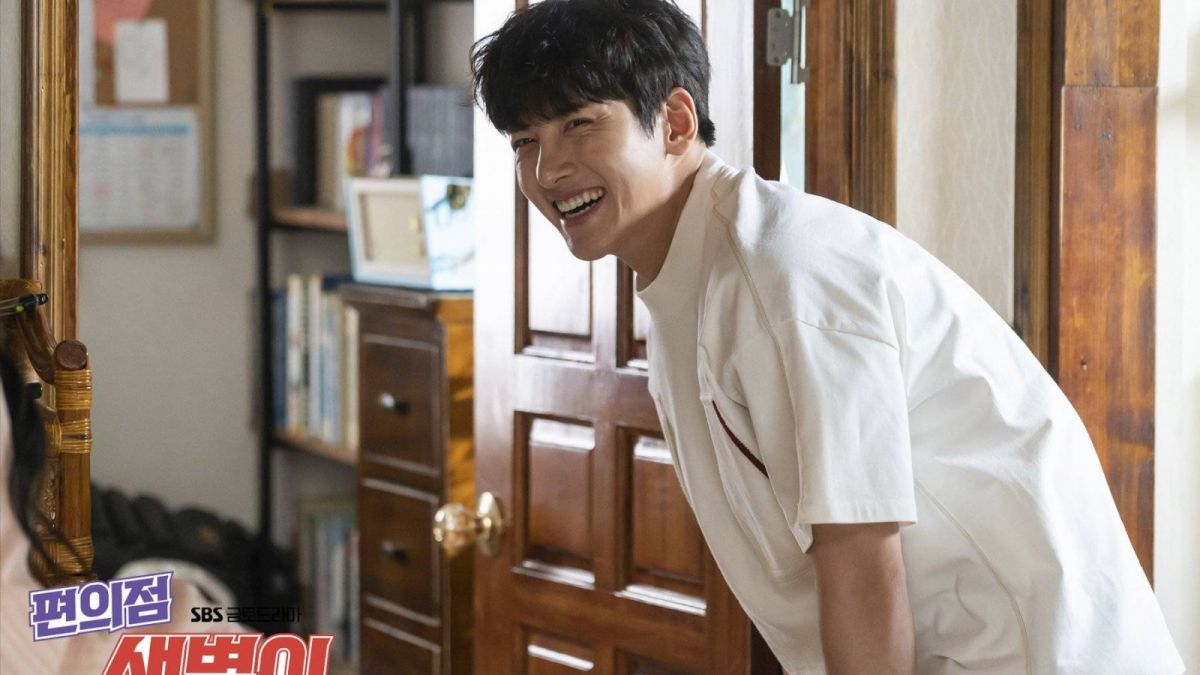 3. "Backstreet Rookie"
In this slice-of-life drama, Ji Chang Wook plays a convenience store clerk named Choi Dae Hyun who struggles to keep the family business afloat alone. He reluctantly hires Jung Saet Byul (Kim Yoo Jung), whom he initially believes to be a former bad boy, as a part-time worker at a shop.
With Ji Chang Wook often playing more mysterious or overachieving characters, it's refreshing to see him play the underdog for once.
Throughout "Backstreet Rookie," Dae Hyun and Saet Byul go through various challenges together from facing poverty and social ridicule to deception and intimidation. But each time they protect each other and their loved ones, and their feelings for each other grow deeper.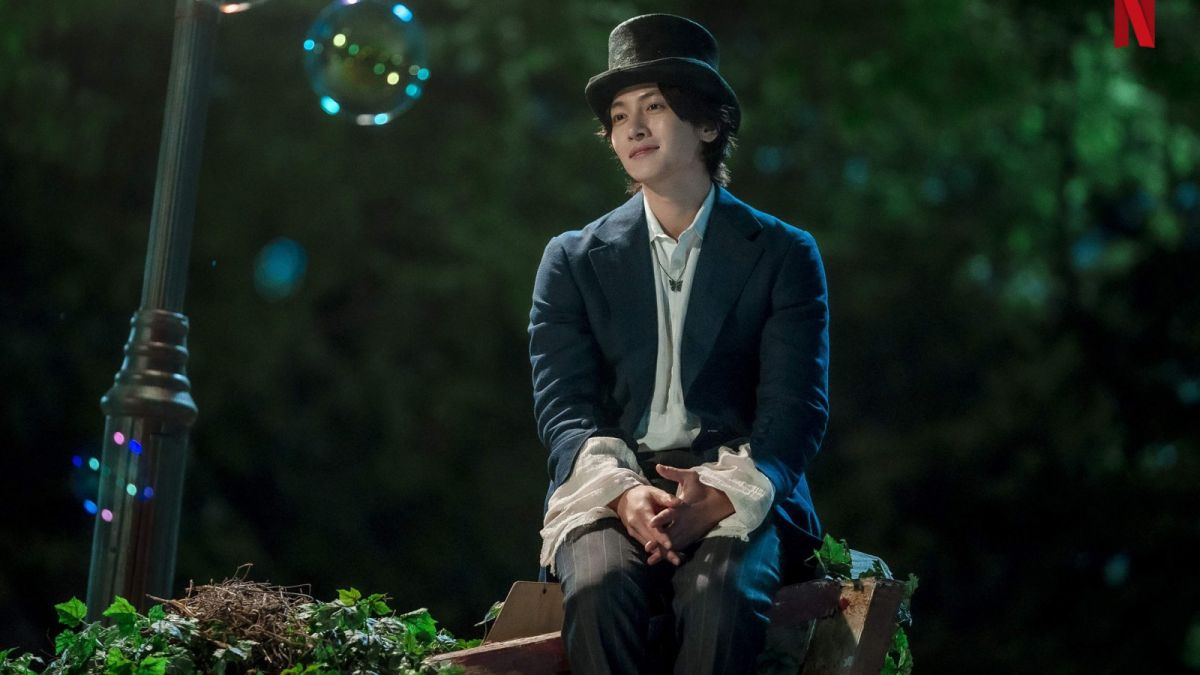 4. "The Sound of Magic"
Looking back on his roots as a musical actor, "The Sound of Magic" is a musical fantasy drama that sees Ji Chang Wook take on the role of a mysterious magician named Rieul. He begins teaching magic to skeptical high school students Yoon Ah Yi (Choi Sung Eun) and Na Il Deung (Hwang In Yeop).
A heartwarming story about holding on to hope, Rieul Ji Chang Wook teaches us to embrace our inner child in "The Sound of Magic," inspiring us all to believe in miracles even in the face of life's problems. Rieul is also unlike any other role the actor has played, and his role as an eccentric magician is one to watch out for!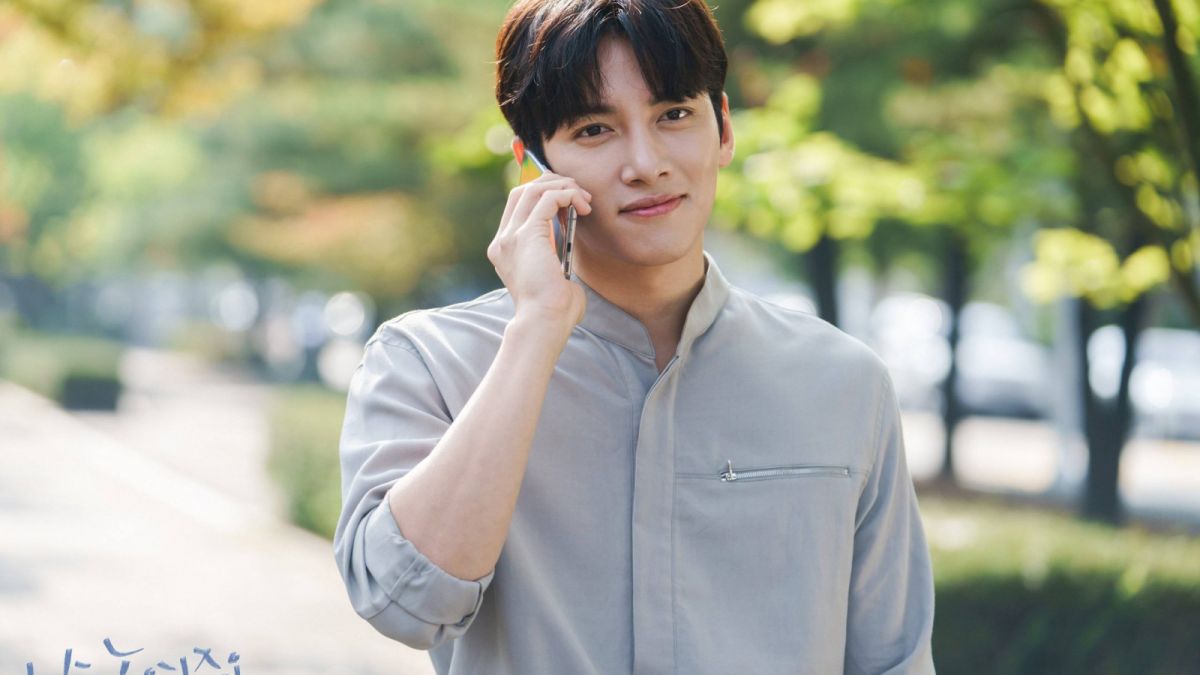 5. "Melting Me Softly"
Hoping to raise the ratings for his variety show, Producing Director (PD) Ma Dong Chan (played by Ji Chang Wook) and broadcasting station worker Go Mi Ran (Won Jin Ah) voluntarily become part of a 1999 cryogenic sleep project meant to freeze the subject for a while. 24 hours.
But by some unknown conspiracy, the participants finally wake up 20 years after being put to sleep, finding themselves in a completely different world.
Despite its sci-fi premise, "Melting Me Softly" is a romantic comedy at its core, and confused subjects struggle to adapt to the future while dealing with how much their loved ones have changed, all while needing to maintain their usually low-key body. temperature to survive.
Having only each other to share their plight, Dong Chan and Mi Ran inevitably develop feelings for each other, and their blossoming romance becomes the most enjoyable spectacle of all.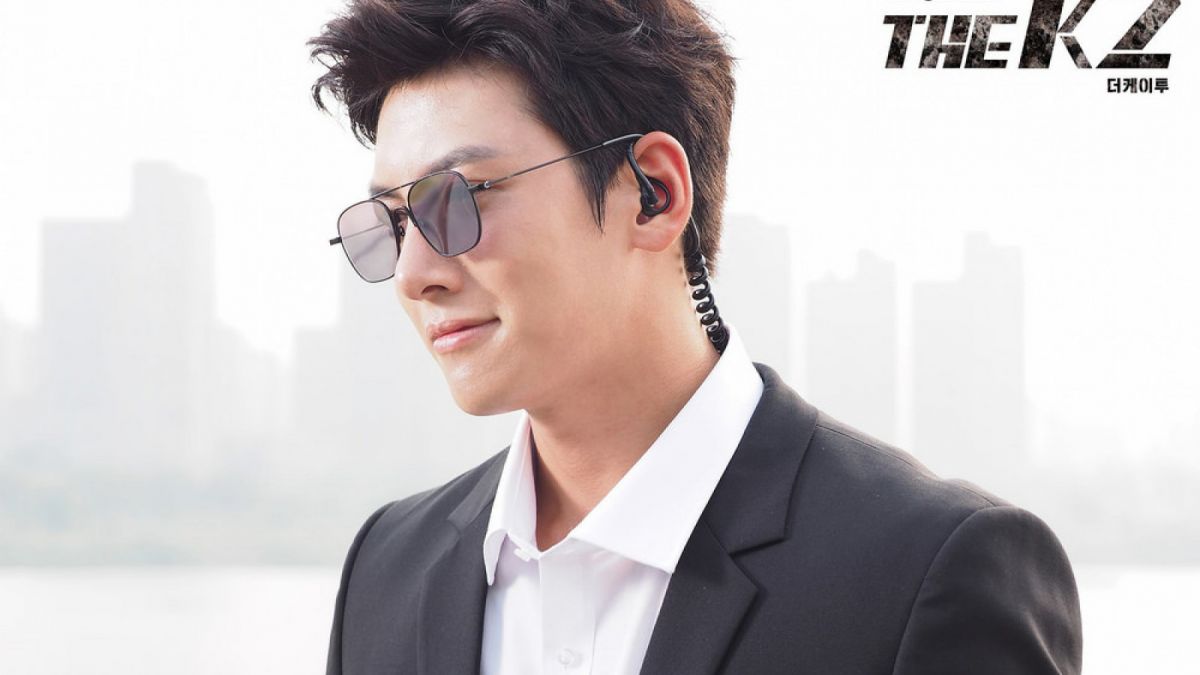 6. "The K2"
Action lovers will surely enjoy this political thriller in which Ji Chang Wooks plays Kim Je Ha, a mercenary turned bodyguard hired by the wife of presidential candidate Choi Yoo Jin (Song Yoon Ah) to take revenge on another politician for the death of his ex-lover. Her job soon leads her to Anna (Girls' Generation's Yoona), the hidden illegitimate daughter of Yoo Jin's husband.
To Yoo Jin's displeasure, Je Ha and Anna start to get closer. Caught in a complicated political web and torn between love and revenge, Je Ha struggles to protect Anna from his stepmother and his father's political rivals, while carrying out his own plans as the two fall deeper in love. Ji Chang Wook is the definition of suave in this thrilling romance!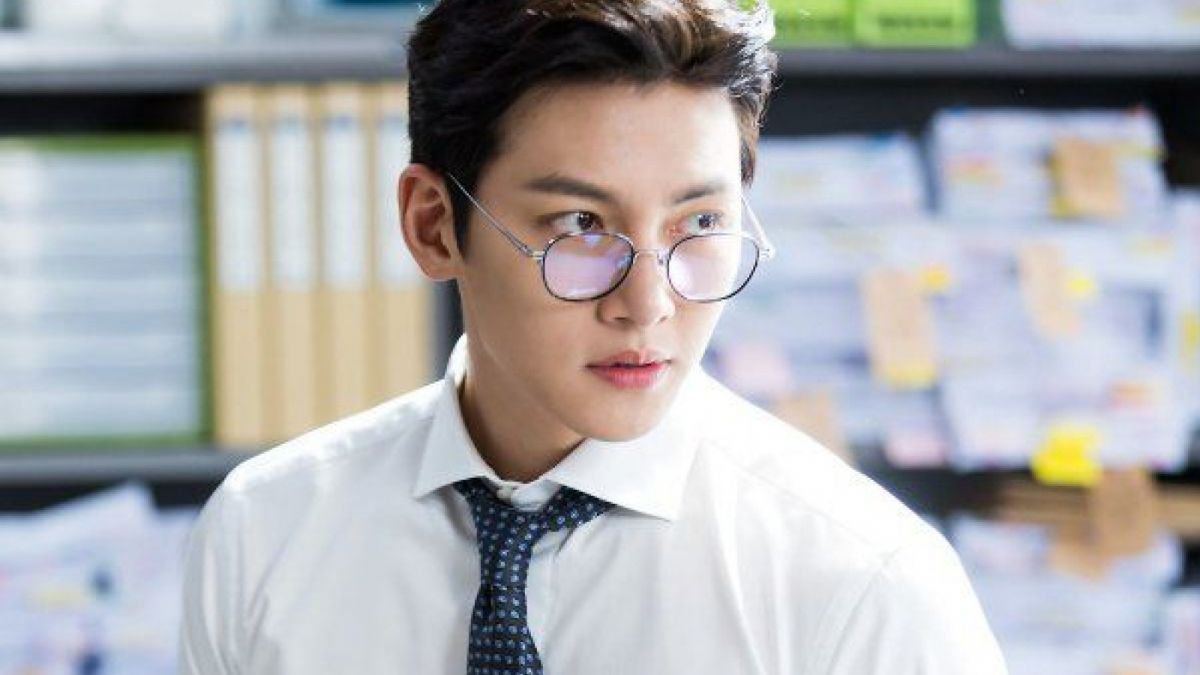 7. "Suspicious Partner"
Last but definitely not least is the legal romantic comedy "Suspicious Partner," which is acclaimed as one of Ji Chang Wook's best dramas.
The actor plays the socially awkward and awkward prosecutor Noh Ji Wook, who defends his passionate trainee Eun Bong Hee (Nam Ji Hyun) in court after he is falsely accused of murder.
After that incident, they separately decided to switch paths and become lawyers. But they end up working together once again, and as much as they try to deny it, the couple begins to fall in love with each other.
Ji Wook and Bong Hee's opposite personalities make for a very enjoyable spectacle, and a sprinkling of murder mysteries keeps things tense and exciting.