Newsdelivers.com –
When menstruation is not smooth, smoothing drugs available in pharmacies are an option. There are even drugs to make menstruation come faster.
This type of drug is used for various reasons, the mother may have irregular menstrual cycles so that regularly it can be easier to plan pregnancy. Or menstruation is often late due to stress.
Stacy Henigsman, an obstetrician and gynecologist, explains that if your period is delayed or you stop getting it, treating the cause can help regulate your monthly cycle.
A safe and precise menstrual trigger
There is a condition when a person does not have menstruation during the reproductive years. This is called amenorrhea. In fact, said Henigsman, the menstrual cycle is between 21 to 35 days.
If you have not had a period for 6 months or more, you may experience amenorrhea. This condition affects about 1 percent of women in the United States.
However, if you are late for your period not because of amenorrhea, there are several other possible causes that make your period delayed.
Anatomical differences, such as those that can cause vaginal blockage or absence of the vagina or cervix

Injury to the reproductive organs, such as Asherman's syndrome or cervical stenosis

PCOS

Increased levels of follicle-stimulating hormone (FSH)

Hyperprolactinemia, or having high levels of the hormone prolactin

Pituitary gland problems
The most common hormonal imbalance is responsible for the delay in menstruation. This can occur due to various factors including a poor lifestyle, unbalanced diet and oral contraceptives. However, reproductive hormones are not the only culprit behind menstrual problems.
To induce menstruation to come faster, there are substances that can help, namely emmenagogue. But be aware that some emmenagogues are also abortifacient, these are substances that can cause miscarriage in pregnancy.
Emmenagogues is a herb that is believed to speed up menstruation. For that, many prefer the natural way by using:
Chamomile
Parsley
Cinnamon
Rosemary
Sage
Oregano
"If there is a possibility of a missed period due to pregnancy, using emmenagogues to induce menstruation can end your pregnancy. This can be dangerous. If there is a possibility of becoming pregnant, do not take these substances," Henigsman said. Healthline.
Meanwhile, nurse and medical expert Deborah Weatherspoon, says there's no surefire way to get your period fast or make it smooth. However, people can control their menstrual cycles by using certain hormonal contraceptives.
What ways can induce menstruation to be smooth? Click on the next page, Mother.
Mother, come on download Allo Bank digital app here. Get 10 percent discount and cashback 5 percent.
Also watch the video on how to relieve menstrual pain due to an IUD:
[Gambas:Video Haibunda]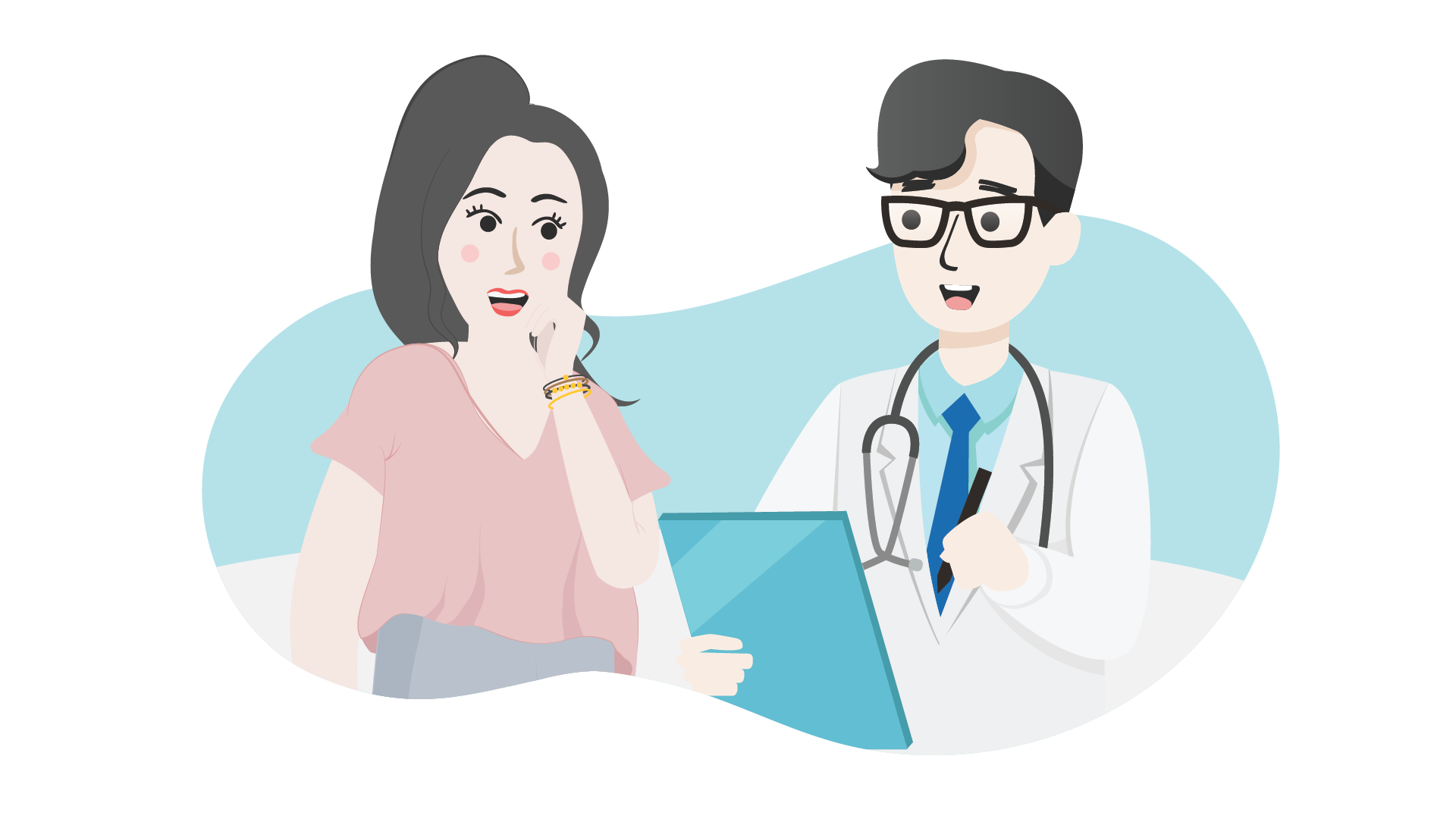 Pregnancy Program
Find out more about 30 days of pregnancy planning.
Check it out