Newsdelivers.com
–
The popularity of Korean dramas is now increasingly worldwide. Often times the show from the Ginseng Country tops trending various platform OTT international.
Every Korean drama always presents something new in the middle of an interesting story. Of all the charms in the drama, Production houses from western countries are interested in adapting 4 Korean drama titles hits with rating height ini, Beauties!
1. W: Two Worlds (2016)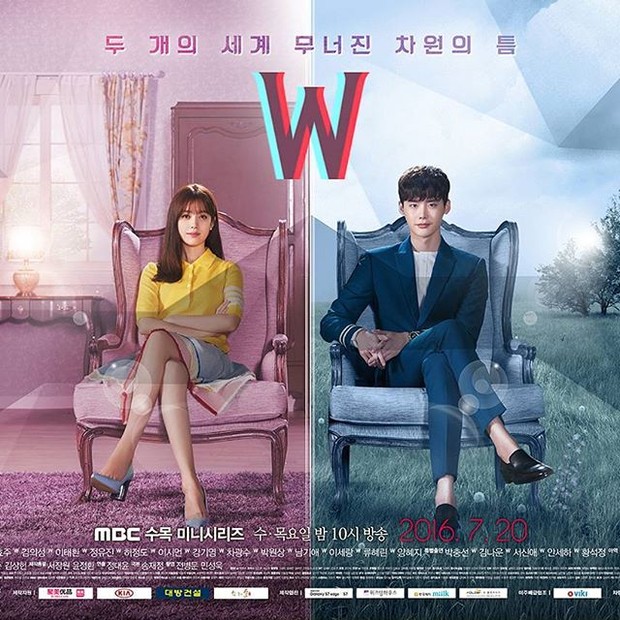 Poster drama W: Two Worlds/ Foto: asianwiki.com
Drama Existence W: Two Worlds timeless. Although it has been 6 years since the last episode aired, this drama still attracts foreign companies to re-produce it into a western series.
In November last year, home studio CW confirmed that they would be adapting the fantasy-romantic drama. Storyline of W: Two Worlds quite potential in the process of adaptation to the western series.
This drama tells the interesting story of a male protagonist named Kang Chul who is the main character of darai webtoon by the father of a surgeon, Oh Yeon Joo (Han Hyo Joo). At one point, Oh Yeon Joo entered the world of comics and met Kang Chul and became involved in a love story filled with conflict and action scenes.
2. My Fellow Citizens (2019)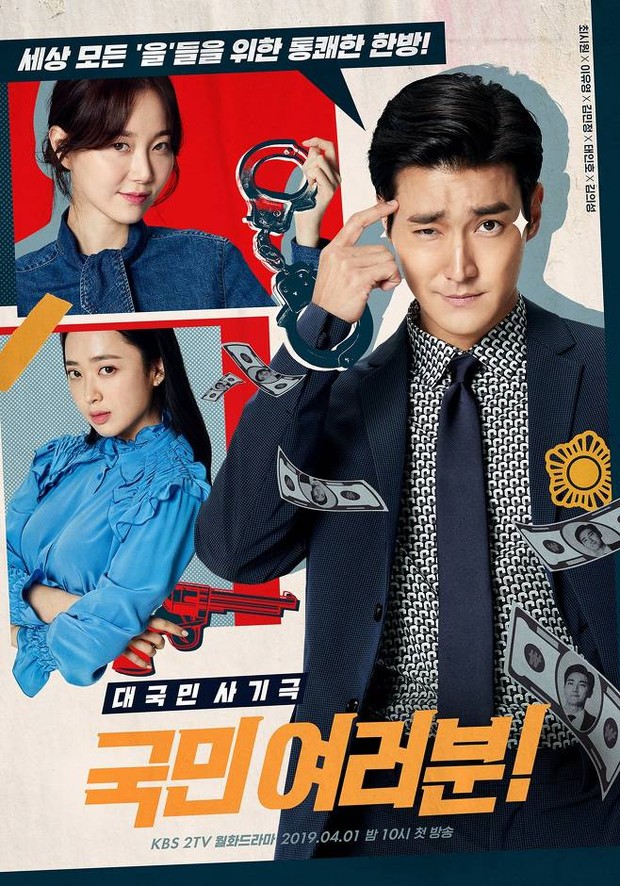 Poster drama My Fellow Citizens/ Foto: asianwiki.com
My Fellow Citizens is one of the comedy-crime dramas that received a positive response during its broadcast in 2019. Almost all feelings ranging from humor, tension, to a touch of romance are well packaged.
The success of the drama that aired on KBS was also inseparable from the performance of the actors who studied the main characters including Choi Si Won, Lee Yoo Young, and Kim Min Jung.
Meanwhile, ABC Studio is planning My Fellow Citizens The western version will air in early 2023. A line of veteran actors such as Milo Ventimiglia, William Fichtner, Tim Chiou, Freda Foh Sen, James Soito, Sarah Wayne Callies, Felisha Terrel, and Polly Draper are confirmed to star in the series. The Company You Keep which is an adaptation of the drama My Fellow Citizens.
3. Crash Landing on You (2020)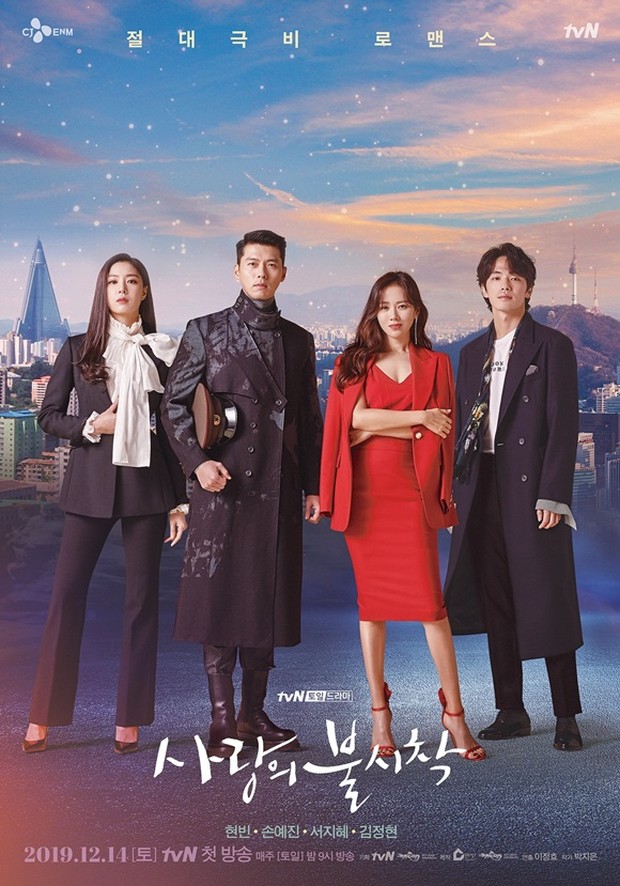 Poster drama Crash Landing on You/ Foto: instagram.com/tvn_drama
Drama with rating height, Crash Landing on You is also planned to be adapted into a western series. The drama, starring Hyun Bin and Son Ye Jin, has received a lot of love during its broadcast on television because it presents a plot about the love of Yoon Se Ri (Son Ye Jin) who is the daughter of a conglomerate family in South Korea with a military officer in North Korea named Ri. Jang Hyuk (Hyun Bin).
At the end of 2021, the director of Studio Dragon, Kang Chul Gu, revealed that the drama Crash Landing on You is in final talks in the process of planning a drama adaptation to an American series.
Not only that, Kang Chul Gu is also discussing the party from the OTT platform that will broadcast the adaptation series later.
4. Extraordinary Attorney Woo (2022)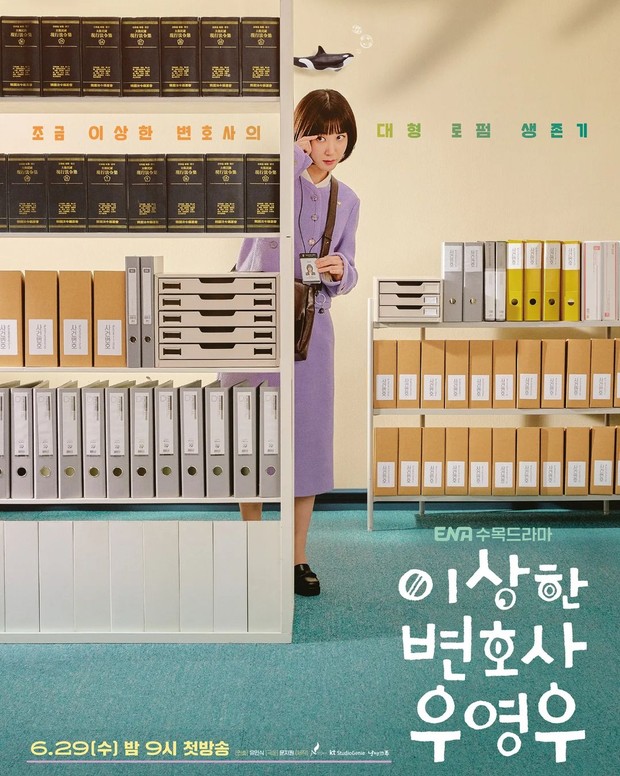 Poster drama Extraordinary Attorney Woo/ Foto: channel.ena.d
Drama popularity Extraordinary Attorney Woo which is still surviving today will continue in the future. One form of this continuation is the process of adapting the drama to a western series.
During its broadcast, the production of Astory Studio has announced that it will adapt this legal-romance-themed drama to American, Turkish, German, and Japanese series.
Extraordinary Attorney Woo is a drama that tells about the life of Woo Young Woo (Park Eun Bin) who is the first lawyer with the autistic spectrum in Korea.
Although initially his presence was difficult to accept in the work environment, Woo Young Woo was on a team that gave him supportive support including Lee Jun Ho (Kang Tae Oh) and Jung Myung Seok (Kang Ki Young).
That's 4 Korean dramas that have been confirmed to be adapted into a western series in the near future. Can't wait for it, Beauties?
—
Want to be one of the readers who can follow a variety of event fun in Beautynesia? Let's join the Beautynesia reader community B-Nation. The method REGISTER HERE!
(yes yes)