Newsdelivers.com, Insertlive –
SNSD's Yoona is at the peak of her popularity as an actress after successfully starring in her latest drama which just ended, Big Mouth.
Success in acting, Yoona is also busy with activities his comeback with SNSD, girl group which has raised his name.
How not, after 15 years of debut, SNSD is still selling well and popular until now.
In addition to acting and singing talent, Yoona's diamond visual also reaps a lot of praise. Many praised this 29-year-old woman for having a sweet smile.
Investigate a calibaration, this legendary visual that Yoona has turned out to be inherited from her father.
Recently, netizens were surprised by a video of Yoona's father appearing on variety show widely spread on social media.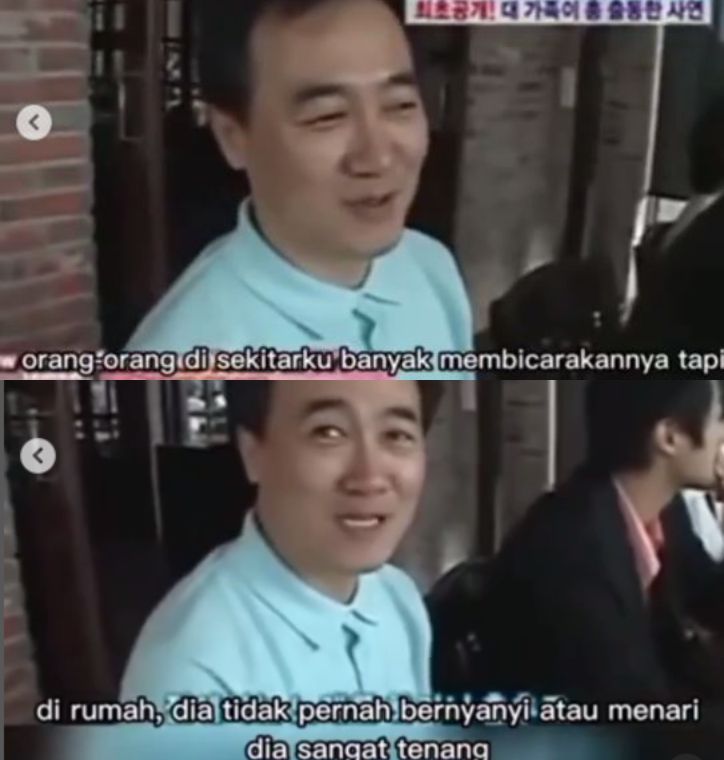 SNSD's Yoona's father/ Photo: instagram.com/serbaserbikpop
In the video, Yoona's father looks neat wearing a blue sports polo shirt.
The father said that he still did not expect to have a child of a star like Yoona.
This is because when at home, Yoona never sings or even dances.
"People around me always talk about it, but when I see it on TV I'm embarrassed and can't watch it properly. I never thought he would either, at home he's so calm he never sings or dances," said Yoona's father quoted from the Instagram account serbaserbikpop on Monday (26/9).
Yoona's father's good looks also managed to steal the attention. Many have the wrong focus with Yoona's father's face.
He has thick eyebrows, a sharp nose and thin lips.
Some netizens think that Yoona's father is similar to EXO's Sehun because he is so handsome.
"Like Sehun at a glance, his father is handsome, no wonder his son is beautiful," said the @ver*** account.
"Very similar to Sehun," said the account @nan ***.
(naa/fik)