Newsdelivers.com, Insertlive –
A former British Royal staff member said Meghan Markle had high expectations when she became a member of the royal family.
Meghan believes that she can become the British version of Beyonce, that is, she can win public praise.
"I think that Meghan thought she was Beyoncé in England. Being part of the royal family would give her a lot of credit," a royal insider wrote in the book titled Courtiers: The Hidden Power Behind the Crown by Valentine Low.
However, the reality is the opposite. The actress did not get what she hoped for after marrying Harry.
Meghan actually encountered many rules and protocols that she had to follow as a member of the British Royal family.
"What he found was that there were so many rules that were so ridiculous that he couldn't do what he wanted to do. He also had a hard time getting privacy," he said.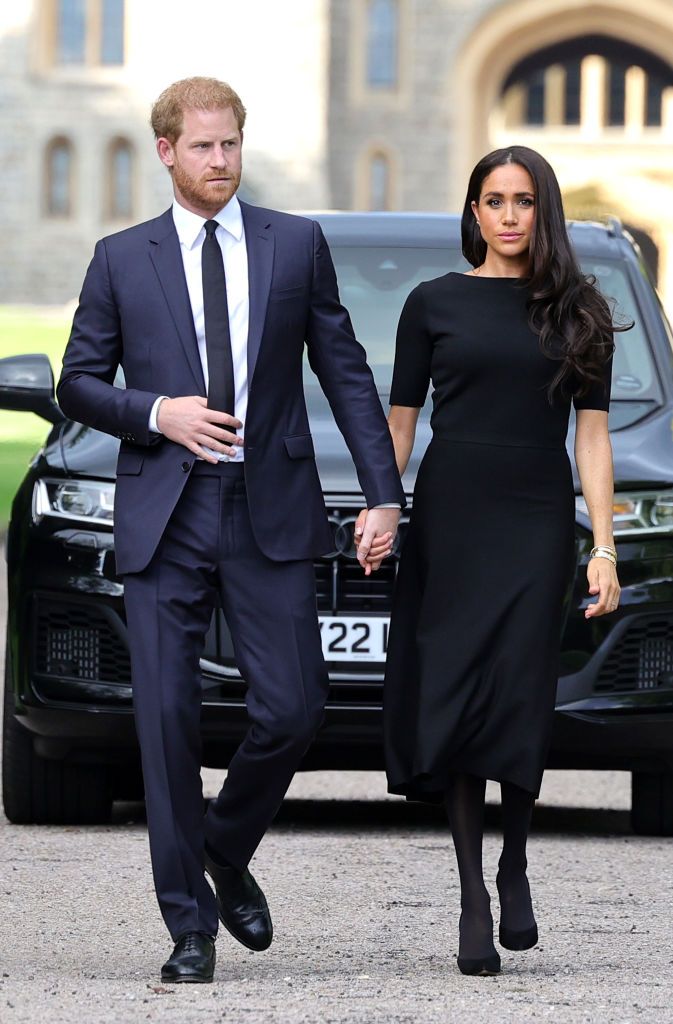 WINDSOR, ENGLAND – SEPTEMBER 10: Prince Harry, Duke of Sussex, and Meghan, Duchess of Sussex arrive on the long Walk at Windsor Castle arrive to view flowers and tributes to HM Queen Elizabeth on September 10, 2022 in Windsor, England. Crowds have gathered and tributes left at the gates of Windsor Castle to Queen Elizabeth II, who died at Balmoral Castle on 8 September, 2022. (Photo by Chris Jackson/Getty Images)/ Foto: Getty Images/Chris Jackson
Meghan and Harry have surprisingly left the royal family.
Still from the book Courtiers: The Hidden Power Behind the Crownsources say that Meghan and Harry have made the wrong decision.
He believes the couple did not feel better after leaving the British Empire.
"Harry and Meghan feel cornered, misunderstood and unhappy. If all institutions fail to respect that, even if their demands are unreasonable, their departure will never have a happy ending," Low wrote.
(KHS/fik)