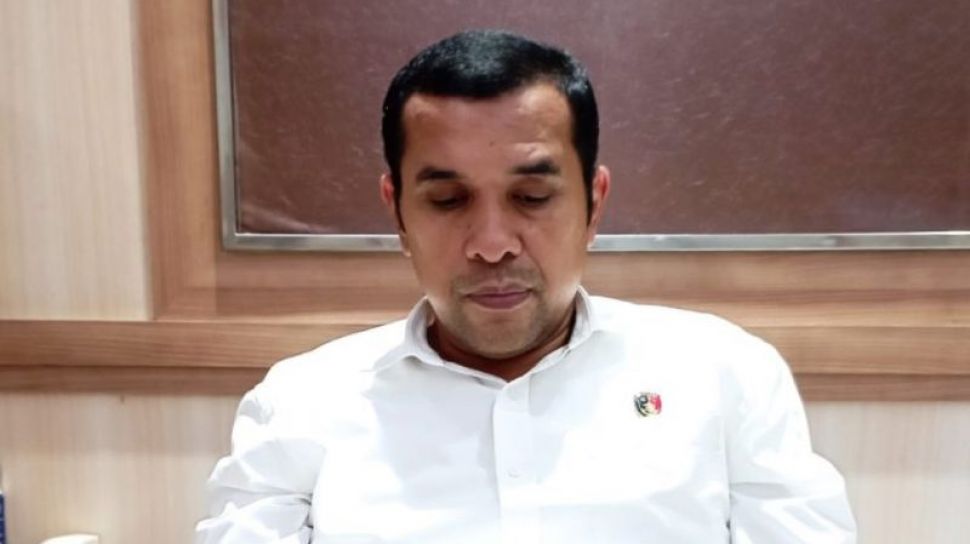 Suara.com – The Maluku Regional Police summoned all 45 members of the Maluku DPRD to be examined as witnesses in the alleged land swapping of the Maluku Provincial Library and Archives Service with the Poitech Hok Tong Foundation land in 2017.
"All members of the council were summoned as witnesses, according to the schedule for the summons," said the Director of Special Crimes at the Maluku Police, Kombes Pol Harold Wilson Huwae in Ambon, Monday (26/9/2022).
Previously, four witnesses had been examined on last Thursday (22/09). However, when asked who the four witnesses were, Harold refused to mention. However, Harold ensured that witnesses were still being called and examined for the purpose of investigating the case in question.
"The inspection has been carried out since last Monday. Just follow it," he said.
Read Also:
Police Officer Fired Due to Frequent Persecution of Innocent Citizens, Finally Employee of Alfamidi
Previously, the Maluku Police Special Investigation and Criminal Directorate (Ditreskrimsus) handled the case of land swapping for the Maluku Provincial Library and Archives Service, with land belonging to the Hong Tong Poitech Foundation, at Poka 2018.
Investigators have also examined a number of other witnesses, including Said Assagaff, the former Governor of Maluku (2013-2018), former Chairman of the Maluku DPRD, Edwin Huwae, Deputy Chairperson of the DPRD, Ricahrd Rahakbauw, Mudzakir Assagaff, Nia Patiasina, and Melkias Frans and former Karo Hukum, Hendrik Far Far. (Between)