Newsdelivers.com –
Many parents feel frustrated because their child has difficulty eating, Mother. Sometimes this is triggered by small things, such as having vegetables on their plate or other foods the child doesn't like.
When your child refuses to eat, the first thing that comes to your mind is probably because of them picky eater. Picky eater itself is a term used for people who refuse certain types of food over and over again.
Whatever the case, you can't force your child to eat. However, you need to know the reason why they refuse to eat.
How to deal with a hard-to-eat child
Don't despair when your child is having a hard time eating, Mom. There are several things you can do to deal with a child who has difficulty eating. Here's Bubun help summarize the row:
1. Limit the use of gadgets while eating
Letting your little one eat while playing on a tablet, smartphone, or watching TV can actually cause them to lose their appetite, Mother. By getting children to focus on food, conversation, and family bonds, it becomes easier for them to eat.
Not only that, make sure the area where you eat is very relaxed and everyone in the room enjoys their food. Mother can use a chair that fits so that the child feels comfortable.
2. Serve the appropriate portion of food
Maybe the problem of children having difficulty eating is not with them, but because of the food that Mother serves on her plate. The thing to remember is that children don't need as much food as adults.
Mother does not need to serve too much food on her plate so that the food does not run out. This is not because they don't want to eat, but because their stomachs are full.
Child drinking milk/ Photo: Getty Images/iStockphoto/Kiwis
3. Relieve stress while eating
Forcing, pressing, and yelling at children while eating will not help them become voracious, Mother. Likewise when they get angry or start crying.
4. Understand your child's eating style
Every child's eating style is different. So, you may need some time to understand it. For example, children refuse to eat at dinner because they have eaten a lot at breakfast or lunch.
5. Reduce eating and drinking outside of mealtimes
Some children will refuse to eat when they have had too many snacks and soft drinks during the day. Keep in mind again, your little one has a small stomach so that it makes them full quickly.
So, if you don't want your child to refuse to eat, you should prevent them from snacking like a snack bowl or drinking formula, which can cause them to be full before dinner.
Formula milk can indeed provide children with the nutrients they need to grow and develop. However, you can first consult with your doctor so that your little one gets formula milk that suits his condition.
If you want, you can see some references to formula milk that are suitable for children. Click read the next page to see the lineup, yes!
Mother, let's download the Allo Bank digital application here. Get 10 percent discount and 5 percent cashback.
Don't forget to watch the video rules if you want to add formula milk to your breastfed baby:
[Gambas:Video Haibunda]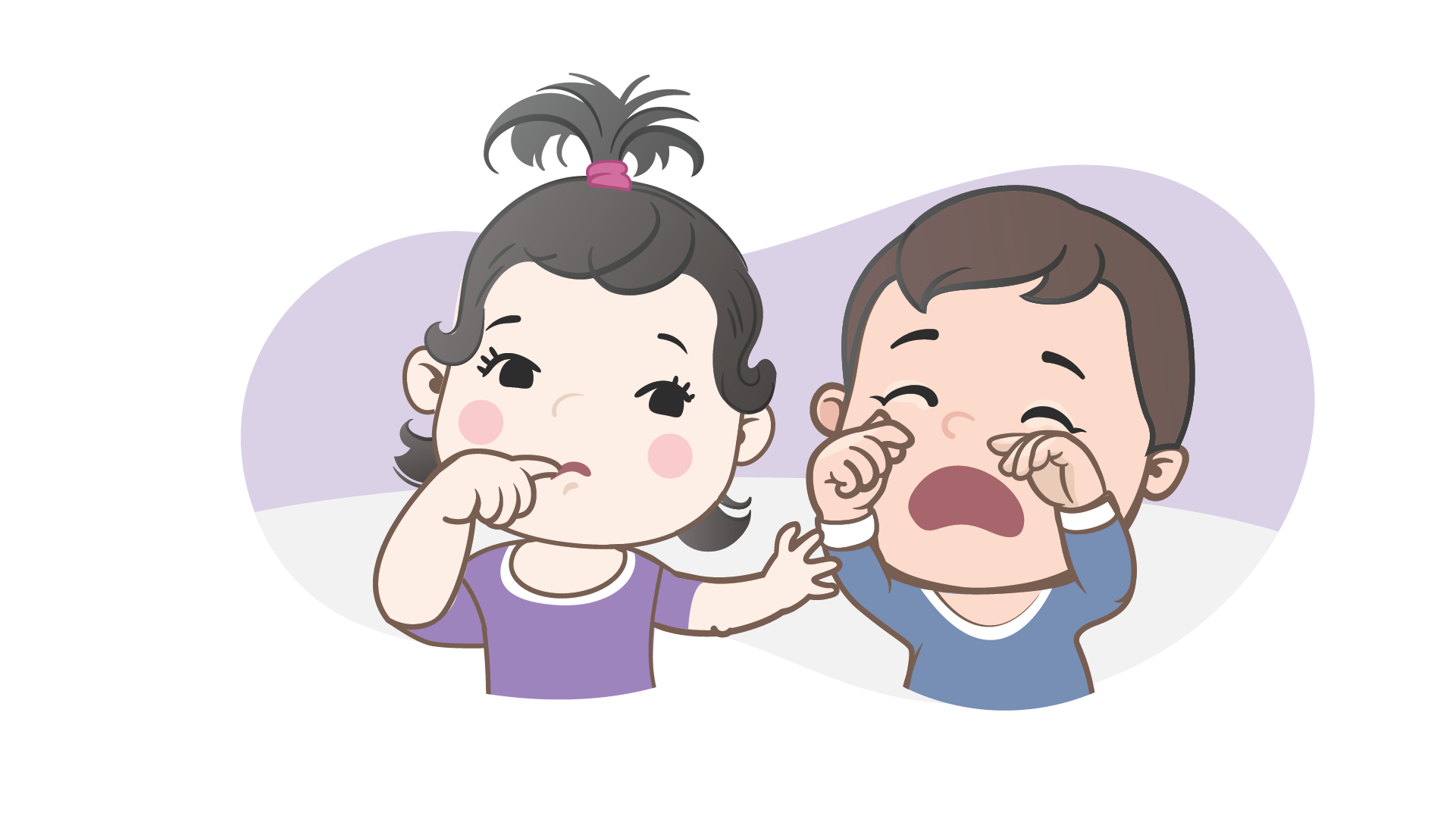 1-3 Years Old
Find out more about the development of children 1-3 years.
Check it out