Newsdelivers.com –
The sleeping position of pregnant women with placenta previa doesn't really have anything specific, Mom. However, there are some things to consider when you are pregnant with placenta previa.
Placenta previa is a problem during pregnancy in which the placenta partially or completely covers the opening of the uterus (cervix). The placenta is an organ that develops in the uterus during pregnancy. It works to provide oxygen and nutrients to the baby and remove waste.
The placenta is connected to the baby via the umbilical cord. Usually, the placenta is attached to the top or side of the inner wall of the uterus Mayo Clinic.
Pregnant women with placenta previa
With placenta previa, the placenta attaches lower in the uterus. This causes some part of the placental tissue to cover the cervix. It can cause bleeding during pregnancy or during and after delivery.
Changes to the uterus and placenta during pregnancy can cause the problem to correct itself. Otherwise, the baby will be delivered by caesarean section.
The main sign of placenta previa is bright red vaginal bleeding, usually painless, after 20 weeks of pregnancy. Sometimes, spotting occurs before more blood loss.
Dr Anita Sabherwal Anand, Senior Consultant Obstetrician-Gynecologist at Sitaram Bhartia Hospital said most mothers have no symptoms with placenta previa.
"Some may experience painless bleeding. This may require the pregnant woman to lie down," said Dr Anita as quoted from the institute's website Sitarambhartia.
Your chances of experiencing placenta previa may increase if you've had a previous caesarean section. Therefore, it is important that cesarean delivery is performed only if there is a medical indication.
When diagnosed with placenta previa, some foods are important to include in your daily intake, Mom. Among them are eggs, sweet potatoes, nuts, green vegetables, yogurt, and others that are good for placental health.
Click on the next page, Mom.
Mother, come on download Allo Bank digital app here. Get 10 percent discount and cashback 5 percent.
Also watch this video about getting to know placenta previa in pregnancy:
[Gambas:Video Haibunda]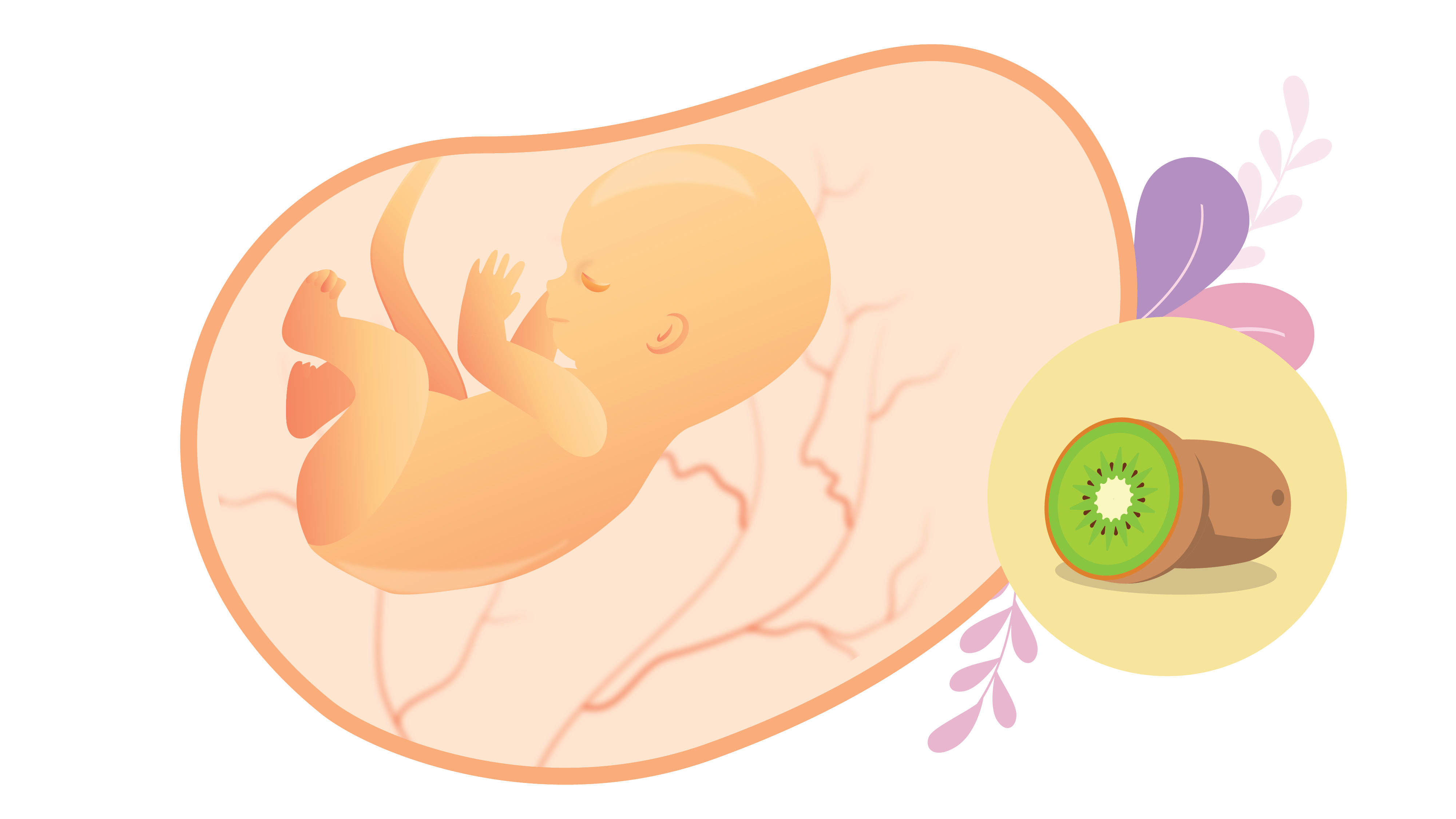 1st Trimester Pregnancy
Know the progress of the 1st Trimester pregnancy every week.
Check it out