Recently, the term quiet quitting being talked about after an American TikTokker with an account @zaidlepplin, uploaded a video that went viral. In the video, he wrote "Quiet quitting, quitting the idea of going above beyond at work."
Outline, quiet quitting has the meaning of a principle in doing work properly and sufficiently, not excessively. Setting limits in order to have work-life balance. We still do our job as best we can, but no longer submit to the culture hustle-culture mentally that work should be our life.
Early Start Quiet Quitting Since the Early Era of the Pandemic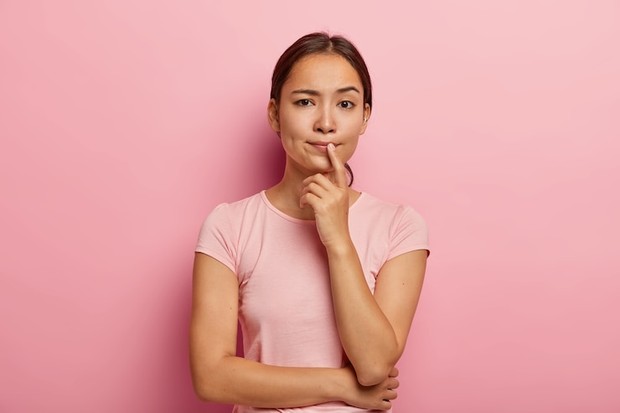 Early Causes of Quiet Quitting/Photo: Freepik/wayhomestudio
Launching from CNBCMaggie Perkins did quiet quitting in 2018, before it even became a trend on TikTok, when he was working as a teacher. Then according to Jaya Dass to CNBC, quiet quitting is the impact of the Covid-19 and Great Resignationi.e. employees feel in control of their work and personal lives.
Kelsey Wat, as a career consultant also said quiet quitting it is now a way for workers to 'show' their company which sees them as the "cogwheel of the machine".
There are several causes Quiet Quitting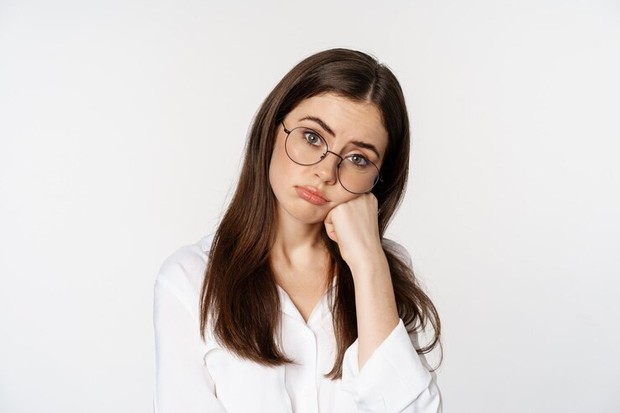 Factors Causing Quiet Quitting/Photo: Freepik/benzoix
Quiet quitting not the same as laziness, not the same as burnout. Happening quiet quitting Of course this is not without reason. Driven by many of the same underlying factors as resignations in general. Here are some of them:
Employees are not happy with their work
Want to get promoted
Looking for another job
Feeling underdeveloped, underappreciated at work
Poor company management
Did not get work-life balance.
Characteristics of Quiet Quitting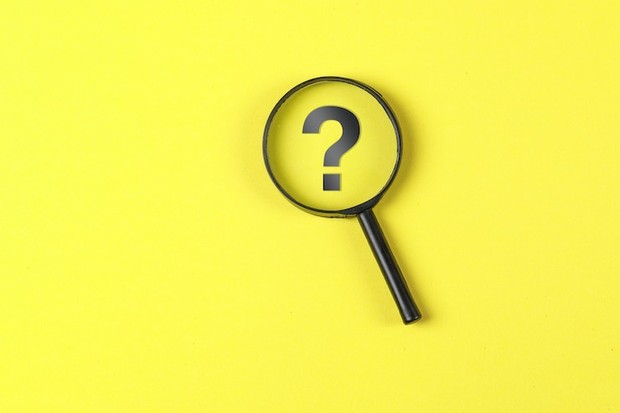 Features of Quiet Quitting/Photo: Freepik/8photo
There are several characteristics of a person who does quiet quittingquoted from Reader's Digest The 4 things below are the most common:
(fip/fip)