The British royal family is of course known as a very elite and authoritative noble family. Every member of his family, both core members and joint alliances between British royals, is required to always maintain behavior and must not act recklessly, to protect the good name of the royal family.
For ordinary people who see the British royal family must have at least thought about how it feels to be part of such a noble family? For the curious Beauties, here are interesting facts about the British royal family that can give you a little picture of how the royal family lives.
The King and Queen have their birthday twice a year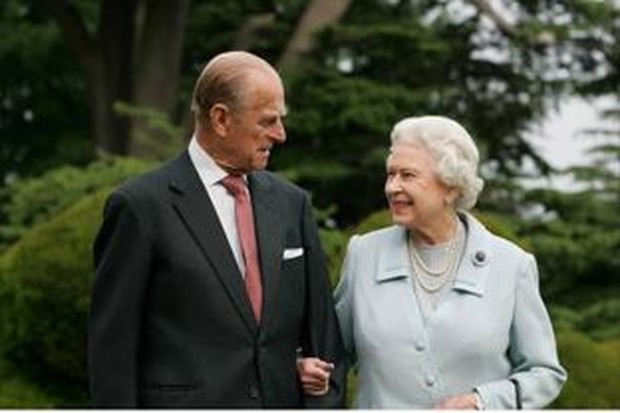 The royal family/ foto: Instagram/ Buckinghampalaceroyal
People usually only celebrate birthdays once a year, but such common practice does not apply to the kings and queens of England, as they have two birthdays in one year. Quoted in Evan EvansThe Queen prefers to spend her actual birthday on April 21 with her family and hold a massive parade on her official birthday which is usually held on the second Monday in June.
This policy dates back to 1748 during the reign of King George II he wanted to combine the annual summer parade parade with his birthday in November, but because it was impossible for the parade to take place in winter, his birthday was combined in the summer. Since then, every king and queen who leads the next has two birthday celebrations.
King Charles Doesn't Even Have To Put Toothpaste On His Toothbrush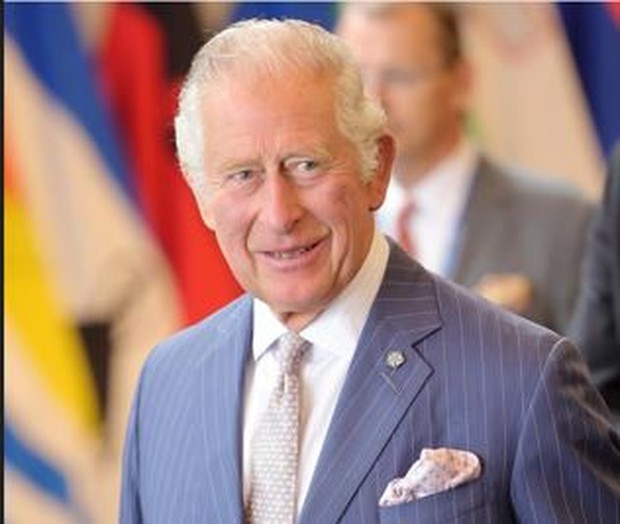 Raja Charles/ photo: Instagram/ Theroyalfamily
Quote from Oprah Daily, that the kingdom had servants who worked even to squeeze toothpaste on King Charles III's toothbrush. Paul Burrell as a former butler who served Princess Diana in the documentary Serving the Royals: Inside the Firmsaid that every morning King Charles would order his servants to press an inch of toothpaste into his toothbrush.
When traveling the queen always brings her own blood supply
Queen Elizabeth II/ foto: Instagram/ Theroyalfamily
It is mandatory for the queen to have full preparation when traveling to a place, including bringing her own blood supply. Quote from Mentall FlossQueen Elizabeth II sometimes brings her own blood supply just in case, especially if she travels to an area that does not have a lot of blood supply.
(fip/fip)