Suara.com – When Luis Enrique's Spanish national team was focusing on the UEFA Nations League and the 2022 World Cup, the Matador women's team actually experienced chaos.
On Thursday (22/9/2022) as many as 15 players of the Spanish Women's National Team decided to withdraw from the team. It could not be separated from the "commotion" with coach Jorge Vilda.
The Spanish Women's National Team players who resigned said they did not want to be coached by Jorge Vilda. They will return to the squad if the reins of coach change figure.
Launch Football-EspanaSaturday (24/9/2022), the Spanish Football Federation (RFEF) then issued a statement strongly condemning the actions of the players.
Read Also:
Luis Enrique Reveals Reasons to Drop Sergio Ramos and Ansu Fati from the Spanish National Team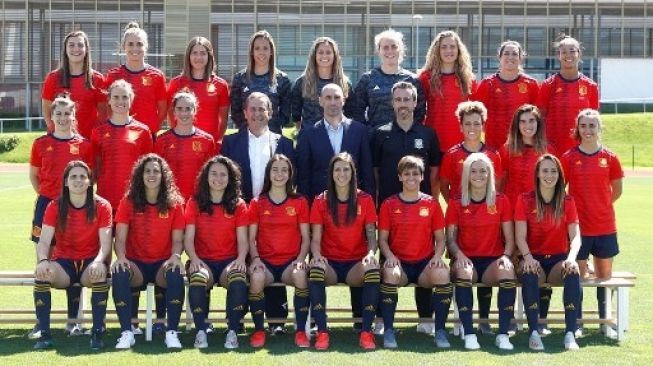 The RFEF announced that the players concerned will not return to the Spanish Women's National Team until they have acknowledged their mistake and apologised.
Since then, many players have published statements on their social media, which contradict the information provided by the RFEF.
Speaking to Diario AS ahead of the Spain vs Switzerland national team match in the fifth matchday of Group A2 of the 2022-2023 UEFA Nations League, the coach of the El Matador men's team, Luis Enrique also spoke about the chaos of his country's women's national team.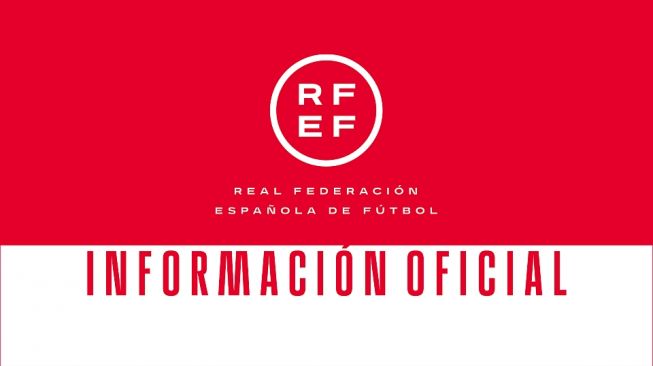 According to him, the current situation is not normal. He supports whatever decision the RFEF makes to resolve the issue.
"This is an abnormal situation that is difficult to manage, but I have no doubt that the RFEF will manage it in the best possible way," Luis Enrique said.
Read Also:
Chelsea Coach Recommendations After Thomas Tuchel was sacked, there are 3 people, which one do you choose?
"I couldn't put myself in that situation because it didn't happen to me"