Newsdelivers.com –
On September 8, 2022, Britain's Queen Elizabeth II died at the age of 96. His return certainly makes the British people very sad considering Elizabeth II is the longest reigning Queen of England, namely for 70 years.
For that, of course there are many memories about the life of the Queen who is also the mother of 4 children. All stages of the Queen's life seemed to be recorded and stored properly, from infancy, adolescence, adulthood, to old age.
However, do you realize that among the many documentations of the Queen's life, it turns out that there are no photos or pictures when she is pregnant with her 4 children, why is that?
British royal family pregnancy photos
During her lifetime, Queen Elizabeth had 4 children from her marriage to Prince Philip, namely King Charles III, Princess Anne, Prince Andrew and Prince Edward.
Even though she has been pregnant four times, there is no photo of Queen Elizabeth II during pregnancy that is exposed. In fact, for the British people, the pregnancy of a member of the royal family is good news. With the announcement of the pregnancy, the British people seemed to have enthusiasm and hope for a leader in the future.
For example, Princess oh Wales Kate Middleton who has had many pregnancy photos spread and can be seen by everyone. Likewise, her sister-in-law Meghan Markle's pregnancy photos of her first child are very easy to find.
Even a generation earlier, photos of Princess Diana, Princess Anne, and Sarah Ferguson, Duchess of York, were plastered on the front pages of newspapers with messages of support and speculation about the gender or name of the new royal baby, Mother.
However, have you ever seen a photo of the late Queen Elizabeth II while pregnant? As one of the most photographed women in the world, Queen Elizabeth II's pregnancy turned out to be a very personal one.
Queen Elizabeth II pregnancy photos
Queen Elizabeth II was pregnant with children between 1948 and 1964, starting with King Charles III, Princess Anne and Princes Andrew and Edward.
Reportedly, the four pregnancies were deliberately kept secret from the public because at that time pregnancy was a taboo subject. At that time, Buckingham Palace did not even officially announce that Elizabeth was pregnant.
Launch page Harpersbazaar.com, when the Queen is pregnant, the palace will issue an announcement that Elizabeth will temporarily suspend her royal duties. For example, in 1948, through newspapers The New York Times the palace released a notice which read, "Her Royal Highness Princess Elizabeth will not undertake any public engagements beyond the end of June." Whereas the Queen at that time gave birth to Charles, the future King of England, five months later.
Queen Elizabeth II gave birth to Prince Charles by caesarean section at Buckingham Palace. Even then, there was no tradition of taking photos of the Queen about to give birth or after giving birth like Princess Diana and Kate Middleton did.
King Charles who was still a baby at that time was also not brought out for a month. even a very young man was kept in a chamber in the palace for a month. Then, the first official photo of Prince Charles was announced on the day of his christening, on December 15, 1948.
Click on the next page for more information on why there are no photos of Queen Elizabeth II's pregnancy.
Mother, come on download Allo Bank digital app here. Get a 10 percent discount and cashback 5 percent.
Also watch the video about the 3 changes to titles in the British Empire after the death of Queen Elizabeth II.
[Gambas:Video Haibunda]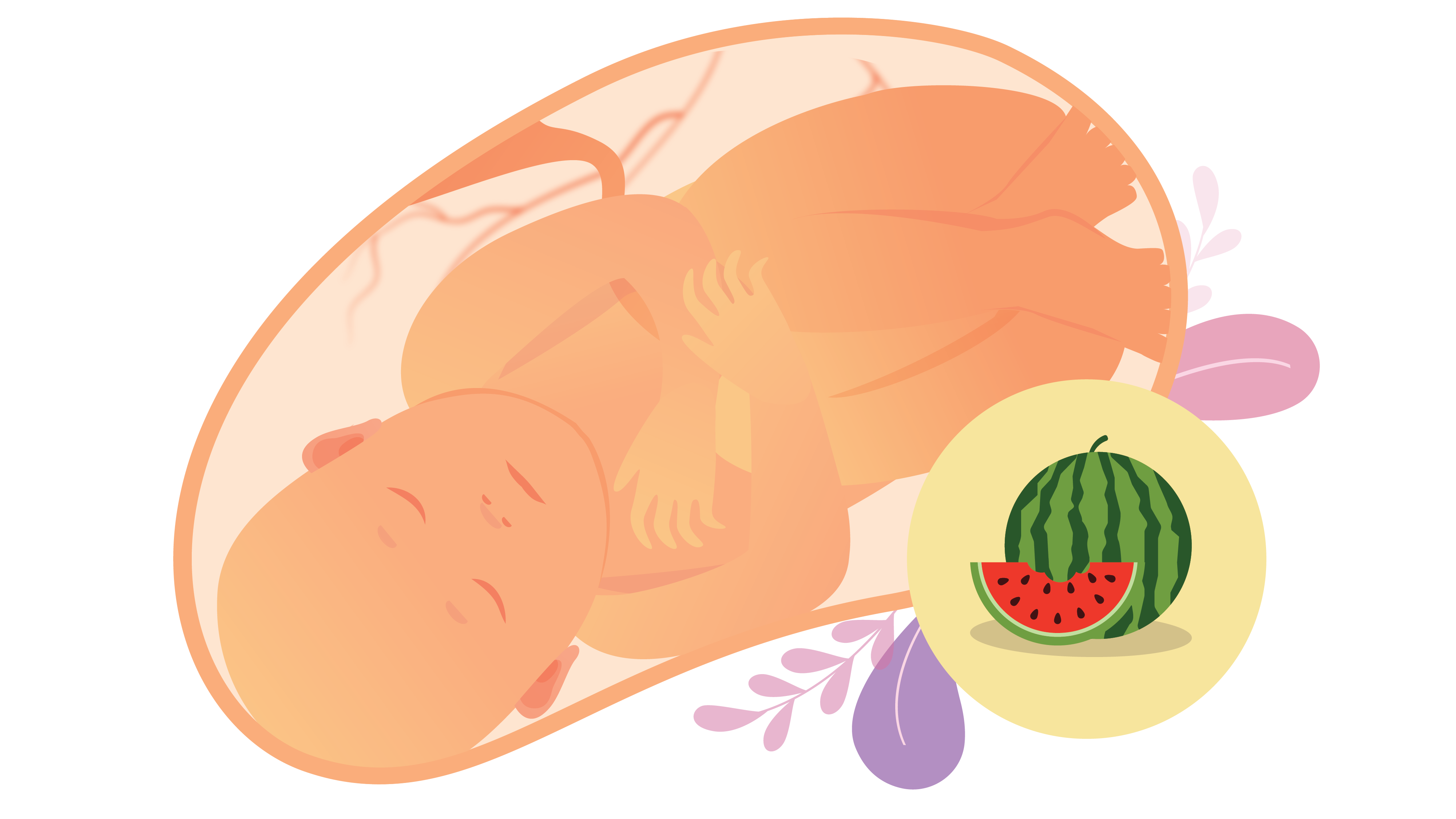 3rd Trimester Pregnancy
Know the progress of the 3rd Trimester pregnancy every week.
Check it out