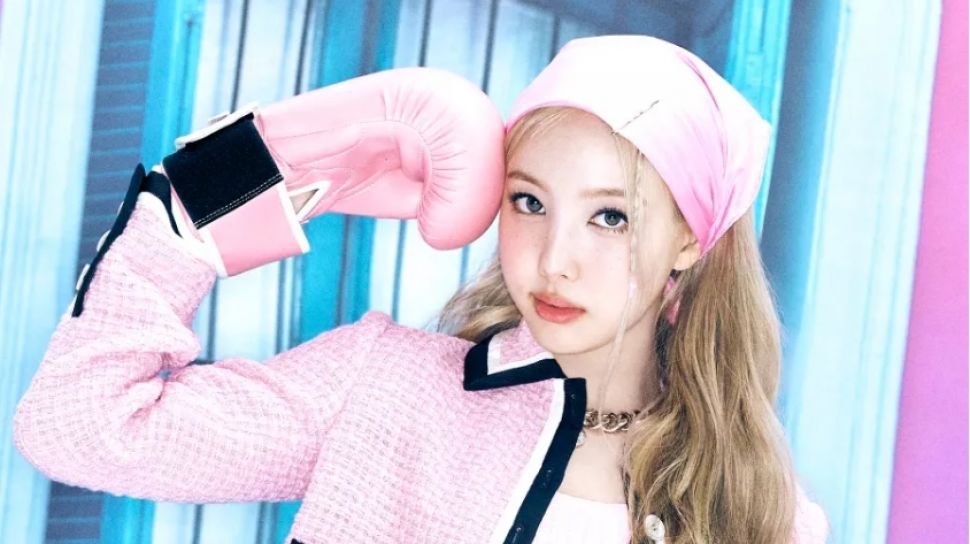 Suara.com – Nayeon TWICE's solo debut entitled 'POP!' successfully attracted the attention of fans. No wonder the song rose to the charts quickly and won several times on music shows.
But behind his success, Nayeon was accused of plagiarizing the album title of trot singer and ballad singer Lim Young Woong.
Nayeon's first mini album, titled 'IM Nayeon', was judged to be plagiarizing the title of Lim Young Woong's album, namely 'IM Hero'.
The public pointed to the same first word in both albums.
Read Also:
Often Opens for TWICE's songs, this is the reason the producer chose Nayeon!
Knowing this, Nayeon also defended when she was a guest star in Jonathan's web series The Kstar Next Door.
When discussing the topic of controversy, Nayeon said that she actually didn't know that Lim Young Woong also named her album with that title.
When Nayeon found out, all the albums and marketing materials had been printed. So it's too late if you want to change the album name.
"I didn't know that when I was preparing my (mini album). But unfortunately, all of them have been printed," said Nayeon, quoting Koreaboo.
Nayeon firmly denied the accusation of plagiarism. According to the 27-year-old girl, this incident was just a coincidence.
Read Also:
Viral on TikTok, Here's How to Join Nayeon's TWICE Bunny Teeth Challenge!