Suara.com – Raissa Ramadhani is better known as a soap opera star and celebrity. However, because it has a fairly good sound quality, Raissa also ventured into the world of music.
Raissa Ramadhani has just released a single entitled "Separate More Beautiful". This song also seems to be proof that Raissa's courage to enter the world of music is not just about appearance.
"Maybe in the entertainment world, I'm better known as an actress and celebrity. But actually I'm really interested in exploring the world of singing. It's just that the process of my journey through other fields first, it's fun, because I can learn a lot of other things first, so I really feel there is a journey. Well, it seems that the sustenance comes differently," said Raissa Ramadhani, in an official statement received by Suara.com.
The song "Separate More Beautiful" seems to be able to show Raissa Ramadhani's vocal quality. Arbani Yasiz's lover also feels so beautiful when he sings lyrics after lyrics in this song.
Read Also:
BLACKPINK's Latest Music Video Accused of Plagiarizing Hong Kong Girl Group, BLINK Laughs
Raissa Ramadhani revealed a figure who made her confident to enter the world of singing. None other than the mother. Apart from providing support, for Raissa, her mother is a source of inspiration.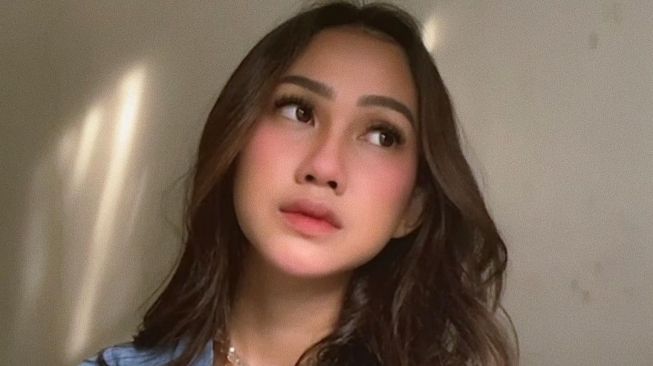 "My mother is a true entertainer. She seems to always manage to entertain people around her without much effort. She is always asked to sing when there is a wedding reception, always fills in the 17s event, even if there is dangdut around, she likes to play selonong. ajahahahaha," added Raissa.
According to Raissa, doing something that pleases others is a noble act. And the goodness sown is believed to be returned to deliver goodness for him as well. He learned this from his mother.
"I've been an idol since I was little. As far as I've seen, he always amazed me with his positive energy. From there I realized, there is a certain satisfaction when we succeed in entertaining someone and when we make someone feel better, the inner satisfaction is priceless," Raissa Ramadhani said.
Read Also:
LiSA 10th Anniversary Documentary, Screening Schedule on Netflix