Newsdelivers.com, Insertlive –
Park Gyu Young will team up with Cha Eun Woo to star in the titled drama A Good Day to Be a Dog (temporary title).
A Good Day to Be a Dog is an adaptation of webtoon a fantasy romance of the same name about a woman who is cursed to become a dog every time she kisses a man.
However, there is only one person who can remove the curse, namely a man who is afraid of dogs due to trauma in the past.
Park Gyu Young will play the female lead named Han Hae Na. She is a beautiful and intelligent teacher, as if she has everything.
However, Han Hae Na suddenly experiences the biggest crisis of her life after kissing a fellow teacher named Jin Seo Won who will be played by Cha Eun Woo.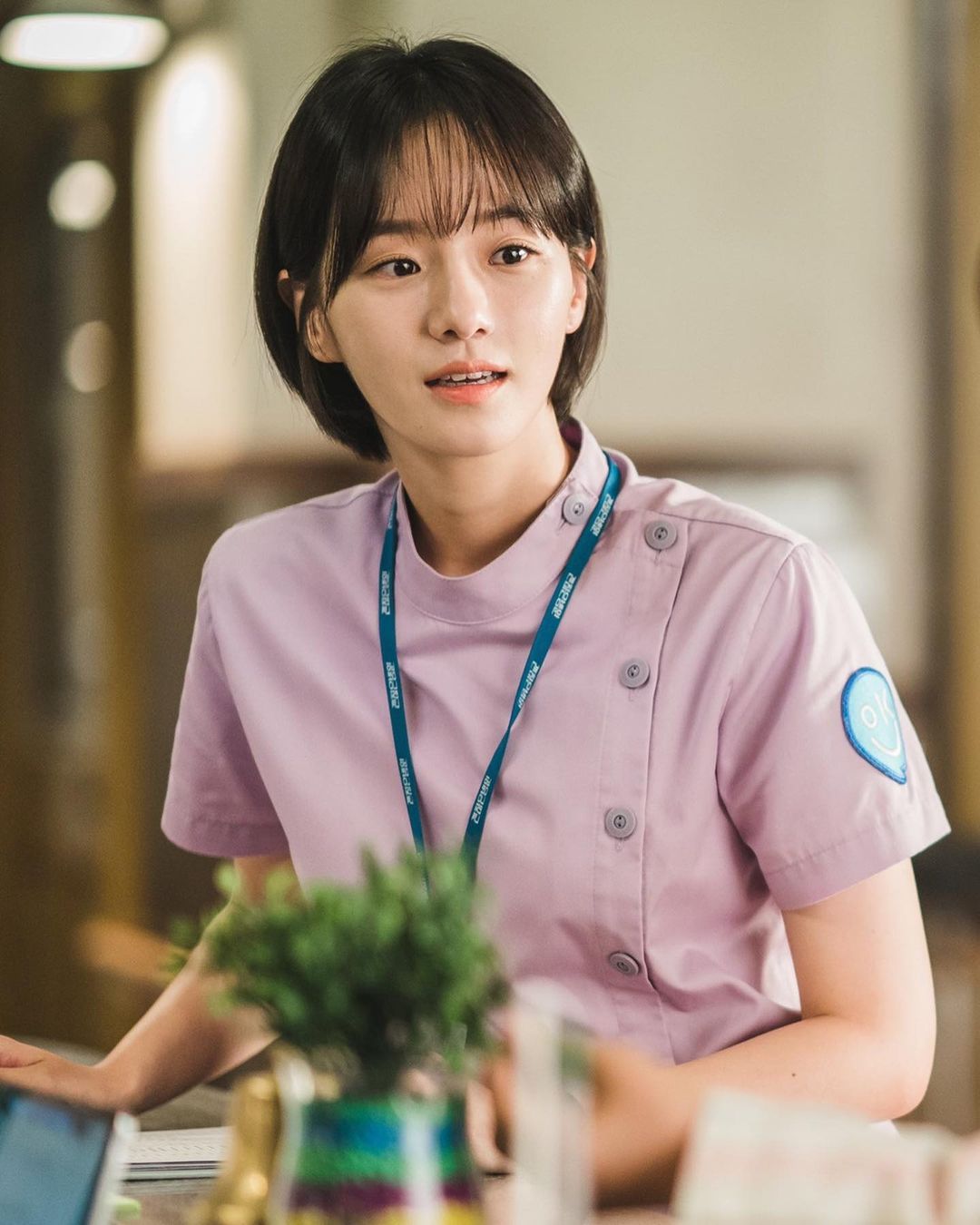 Park Gyu Young/ Photo: dock. Instagram @lavieenblue
Cha Eun Woo has already been confirmed as the male lead in the drama A Good Day to Be a Dog. Then, there is actor Lee Hyun Woo who will play the character Lee Bo Gyeom.
Korean drama connoisseurs can't wait chemistry which Cha Eun Woo and Park Gyu Young will build in the drama.
A Good Day to Be a Dog will run the shooting process in October.
(KHS/and)