poptren.suara.com – Boy group WayV is in Indonesia. WayV became a Special Guest star at the 2022 Indonesian Television Awards or ITA 2022 awards.
The presence of WayV suddenly made the fans excited, plus there was an action from Aldi Taher and the Red Magician which made the WayV Boy group laugh out loud.
This magic action from Aldi Taher became much discussed by netizens so that his name became a trending topic on twitter.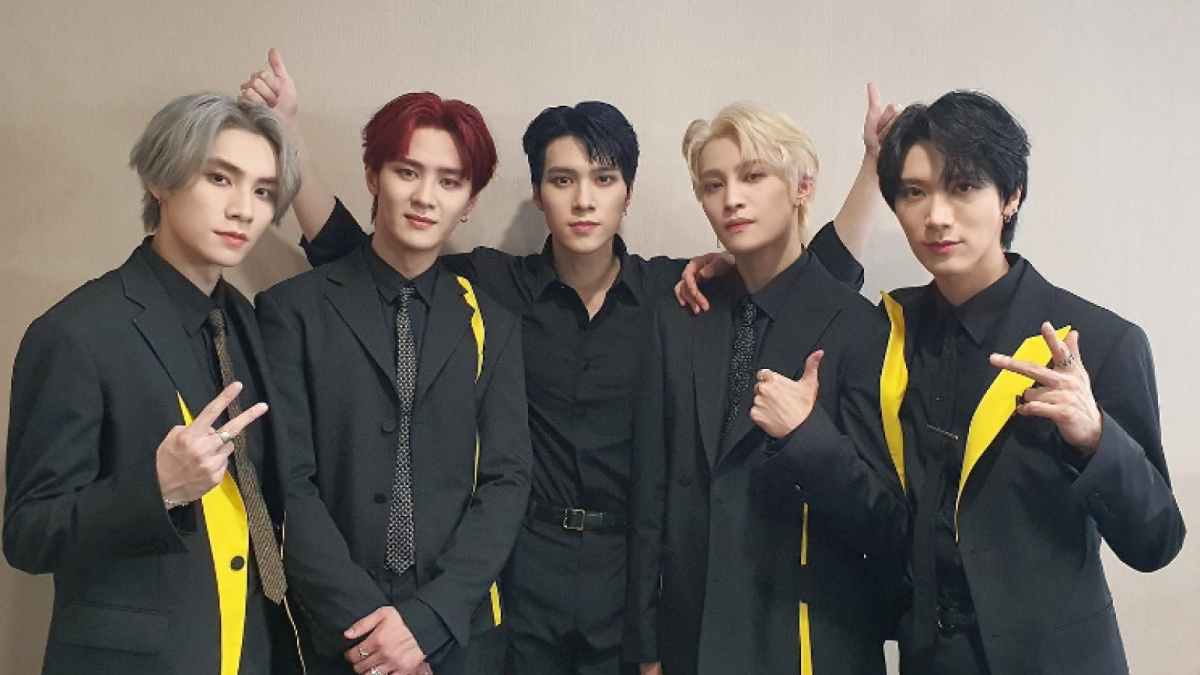 Aldi taher really entertains viewers with his various actions. Even though the action is eccentric and makes you fail to understand, it makes WayV entertained.
Read Also:Having trouble sleeping or insomnia? Here, try the JSR-style calming drink recipe from Zaidul Akbar
The red magician or Marchel Radhiv and Aldi Taher as the yellow magician tried to be funny by showing their actions. It looks like Aldi Taher is trying to be funny by pulling out a finger heart with his silly action making the WayV boy group laugh.
WayV fans were speechless seeing the reactions of WayV members, none other than many who claimed to be ashamed of themselves seeing the level of Aldi Taher.
"I swear, I'm ashamed, oh my God, Aldi Taher, you really are," said one netizen.
"I never imagined WayV watching Aldi Taher with the Red Magician," added another
"It's really funny, oh my God, there's just some behavior," said another netizen.
Read Also:NCT 127 Neo City: Jakarta Concert Tickets – The Link Sold Out in an Instant!