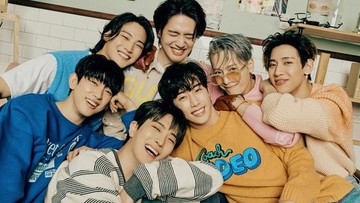 Newsdelivers.com
–
Hi, Beauties! Usually if one member or a K-Pop group decides not to renew the contract with the agency, then the group's activities can be terminated or in other terms, disbanded.
But not all fate group K-Pop ended after their contract was completed with the agency, you know. Some of them have moved to a new agency together, some are even still able to carry on comeback although the members have started their careers in their respective new agencies.
Like 4 boy group The following K-Pop example. Who are they?

(yes yes)