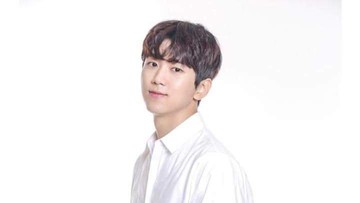 Newsdelivers.com, Insertlive –
Grief enveloped the world of South Korean entertainment. Jeong Jong Ji, one of the former contestants of the survival show Produce 101 Season 2, is reported to have died.
Jeong Jong Ji is said to have died by suicide on Friday (9/9).
The sad news was revealed from a woman who claimed to be Jeong Jong Ji's mother.
"My beloved son Jeong Jong Ji chose to end his life. Now I don't know how to put my feelings into words," he said while crying as quoted Coppa Magz.
For this news, fans immediately conveyed their condolences on Jeong Jong Ji's last upload on Instagram.
Jeong Jong Ji last shared an upload on January 1, 2021. In the video upload, Jeong Jong Ji looks like he's on a bus.
He had time to look at his reflection and fix a little hair that looks messy.
"I hope you calm down," write @ns.***.
"Rest in peace, rest in love Joong Ji Oppa," @yuz*** comment.
"Your rest in love is great, thank you for surviving, happy in heaven, good boy," condolences from @va.***.
(agn/agn)