Most people stop growing at around age 20, or a few years after reaching puberty. By then, the human skeleton had reached its final size, so there was no longer any way for bones to grow. Likewise, most muscle and fat cells in the body stop dividing after puberty.
However, there are unique facts about the body that you need to know! Although human bones and muscle cells stop growing, apparently there are two parts, namely nose and ears, which keeps getting bigger until you get old. More details, let's see!
Do Ears and Nose Really Keep Growing?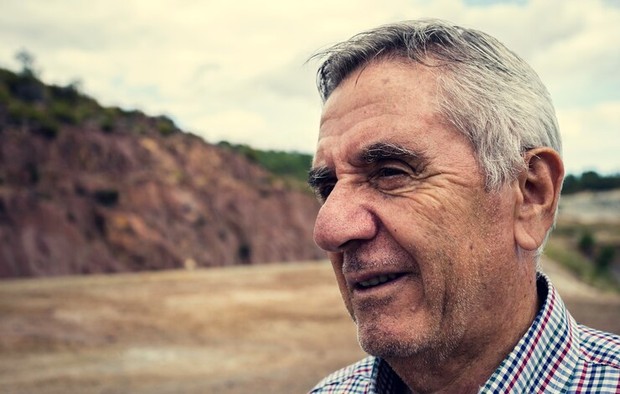 Changes in the shape of the earlobe and human nose/Photo: Freepik.com/riverostock
With age, the nose and earlobes of humans can indeed change to appear larger. However, this is not because they actually grow. Actually, what you are seeing is the effect of changing skin and the illusion of gravity.
Quoting pages WebMDThe nose and ears are made of cartilage, a flexible connective tissue that is tougher than skin, but softer than bone. One of these cartilages is formed from collagen fibers.
However, due to the effects of aging, the collagen and elastin fibers found in the skin and cartilage will stretch because they lose their elasticity and firmness. Because the weakened cartilage can't support the overlying loose skin, this makes the ears and nose tend to sag down under gravity and appear longer.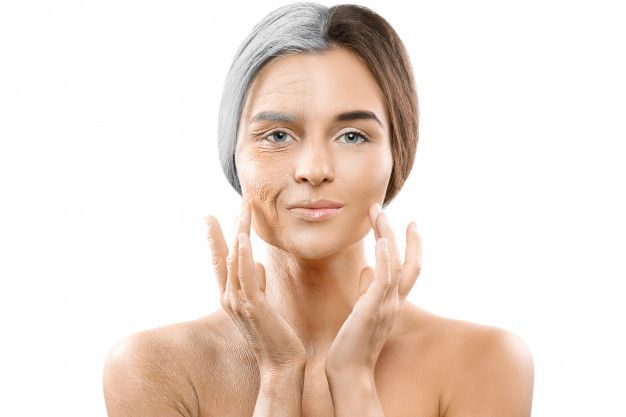 Illustration of a Wrinkled Face/ Photo: Freepik.com
In fact, even cheeks and lips can shrink and lose volume, with age. When compared with the nose, of course the appearance of the nose looks bigger.
That's the reason the ears and nose of people who step on the elderly look more elongated and widened, compared to when they were young.
Quoting pages DW, studies estimate that the size of the nose can increase by a few millimeters, while the ear can be more than 1 cm. this occurs in both men and women elderly.
Actually, this is not so bad for the elderly. Because larger earlobes can help catch incoming sound waves better.
Over time, changes in body shape are natural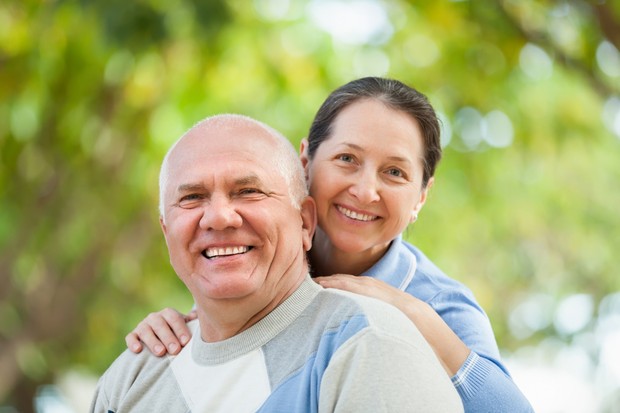 Changes in body shape are normal/Photo: Freepik.com/bearfotos
However, human skin, cartilage, and muscles will continue to change even after the bone skeleton stops growing. These changes can occur due to changes in body weight, muscle mass, pregnancy, or injury.
In addition, some people are naturally more prone to sagging skin than others. In some cases, the earlobe can also change due to years of heavy earring habits.
______________
Want to be one of the readers who can take part in various exciting events at Beautynesia? Come on, join the Beautynesia reader community, B-Nation. The method REGISTER HERE!
(laughs/laughs)