There's no denying that fatphobia has had a negative impact on a large group of people in our population. Some time ago, Britney Spears's Instagram post also allegedly satirized the issue fatphobia. But, what exactly is fatphobia? And how to fight it?
Launch Body Matters, fatphobia are the fears and stereotypes around big people. It can also be described as biased against them. Master of Ceremony podcast The Rebel Eaters Club and author of Virgie Troval says more clearly that fatphobia is a form of bigotry and a form of discrimination that says that fat people are inferior physically, intellectually, morally, and in health.
Fatphobia, Negative Stigma for Fat People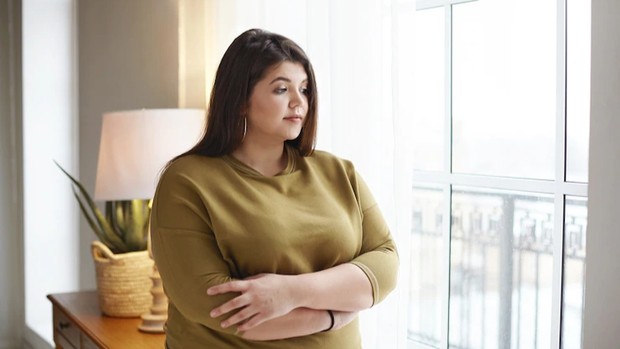 Learn more about fatphobia/Photo: Freepik.com/shurkin_son
Obese people may have beliefs that they are known to be lazy or undisciplined, greedy or selfish, don't deserve the things that others may have, and are personally blamed for any health problems they experience.
It is important to note that fatphobia involves not only individual beliefs and behaviors, but the community as a whole and demonstrates how policies and biases have been created to marginalize people within the larger body.
Why is there? Fatphobia?
Reason for fatphobia/Photo: Freepik.com/master1305
Launch Good Housekeepingthere are several factors that trigger fatphobia. Historically, weight was seen as a representation of wealth and class. "At a time when food was scarce, weight was seen as a positive thing," says Mary Himmelstein, assistant professor at Kent State University who studies how weight stigma affects public health.
For today's low-income people, they tend to choose the most accessible and affordable calorie-dense foods. "Skinny is now considered top class," he added.
Troval adds this is also about social control. "There is a belief that if you diet or eat in a certain way, you can control your health and can control how long you will live." This is untrue and difficult for people to accept, especially for those who are not aware of the misinformed diet culture.
How Fatphobia Affect Individuals?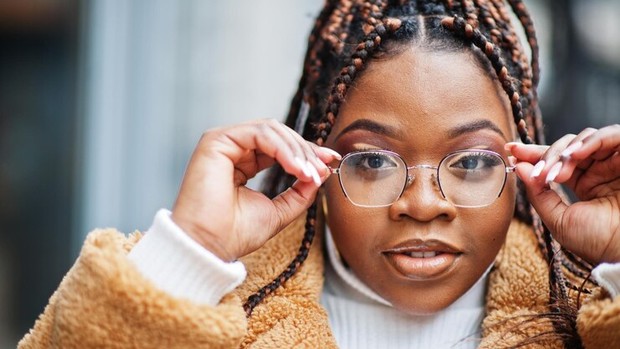 Fatphobia in affecting individuals/Photo: Freepik.com/ASphotofamily
Fatphobia have serious implications for individuals. Experience fatphobia often causes the individual to develop the belief that the opinions of others are correct, leading to a distorted view of oneself.
Internalized weight bias can affect individuals of all ages, genders, sizes, and ethnicities. However, research suggests that it may have a greater impact on those who are taller in weight, women, and young people.
This internalized bias has a negative impact on an individual's physical and mental health, often leading to:
Greater levels of body dissatisfaction and negative self-image.
Higher incidence of depression and anxiety.
Low self-confidence.
Eating irregularly.
Avoid sports or physical activity.
Feeling isolated.
Fatphobia and the Stigma of Weight Loss Doesn't Improve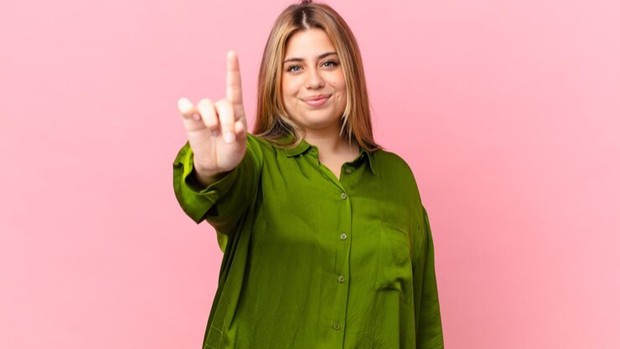 Fatphobia and weight stigma/Photo: Freepik.com/kues1
A 2019 study analyzing 4.4 million tests of implicit and explicit bias found that within a decade, the explicit bias towards people who were overweight had decreased and all other implicit biases had increased. Implicit weight bias increased by about 40 percent between 2004 and 2010.
"Basically, what they found is that for most of the other attitudes we perceive as detrimental, attitudes toward people of stature actually don't change or even improve," Himmelstein said. Partly because weight bias is often wrapped in worry.
How to Fight Fatphobia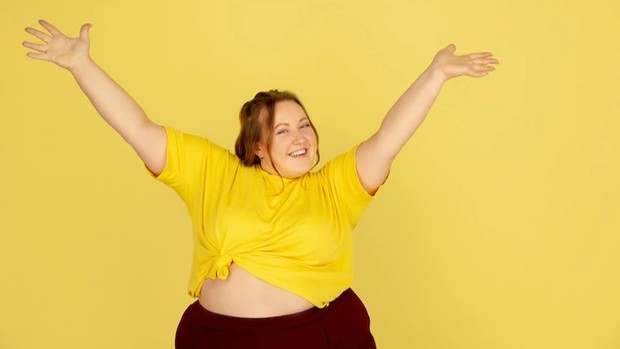 Fighting fatphobia/Photo: Freepik.com/master1305
Confronting thoughts and beliefs is the first step to fighting weight bias. Make sure that you treat yourself with compassion and always speak to yourself with kindness and question any negative thoughts that might creep in.
Keep in mind that it's not about eliminating negative thoughts altogether, but about starting to challenge them as they arise. Be patient with yourself and understand that this is only one step towards self-acceptance.
It's important to make sure that you're following a variety of body types that are diverse and real. By making an active effort to start following people of diverse nature on social media, you can become more accepting of yourself and others.
***
Want to be one of the readers who can take part in various exciting events at Beautynesia? Come on, join the Beautynesia reader community, B-Nation. The method REGISTER HERE!
(sound/sound)