In this world, there are so many unique and strange things that you can encounter in everyday life. Starting from the phenomenon of animals with unique physical forms, the unique culture of the next country, even to strange state regulations.
Reported from India Times, here is a series of strange rules in the world. The strangest regulations in this world may sound like a 'joke' in our own country, but it becomes something serious for citizens of other countries.
DNA Test to Find Dog Owner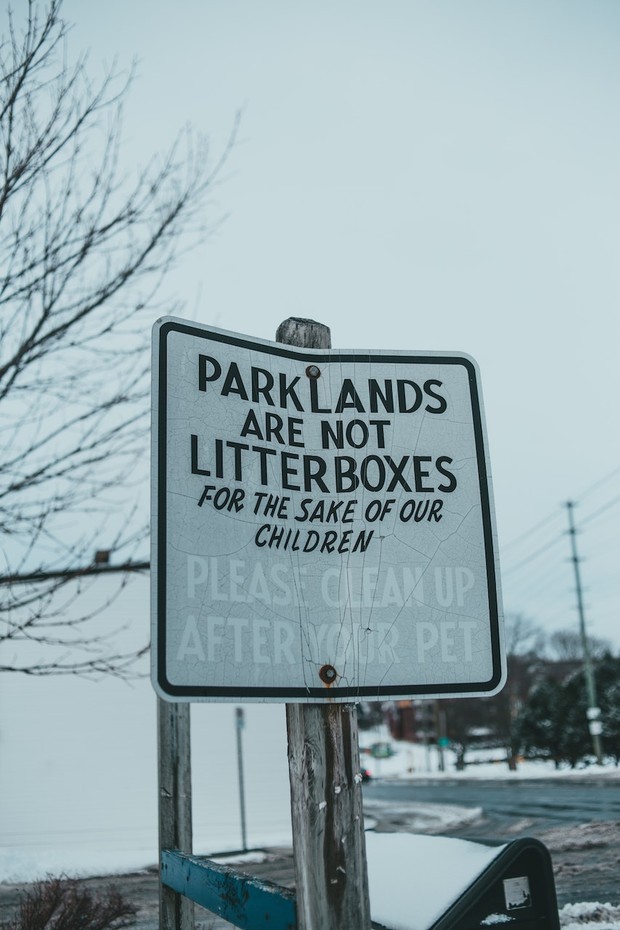 Rule illustration/Photo: Pexels/Erik Mclean
Capri is a small island located in the southern part of the Bay of Naples with a population of 7,305 people which is famous for being a place of many tourist destinations. Some residents who live on this island live accompanied by pets such as dogs.
Unfortunately, many of the pet owners are less sensitive to the environment by allowing their dogs to defecate on the streets. Faced with this phenomenon, the mayor of Capri decided to trace the dog's owner by conducting a DNA test.
The DNA itself was recorded when the dogs underwent blood tests to detect disease in dogs. If found violating this regulation, dog owners can be fined 2,000 euros or the equivalent of IDR 35.8 million.
No Eating Chewing Gum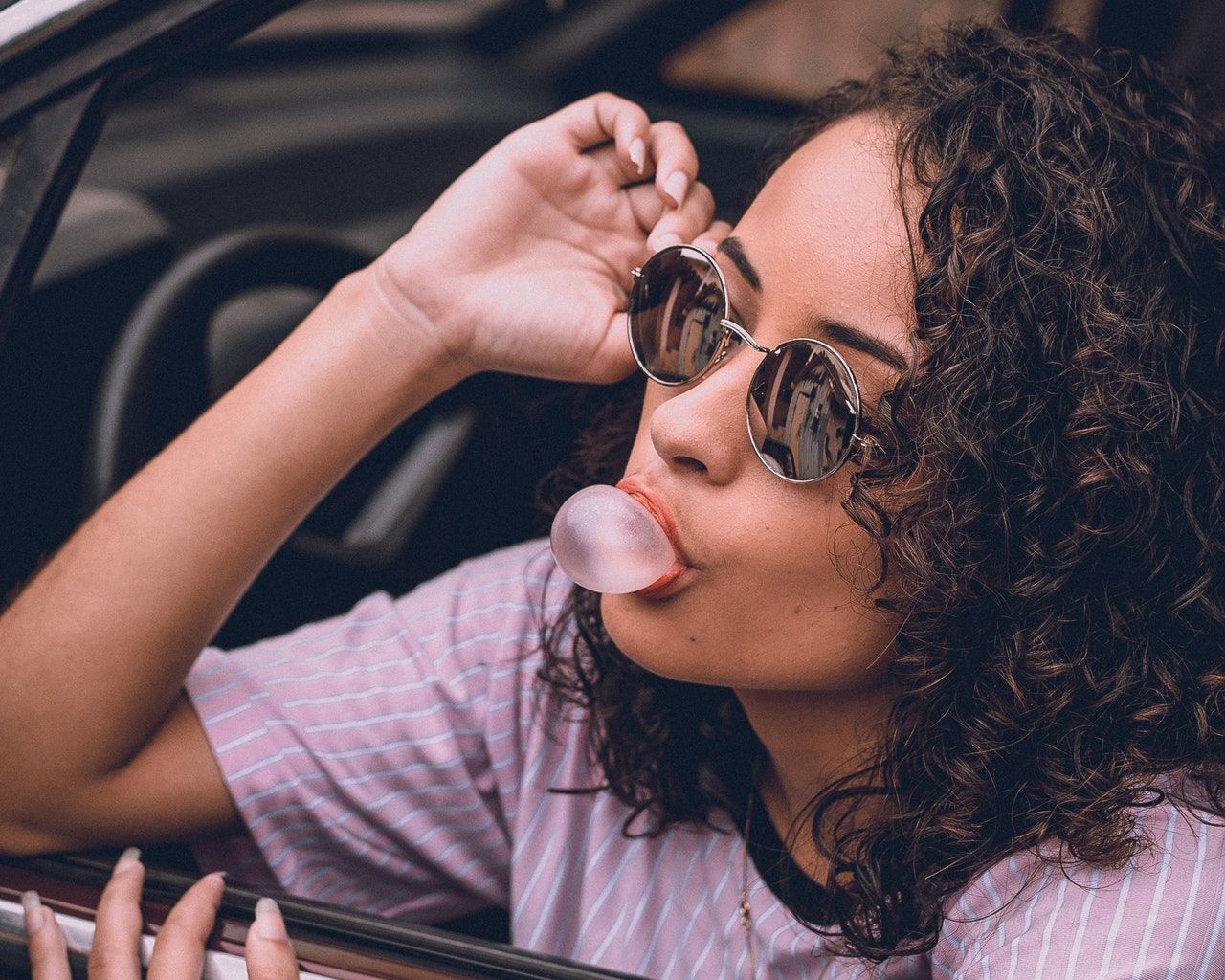 Chewing gum illustration/Photo: Pexels.com/Vitor Monthay
Since 1992, Singapore has imposed a ban on its citizens from selling, possessing and consuming chewing gum. Violators of one of the world's strangest regulations can be sentenced to up to 2 years in prison and have to pay a fine of up to $100,000.
The reason for the prohibition of chewing gum is because of the health risks and damage to the environment caused by the habit of consuming chewing gum. Luckily, the regulations began to loosen up a bit in 2004, namely by being allowed to consume chewing gum as long as it is accompanied by a doctor's prescription.
Prohibition of Flushing the Toilet at Night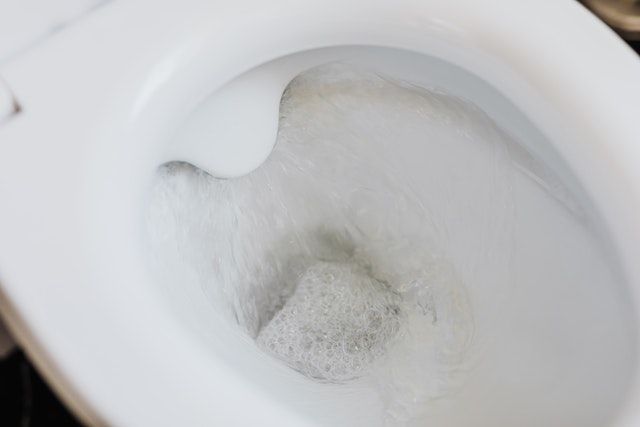 Toilet illustration/Photo: Pexels.com/KarolinaGrabowska/ Photo: Aqillah Diaz Rahmadyani
For those of you who like to go back and forth to the toilet at night, maybe You can't live in Switzerland, okay? This country has strict laws regarding noise pollution. Just imagine, in this country, flushing the toilet after 10 o'clock at night will be considered a form of noise that will get you prosecuted under state law.
Jailed for Forgetting Wife's Birthday
Sometimes, the husband can be a forgetful figure. Starting from forgetting the last place to put the car keys, forgetting to buy his wife's order after work, forgetting to put clothes in the basket, to forgetting his wife's birthday.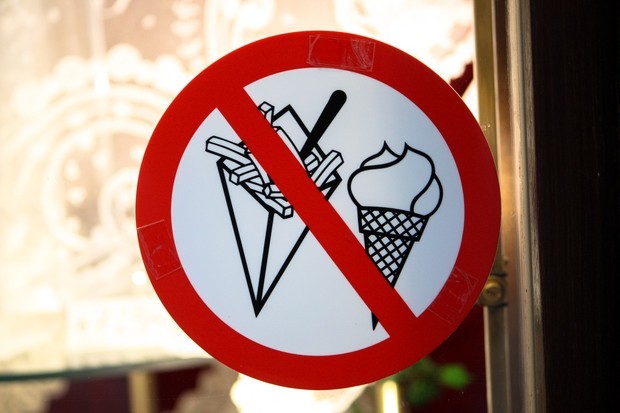 Rule illustration/Photo: Pexels/Paolo
In Indonesia, mistakes like this might only make husbands receive a scolding or at worst a sour face from their wives. However, in Samoa, Oceania, forgetting a wife's birthday is a crime that can land husbands in prison.
Those are some of the most unique rules in the world. Which do you think is the weirdest, Beauties?
***
Want to be one of the readers who can follow a variety of event fun in Beautynesia? Come on, join the Beautynesia reader community, B-Nation. The method REGISTER HERE!
(sound/sound)