Suara.com – The Astra Group or PT Astra International Tbk, a national company consisting of 240 subsidiaries including in the automotive sector, participated in the Trade, Investment and Industry or TII G20 Exposition. A product exhibition with the theme of sustainability.
Quoted from the official release Astra Group as received Suara.comthe exhibition was attended by PT Toyota-Astra Motor (TAM), PT Astra Honda Motor (AHM), and PT Astra Otoparts Tbk (AOP).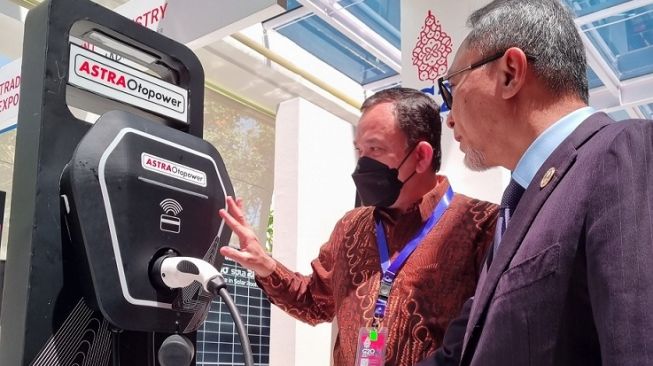 "Astra hopes that this support can help launch the G20 Ministerial Statement on trade, investment and industry which is the main agenda of the meeting" Trade, Investment and Industry Working Group & Trade, Investment and Industry Ministerial Meeting which is targeted to produce a working group agreement and a joint statement," explained Riza Deliansyah, Chief of Corporate Affairs Astra.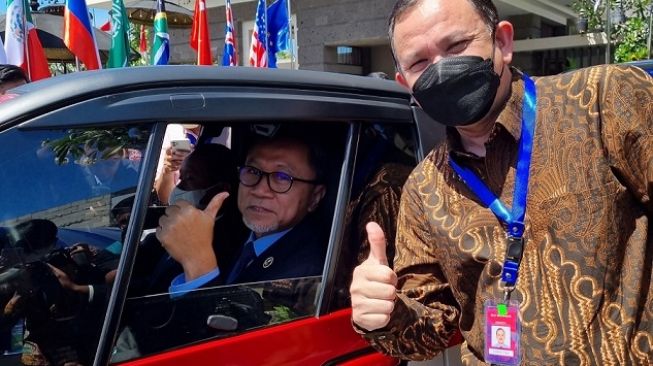 The exhibition itself will take place in Nusa Dua, Bali, on 19-23 September 2022. Along with the third meeting of the Trade, Investment and Industry Working Group (TIIWG) or the Trade, Investment and Industry Sector Working Group. As well as the Trade, Investment and Industry Ministerial Meeting (TIIMM) or the 2022 G20 Indonesia Presidency Ministerial Meeting of Trade, Industry and Investment.
Read Also:
PT AHM Launches New Products Again Next Week, Honda Vario 125's Turn?
And for this event, the Astra Group provided 90 units of cars for the delegates attending the TIIMM and TIIWG to use.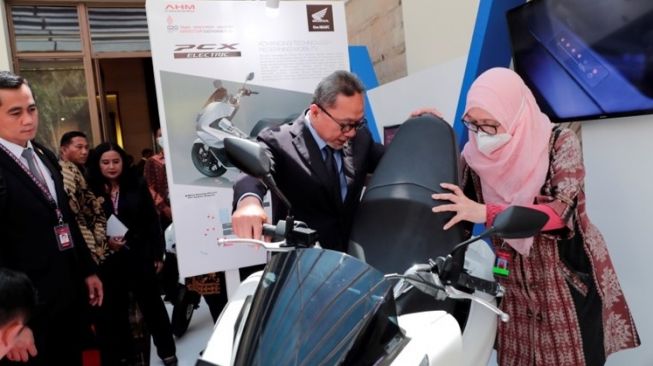 Meanwhile, at the TII G20 Exposition exhibition, PT TAM displayed a total of three C+POD units. Two of the units can be tried by the delegates. Toyota Battery EV C+POD is an environmentally friendly electric car that can be used for short-distance mobilization with a capacity of two people.
Then in the two-wheeled sector, PT AHM presented a Honda PCX Electric (EV) motorcycle unit that the delegates could try out. Then there are five other units provided as operational motors during the activity. Also available is an electric motorcycle battery swap station or Honda Swap Module Station.
Then PT AOP exhibited two charging machine units that were used as a charging network for Astra Otopower's Battery-Based Electric Motor Vehicles (KBLBB) with Wall Mount and Fast Charge types.
Read Also:
Astra Group Car Sales Up 21 Percent, Supports Accelerated Recovery in the Automotive Industry
The device is equipped with an innovative Safety Flooding System, which automatically turns off when submerged in water. As well as the Humidity Control System feature that prevents the charging machine from being excessively humid.