Newsdelivers.com, Insertlive –
Kate Middleton made her first public appearance after Queen Elizabeth II's funeral which was held on Monday (19/9).
The wife of Prince William visited the Windsor Guildhall on Thursday (22/9) with her husband to express her gratitude directly to the staff and volunteers who took care of the preparations for Queen Elizabeth II's funeral at Windsor Castle.
Kate Middleton's appearance at that moment immediately became the spotlight. Princess of Wales was wearing all black as a sign of mourning.
The all-black outfit has indeed become a tradition for the British Royal family during the 12-day mourning period.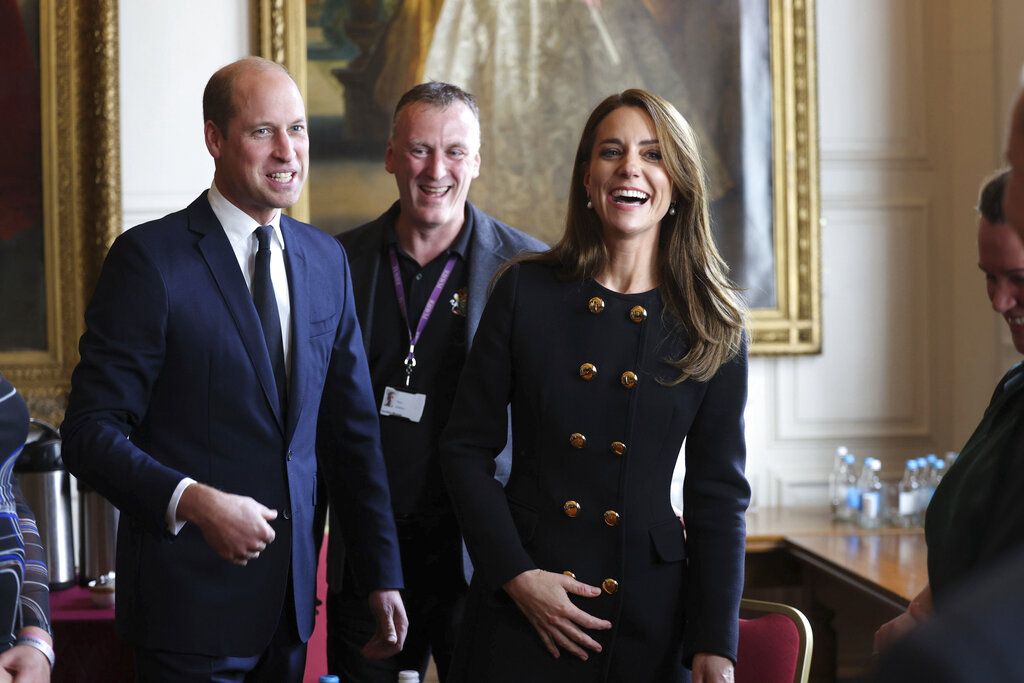 Kate, Princess of Wales, meets volunteers and operational staff who were involved in facilitating the Committal Service for Queen Elizabeth II at St George's Chapel, at Windsor Guildhall, Berkshire, Thursday, Sept. 22, 2022. (Ian Vogler/Pool Photo via AP)/ Foto: Ian Vogler/Pool Photo via AP
Kate Middleton uses coat black from Dolce & Gabbana with stylish gold buttons double-breast. The coat was Kate's first outfit after Prince Phillip's funeral last year.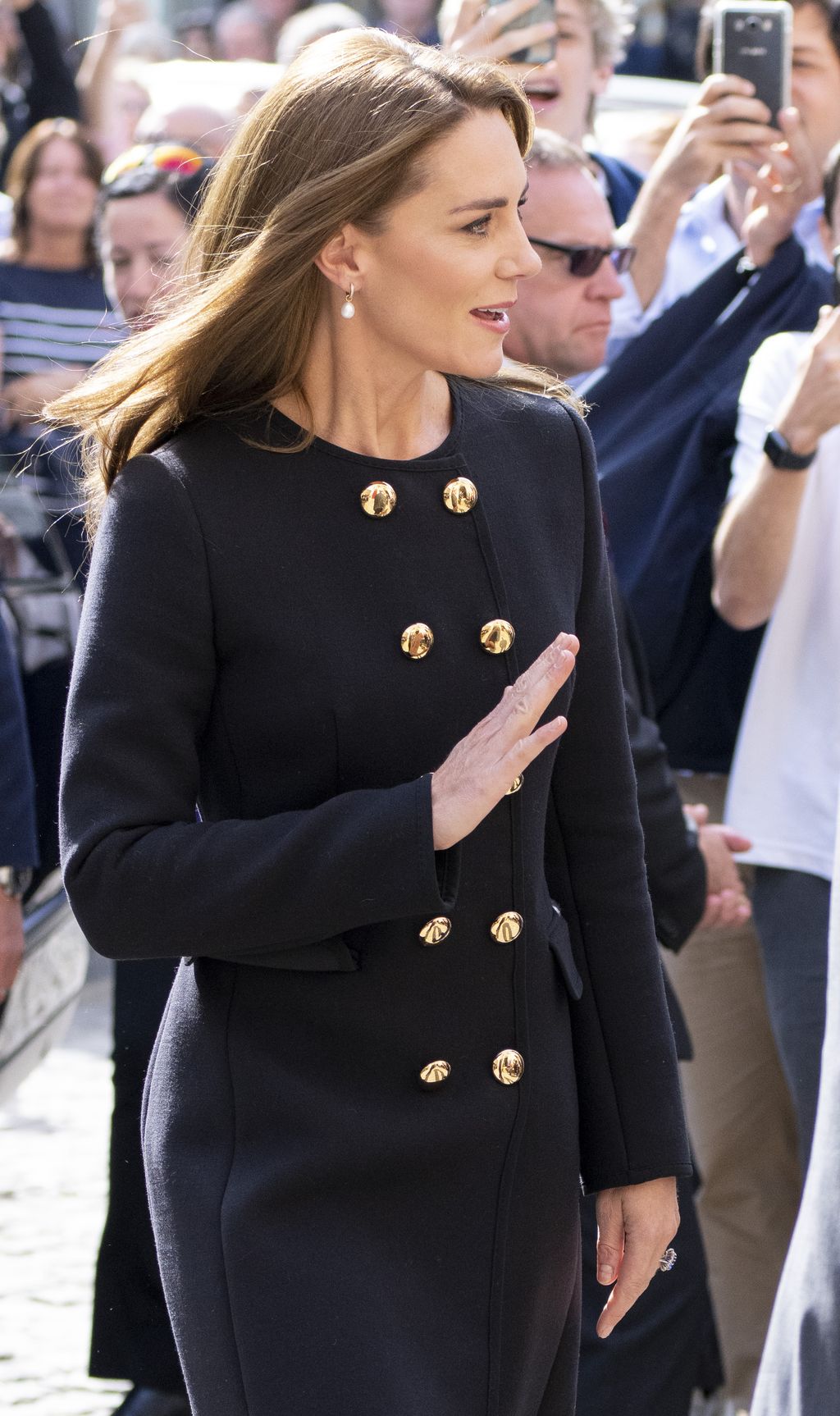 WINDSOR, ENGLAND – SEPTEMBER 22: Catherine, Princess of Wales arrives to meet and thank volunteers and operational staff on September 22, 2022 in Windsor, United Kingdom. (Photo by Mark Cuthbert/UK Press via Getty Images)/ Foto: UK Press via Getty Images/Mark Cuthbert
Kate also wore the coat on Remembrance Sunday in 2017 to commemorate British soldiers who died while on duty.
In addition to all black clothes, the women members of the British Empire will also wear jewelry that is a symbol of the British monarchy.
(KHS/KHS)