Suara.com – Beautiful actress Kim Tae Ri is confirmed to be starring in a new Korean drama titled Demon. Previously he had a successful role as an athlete in the drama Twenty Five Twenty One.
Let's first take a peek at the facts of the Demon and its character details as reported by Soompi and other sources.
1. Bergenre Thriller Misteri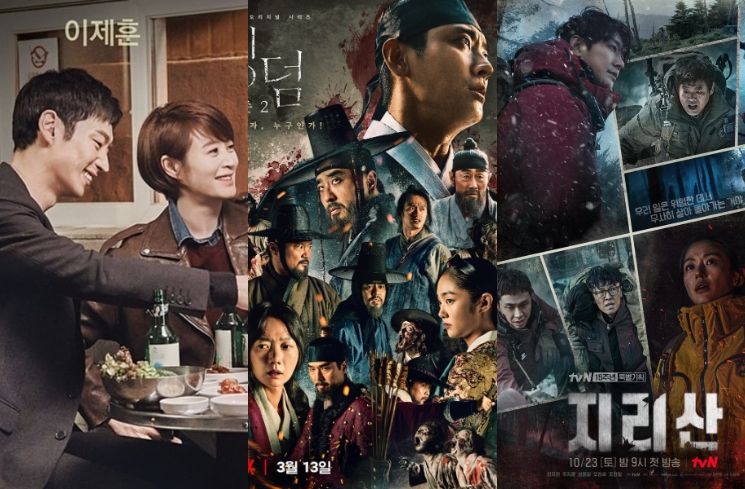 As previously revealed, Kim Tae Ri, Oh Jung Se, and Hong Kyung will be starring in the latest SBS drama titled Demon.
Read Also:
9 Charms of Kim Sun Ah in The Empire, Plays a Prosecutor from a Rich and Powerful Family
Demon (working title) is an occult mystery thriller drama about a woman who is possessed by an evil spirit.
He then meets a man who can see evil spirits in human bodies.
The characters will try to unearth the truth behind the mysterious deaths associated with the five sacred objects.
2. Written by Famous Screenwriter Kim Eun Hee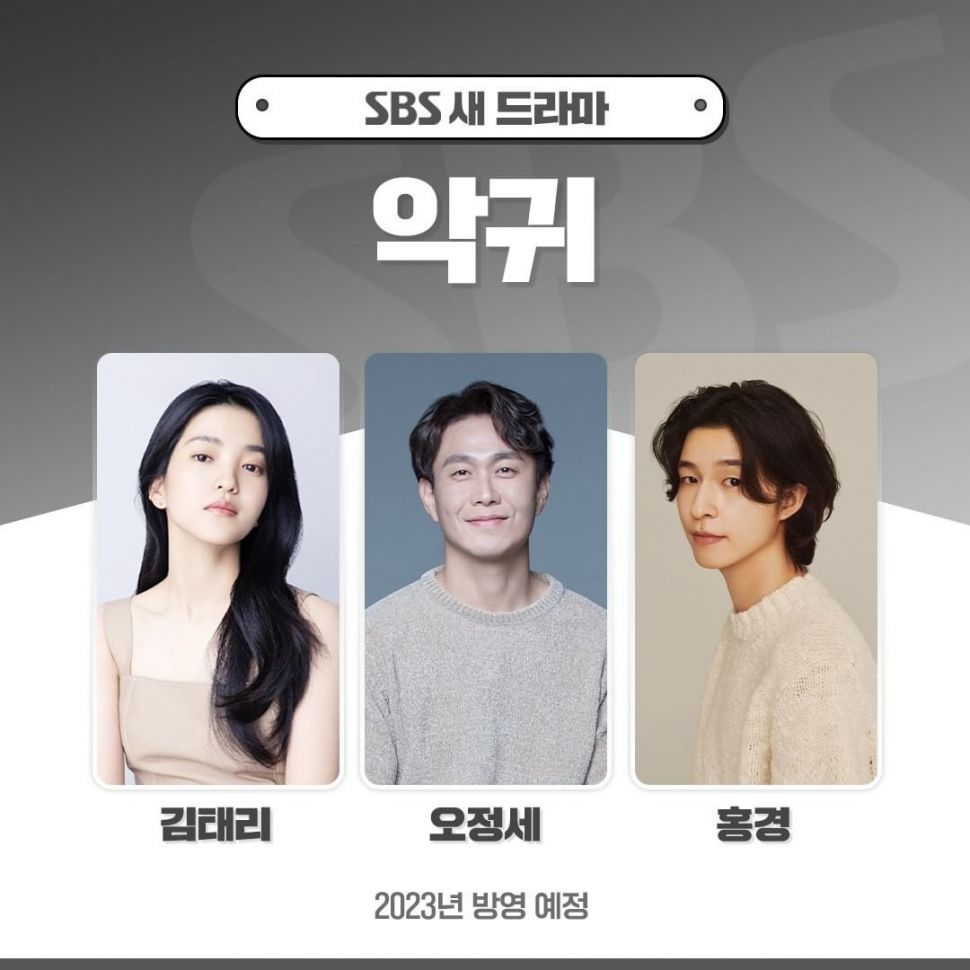 In addition to the cool cast, Demon is also attracting attention because it will be written by a famous scriptwriter named Kim Eun Hee.
Read Also:
9 Portraits of Bae In Hyuk in Cheer Up, Playing a Handsome and Perfectionist Cheerleading Captain
Writer Kim Eun Hee has proven her writing skills through hit dramas such as Sign, Ghost, Three Days, Signal, Kingdom, and most recently Jirisan.