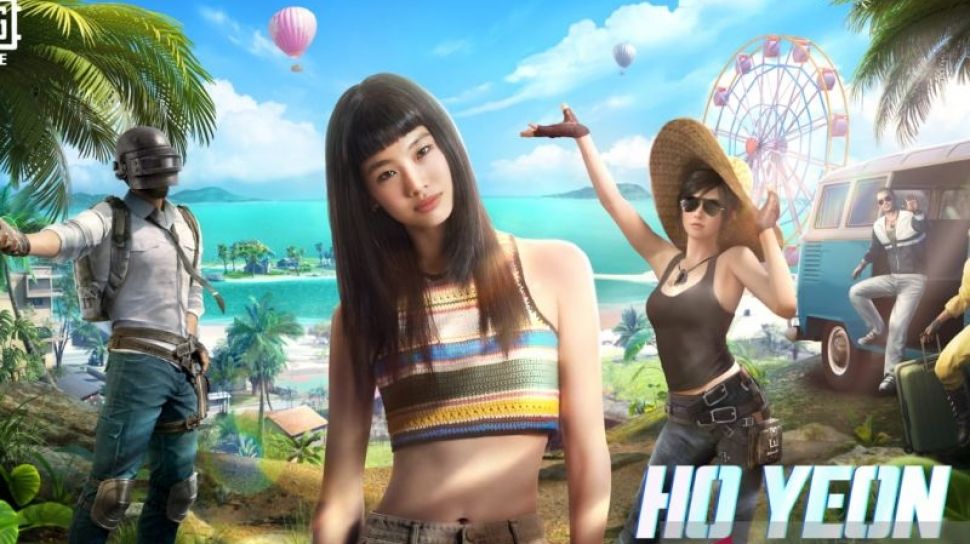 Suara.com – Actress and model known through the Squid Game series, Jung Hoyeon, joined PUBG Mobile by filling the role of NUSA Commissioner in Version 2.2 Update.
Hoyeon is present as NUSA Commissioner, and starting tomorrow players will be able to collect a series of Ho Yeon-themed trinkets by purchasing a special chest, PUBG Mobile announced in a press release Thursday (22/9/2022).
The trinkets include the HOYEON Operation Erangel Set, HOYEON Purple Crown – Pan, HOYEON Queen of Thorns Ornament, and HOYEON Deadly Kiss – Kar98K.
Nusa itself is the latest PUBG Mobile map or map developed following the island of Bali. Nusa is expected to help promote the Island of the Gods throughout the world.
Read Also:
PUBG Mobile Enters the New Season of Cycle 3 Season 8, There are 9 Free Permanent Skins
The Nusa map, which will be present in the PUBG Mobile 2.2 update, has an area of ​​1×1, so it is the most compact map and is claimed to be the most intense in the game.
PUBG Mobile explained that Nusa will have nine regions that players can explore, each with their own unique features.
Meanwhile, to enliven the launch of Nusa, PUBG Mobile will hold the Nusa Gateway event until September 28. The prize is a total of IDR 45 million and a ticket to Bali. [Antara]