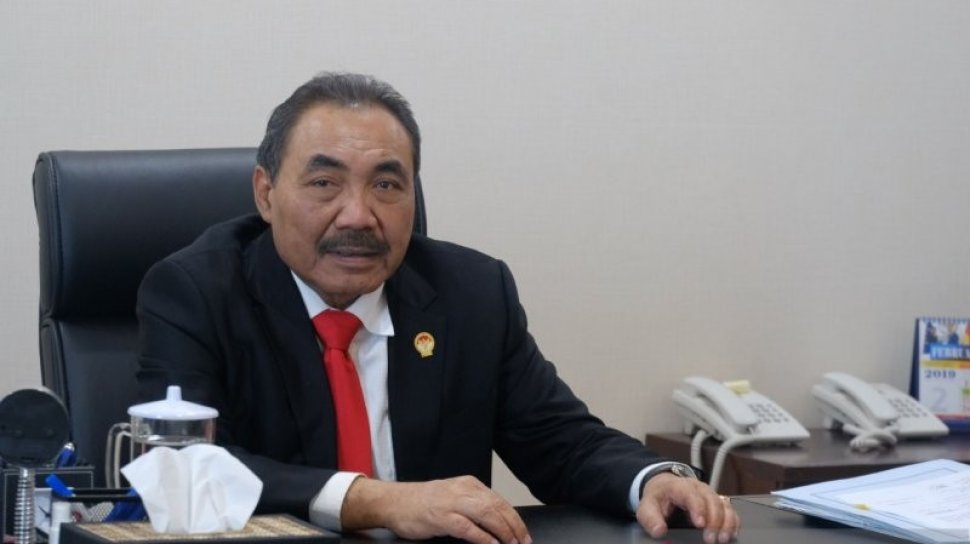 Suara.com – The Witness and Victim Protection Agency (LPSK) proposed a Draft Government Regulation (RPP) on the Fund for Assistance for Victims of Sexual Violence to the Ministry of Law and Human Rights (Kemenkumham).
The proposal follows the enactment of Law (UU) No. 12 of 2022 concerning the Crime of Sexual Violence (UU TPKS).
The head of the LPSK, Hasto Atmojo Suroyo, said that the regulation of victim aid funds was one solution to the lack of restitution payments from the perpetrators to the victim and provided certainty of the fulfillment of the victim's right to compensation.
He illustrated that, in 2020, LPSK had calculated and applied for restitution of IDR 7 billion.
Read Also:
Good News for DNA Pro Victims, LPSK Allows Facilitation of Filing for Restitution Refunds
"What is concerning is that the amount of restitution payments from the perpetrators to the victims is only Rp. 101 million or less than 10% of the LPSK calculation," said Hasto in a written statement, Thursday (22/9/2022).
In the TPKS Law, one of the breakthroughs is the regulation of victim assistance funds, namely Article 1 number 21 of the TPKS Law, victim assistance funds, namely state compensation funds for victims of sexual violence crimes.
"Compensation given as a result of the restitution of the underpaid perpetrator will be paid through the victim's aid fund," said Hasto.
He continued, it takes one more step to think about to ensure that the rights that have been regulated reach the hands of the victims.
"As mandated by Article 35 paragraph (4) of the TPKS Law, LPSK views that there are several problems that need to be answered regarding the mechanism and/or regulation of victim aid funds as input in the preparation of the RPP on Victim Assistance Funds," he explained.
Read Also:
Supporting the Restitution of the TPKS Law, ICMI DIY: Perpetrators of Sexual Violence Should Be Impoverished for Making People Suffer
Hasto detailed that there are several content materials in the RPP for the Victim Assistance Fund proposed by LPSK, including the sources of initial funds, the principles of managing victim aid funds, and the institutionalization of victim aid funds.