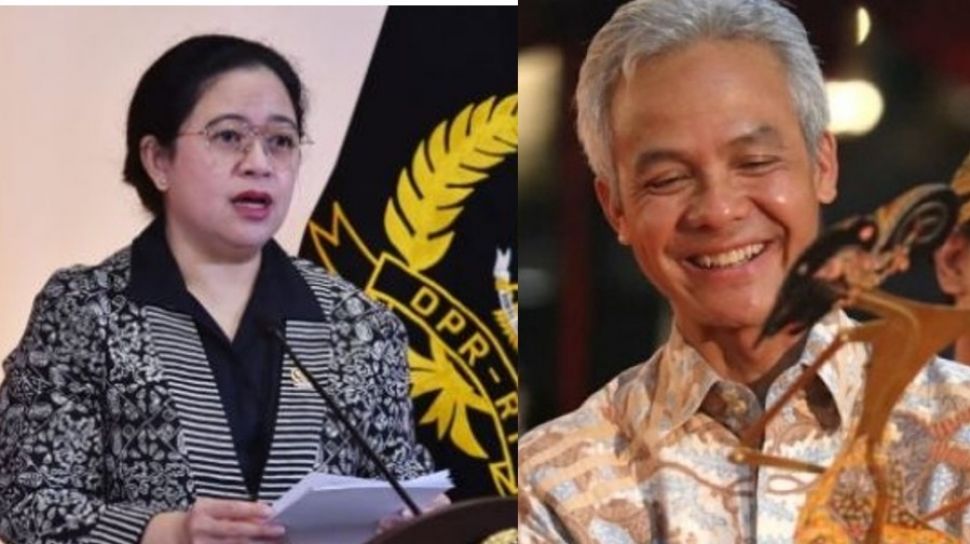 Suara.com – The Indonesian Democratic Party of Struggle (PDIP) is still at a crossroads to determine the names of its cadres to advance on the stage of the 2024 Presidential Election or Presidential Election later. Two names that are narrowed are Puan Maharani and Ganjar Pranowo.
Puan and Ganjar both have strong foundations to put forward in the presidential election. Puan Maharani has a superior position by serving as the Chair of the Indonesian House of Representatives and the daughter of PDIP General Chair Megawati Soekarnoputri, while Ganjar Pranowo is still hailed as the Governor of Central Java who often makes breakthroughs from his policies. So who will Megawati choose?
Miss Loyalist
In the ranks of supporters, Puan's loyalists have started to express their support for the 49-year-old politician by forming a 'Colonel Council'. The formation of this loyalist group was initiated by Johan Budi, who is also the spokesman for President Joko Widodo.
Read Also:
After the Council of Colonels from the PDIP Elite, Ganjar Volunteers Create a Corporal Council, Ready to Compete?
"We have prepared beforehand, if, for example, Ms. Puan is appointed, this team is ready," he said.
Johan said that the Council of Colonels was formed initially only consisting of 6 members of the DPR RI from the PDIP faction. However, as time goes by, the number of members increases.
"Trimedya, Pak Hendrawan, Masinton, basically there are six. Mbak Agustin. So initially there were only six people. Including me, I was the one who wrote it," he said.
Furthermore, Johan emphasized that the Colonel Council team was not formed on the orders of the PDIP DPP, nor was it directed by the PDIP faction of the DPR RI.
"Once again, this has nothing to do with the DPP. It's an individual initiative. Not even a faction. When you talk about factions, it means everything."
Read Also:
Hendrar Prihadi Opportunity to Become Jakarta Governor, Gets the Blessing of DKI PDIP Faction
Pranowo reward line