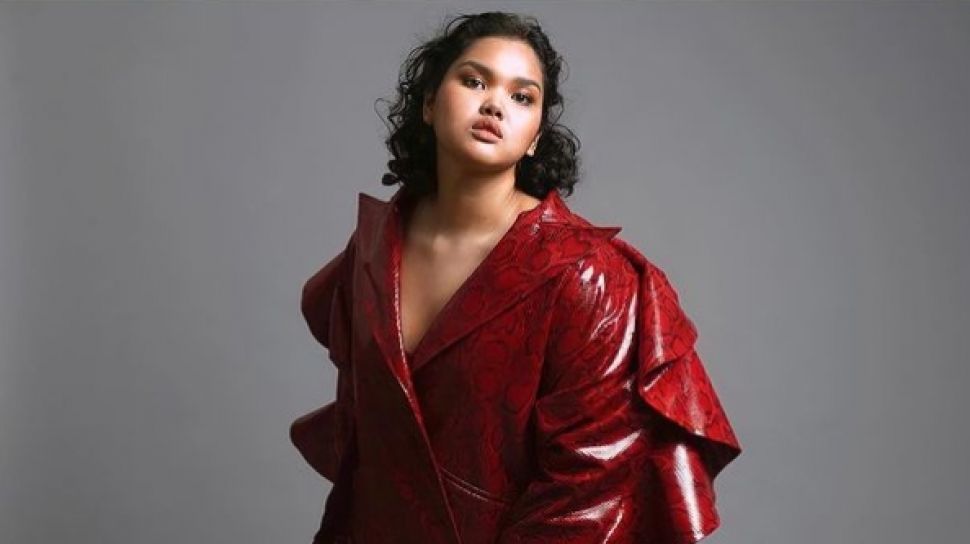 Suara.com – Indonesia should be proud of itself at the London Fashion Week 2022 event which was held on September 15-20 last. The reason is that there are domestic brands, Klamby, as well as models from Indonesia who participated in one of the world's major fashion shows.
The model, named Shahnaz Indira, brought a collection from renowned designer Simone Rocha on the 4th day of the show. Her appearance at this fashion show was her first debut in the modeling world. No wonder he admits he can't forget this moment.
Through her Instagram account, Shahnaz.indira, a woman under the Ivy Model agency, shared the special moment through her Instagram account, shahnaz.indira.
"I just lived my dream yesterday, my heart feels full, I will never forget this moment. My first international debut for Simone Rocha SS 2023," he wrote as a caption.
Read Also:
Klamby Becomes the First Indonesian Fashion Brand at London Fashion Week 2022
Shahnaz became the only model with a plus size body among 47 models who brought the Irish designer's collection. He appeared in a unique outfit that managed to steal the attention.
The woman born on May 27 wore a maxi dress with ruffle decoration at the waist and legs. At first glance this dress looks off-shoulder, but apparently there is a hook on the shoulder.
He also wore shoes of the same color and was also dressed up with a fairly firm appearance. Her makeup is focused on the eyes and eyebrows so that it gives a fierce impression.
Meanwhile, her hairstyle is styled with a wet hair style which is currently trendy.
Even though his first international debut was immediately made at a big event, Shahnaz remained confident and without mistakes.
Read Also:
Attending London Fashion Week 2022, Raisa Reveals She Was Hesitating to Appear with Modest Fashion
His uploads on Instagram also get a lot of support from citizens. One netizen commented, "Congratulations Shahnaz, so proud!"
"Shahnaz, super duper proud! Tell them you are a goddess!" added another netizen.