Newsdelivers.com, Insertlive –
Social media is being stirred up by the alleged affair by YouTuber Reza Arap.
Reza is said to have been ambivalent about his wife Wendy Walters. The allegation emerged after Wendy's statement on her Twitter account was in the spotlight.
He alluded to infidelity until he was already trying to be the best wife. Not to mention the action of Wendy who replaced caption on uploading his wedding photo with Reza Arap.
Cases of infidelity also seem to be no longer a new thing in the celebrity world. These five Indonesian artists have openly admitted to cheating on their partners.
Who are the five artists? Check out the reviews.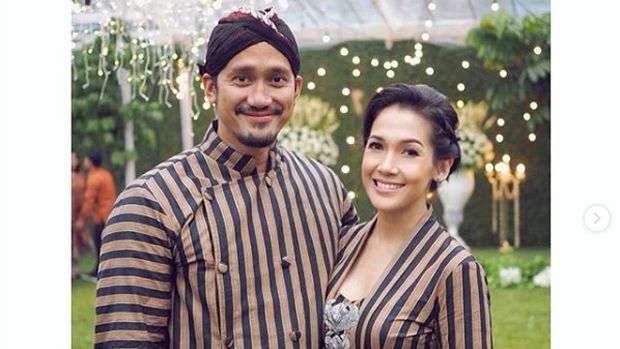 Mieke Amalia and Tora Sudiro/ Photo: Instagram @mieke_amalia
1. Mieke Amalia
The love story of Mieke Amalia and Tora Sudiro was in the spotlight. Because Anggraini, Tora's ex-wife, once raided the comedian and Mieke had an affair.
Mieke was also outspoken about his affair with Tora when he was a guest on YouTube Soleh Solihun.
"When you're dating, yeah, it's different, Leh, it's already difficult for us to meet each other. Just how many years does it take to get together with friends and hide. Can you imagine it, duh, it's really hide-and-seek, you know," explained Mieke.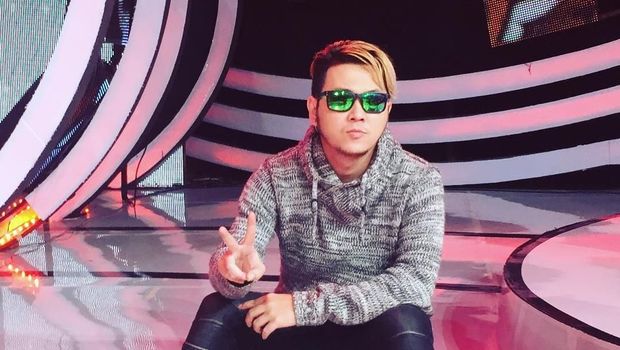 Richie Five MInutes/ Foto: Instagram/richie_fm
2. Richie Five Minutes
Musician Richie has also caused a stir because of the news of his affair with Vernita Syabila in 2019.
After admitting his affair, Richie apologized to his wife.
"I'm sorry, my dear wife. You are the best of all, you are saliha's wife. You are an angel to our children. I'm the only fool for a woman who is very, very far from you," said Richie.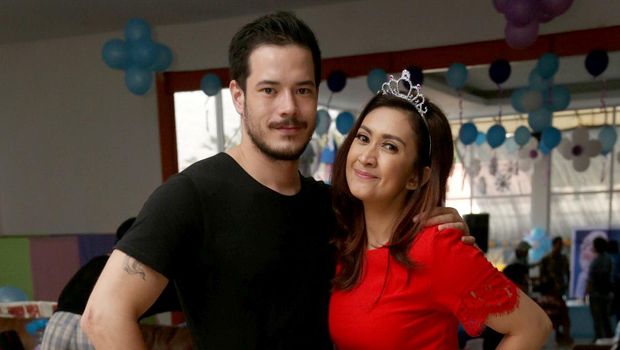 Nafa Urbach and Zack Lee/ Photo: Asep Syaifullah
3. Zack Lee
The separation of Zack Lee and Nafa Urbach in 2007 was once a public concern.
After so many years, Zack Lee finally admitted that the cause of his divorce with Nafa was due to infidelity.
"I went through a breakup because I was having an affair. I made a mistake, it was the toughest time of my life," Zack Lee admits in a video on YouTube.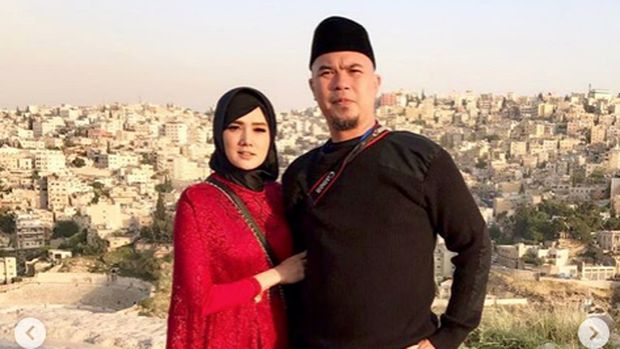 Ahmad Dhani and Mulan Jameela/ Photo: Doc. Instagram/mulanjameela1
4. Ahmad Dhani
No less interesting than the divorce cases of other artists, the separation of Ahmad Dhani and Maia Estianty is also a concern. They separated because of Dhani's affair with Mulan Jameela.
In an event Ahmad Dhani's logicThe Dewa 19 frontman even admitted that he was caught having an affair with Mulan.
(agn/and)