Suara.com – Sending children to school can be a bonding momentum between parents and their children. This is also what the following female celebrities have done.
But each of these celebs has their own style and way of taking their kids to school. Not long ago, the appearance of Sarwendah wearing a negligee when dropping off school children was highlighted.
So what is the artist's style like between other school children? Let's look at the photos below.
1. Sarwendah
Read Also:
Having Chemistry Is Not Playing, These 10 Celebrity Couples Successfully Compete Acting in the Same Film Project!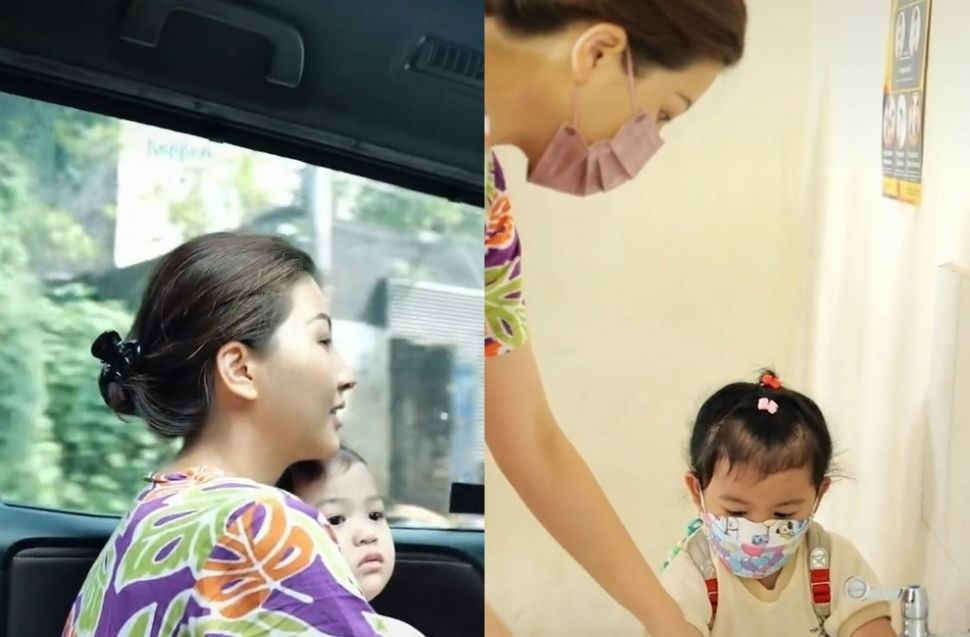 Sarwendah is often caught wearing a negligee. So it is not surprising that Sarwendah still looks simple with a negligee when taking Thania Putri Onsu to school. A purple negligee with green and orange leaf motifs was the choice of Ruben Onsu's wife.
2. Marcella Zalianty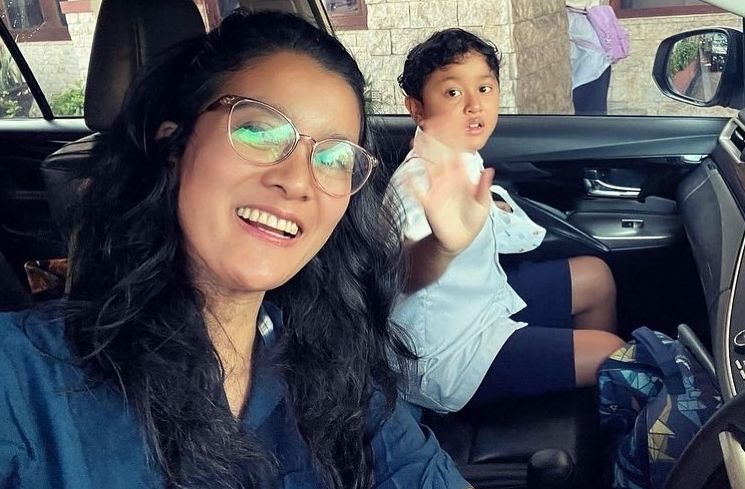 Marcella Zalianty appears without makeup while taking her son to school. A blue shirt and glasses complete the appearance of Marcella Zalianty who let her hair down. Ananda Mikola's wife is seen driving herself while dropping off school children, you know!
3. Ussy Sulistiawaty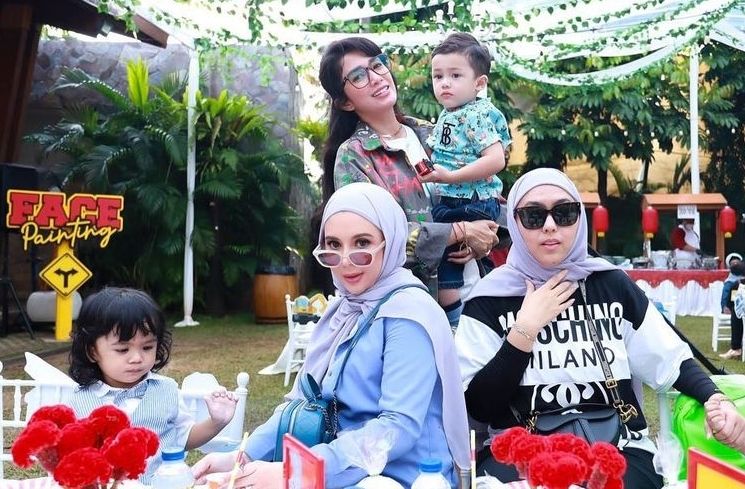 Ussy Sulistiawaty went to school when one of her son's friends had a birthday. The mother of five looked relaxed in a t-shirt equipped with a colorful outer shirt.
Read Also:
East Lombok Elementary School Smells Musty Because Many Students Don't Shower to School
4. Zaskia Adya Mecca