Suara.com – There are many fears that hit pregnant women, one of which is called abstinence from eating durian and pineapple because it can cause miscarriage. But, is it true?
Obstetrician at Primaya Hospital Bekasi Timur, dr. Nina Martina Somad, Sp.OG said the condition of pregnant women is similar to the general public, including being able to feel heartburn, stomach acid and so on.
It is this condition that needs to be considered, because when a pregnant woman is sick she cannot take drugs carelessly, she must first consult a doctor.
In this Ask the Doctor session, dr. Nina, explained about the dietary restrictions for pregnant women that must be obeyed.
Read Also:
Dewi Perssik's swordsman Uploads a Positive Photo of the Test Pack Results, Pregnant?
So doc, is it true that pregnant women eating durian and pineapple can cause miscarriage?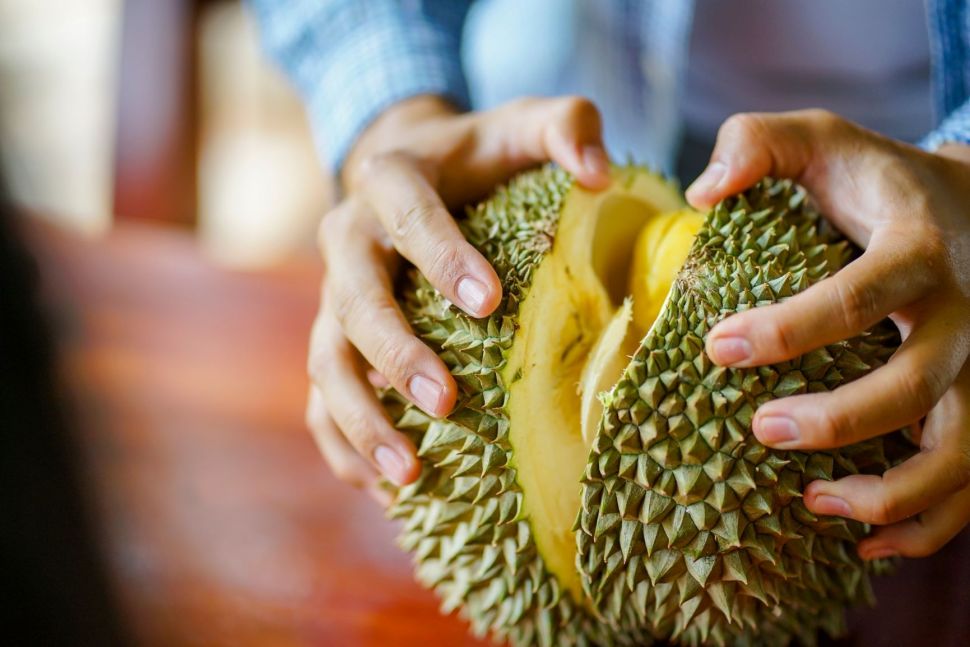 It's not true that durian and pineapple cause miscarriage.
But is there any danger of eating pineapple while pregnant?
Young pineapple will cause increased stomach acid. Especially when eaten while pregnant. But if the sweet ripe pineapple is okay to eat.
What about durian, what are the effects if consumed by pregnant women?
Read Also:
5 Benefits of Avocados During Pregnancy that Not Many Know
Durian can also be eaten while pregnant. Durian contains folic acid, flavonoids or antioxidants, B vitamins, calcium, magnesium, and iron.