Take out urine from within the body is a natural and normal thing for everyone. Generally, the average person urinates or passes urine 4-8 times a day.
Quoted from CNN IndonesiaUrine is a mixture of water, electrolytes, and waste that the kidneys filter from the blood. Meanwhile, quoted from detikHealth, Dr. Harrina Erlianti Rahardjo, SpU, PhD, staff of the Urology Department FKUI/RSCM explained that urine is also an indicator that can be used to see body health.
That's why, if you pay attention, this can also show symptoms of the disease from the color of the urine. Of course this cannot be ignored. Therefore, find out more below the symptoms of the disease that can be seen from the color of daily urine. Come on!
1. Orange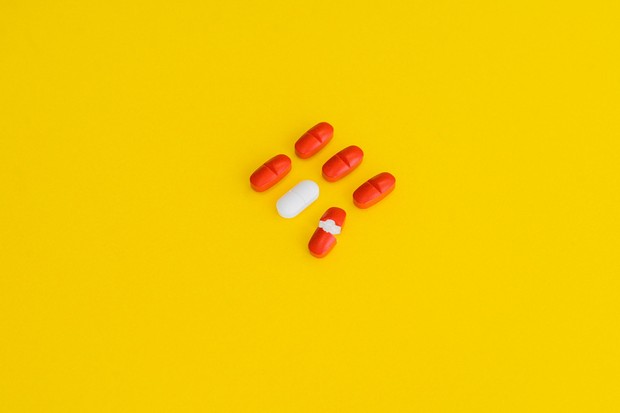 Medicines/ Photo: pexels.com/SHVETS production
Orange urine color can also indicate that a person is dehydrated. In addition, the orange color of urine can also be caused by food coloring or drugs that are being consumed, such as high doses of vitamin B2, phenazophyridine, or antibiotics.
However, the color of urine like this can also indicate that someone is experiencing health problems with the liver or bile ducts. This can be confirmed if it is accompanied by light or pale stools.
2. Green or Blue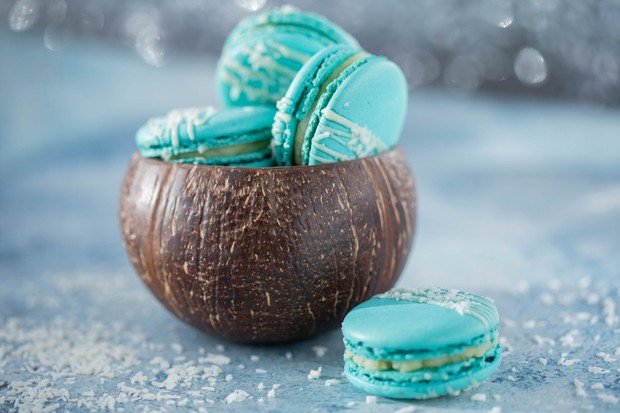 Colored Food/ Photo: pexels.com/Valeria Boltneva
Urine that is green or blue in color can be caused by food coloring or a side effect of certain medications.
In addition, it can also be caused by infection with the bacterium Pseudomonas aeruginosa which can cause urine to turn green, blue, or indigo purple. However, this colored urine is rare.
3. Dark Brown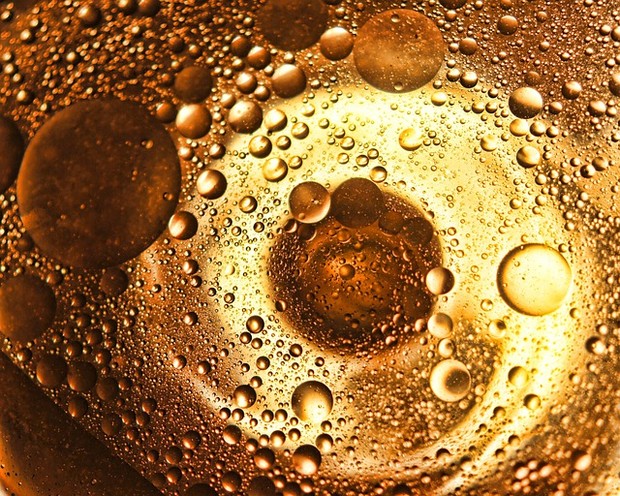 Chocolate Liquid / Photo: pixabay.com/BarbaraJackson
Urine that is dark brown in color in most cases is a sign of dehydration. In addition, this can also be caused by side effects of certain drugs.
However, dark brown urine can also indicate serious problems, such as problems with the liver, urinary tract infections, and kidneys.
4. Pink or Reddish
Kidney Replica/ Photo: unsplash.com/Robina Weermeijer
Pink or reddish urine can also be caused by food. As well as eating beets, blackberry, dragon fruit, or other red foods.
In addition, the red color can also be caused by drugs that are being consumed. However, a reddish-colored urine can also indicate a problem, such as a urinary tract infection, bloody urine, kidney disease, kidney stones, or prostate problems.
______________
Want to be one of the readers who can take part in various exciting events at Beautynesia? Come on, join the Beautynesia reader community, B-Nation. The method REGISTER HERE!
(laughs/laughs)