Dizziness or sudden headaches are often annoying. Makes us lose focus, can't continue with work or activities, and of course makes us so overthinking – thinking bad things "why do I keep getting dizzy, why is that?". If no being good at managing anxiety, it makes us even more dizzy, Beauties.
However, if Beauties wants to know how to get rid of dizziness, especially if you feel headaches every day, you should know what causes your dizziness.
Headaches occur due to different causes, of course the treatment is not the same. Well, for the condition of headaches that occur every day, this is referred to by health experts as one of the categories of chronic migraines.
Well, chronic migraine is caused by many factors, including the three things below which are said to be the trigger for dizziness all the time. Anything, let's see!
1. Stress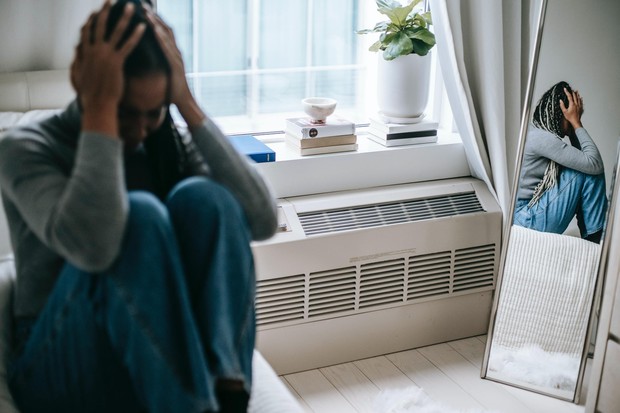 Stres/ Foto: Pexels/ Alex Green
Contrary to popular belief, stress doesn't actually cause headaches, but makes them worse.
"The root cause of headaches is genetic factors but triggers like stress, make attacks more frequent and severe. Stress causes the release of adrenaline, which in turn causes magnesium depletion and other biochemical changes that lead to migraine attacks," says Dr. Alexander Mauskop, director and neurologist. at the New York Headache Center, quoted from Your Tango.
Thus, it is important to learn to manage the anxiety you feel. Stress may not cause a headache, but it makes your pain worse.
2. Sitting with Bad Posture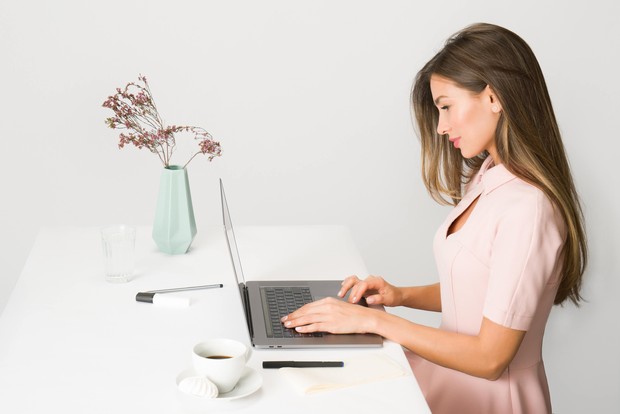 Sitting in front of the laptop/ Photo: Pexels/ Moose Photos
In fact, sitting hunched over at a desk or in front of a computer can cause muscle tension, which in turn can lead to migraines.
"The migraine itself causes muscle tension and creates a vicious cycle," says Dr. Mausoscope. So, muscle tension is a trigger as well as a result of migraines.
This is the reason why Beauties have to stand up often and don't forget to stretch their muscles to be more relaxed even though they are busy in front of the laptop. Because stress also contributes, try to reduce stress due to workload.
3. Lack of Sleep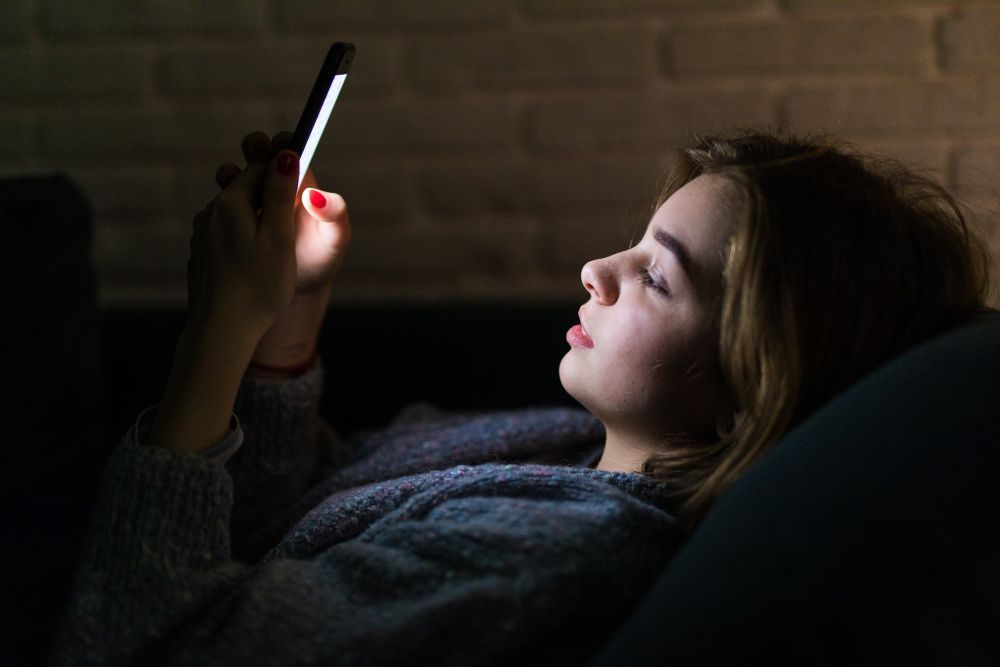 Illustration of staying up late/Photo: Freepik.com/diana.grytsku
Habits of Beauties who often stay up late because of preoccupation scrolling Social media, can also be a trigger for the dizziness you feel everyday.
Having adequate and quality sleep is necessary for many other health reasons. For example, keeping the immune system working properly – which affects brain function, thereby lowering the risk of other serious diseases.
No only beneficial for physical, quality sleep also keeps our emotional health awake. Try to have enough sleep 7-9 hours per day so that physical and emotional health is not disturbed.
Now, after knowing the three most common causes, it is hoped that Beauties can live a healthier life so that they are free from daily headaches that torment and interfere with productivity.
_______________
Want to be one of the readers who can take part in various exciting events at Beautynesia? Come on, join the Beautynesia reader community, B-Nation. The method REGISTER HERE!
(laughs/laughs)