Yoga mat is one of the sports equipment that is often used as a training mat yogacardio, or pilates.
Therefore, yoga mats are objects that are prone to piles of dirt, oil, and bacteria from sweat, footprints, to shoe tracks during exercise. Yoga mats that are rarely cleaned will also cause unpleasant odors, which of course interfere with comfort while exercising.
It's Time to Clean Your Mats at Home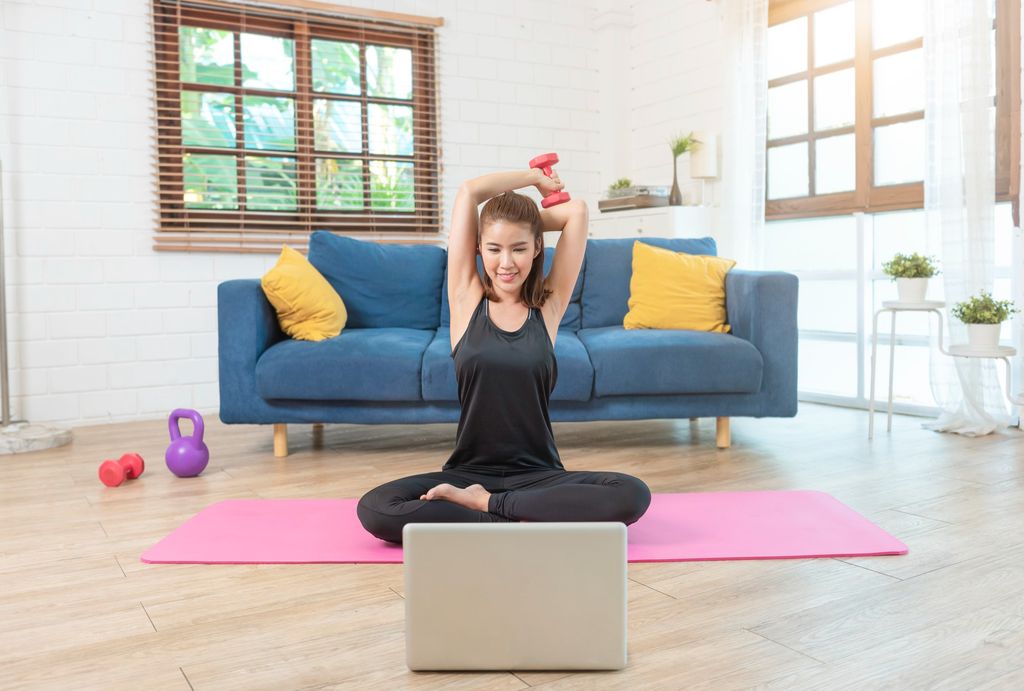 Sports/ Photo: Freepik.com/ourteam
So, how often should you clean your yoga mat? Citing page MasterClassthis actually depends on the intensity of your exercise.
If you only practice a few times a week, at least clean your yoga mat once a month. However, if you practice yoga every day, try to clean your mat more often, about once every 1-2 weeks.
Even so, cleaning your yoga mat briefly after each workout is the best way to keep your yoga mat fresh, clean, and durable.
Come on, follow the tips and how to clean a yoga mat below this!
Check Mattress Cleaning Instructions
Before choosing a cleaning product, first check your mattress care instructions.
Strong cleaning or disinfecting products, such as those containing bleach and alcohol, have the potential to damage the mat over time. Also, vinegar-based homemade cleaners are not recommended for yoga food made from natural rubber, because rubber can absorb the unpleasant smell of vinegar.
How to Clean Yoga Mats Regularly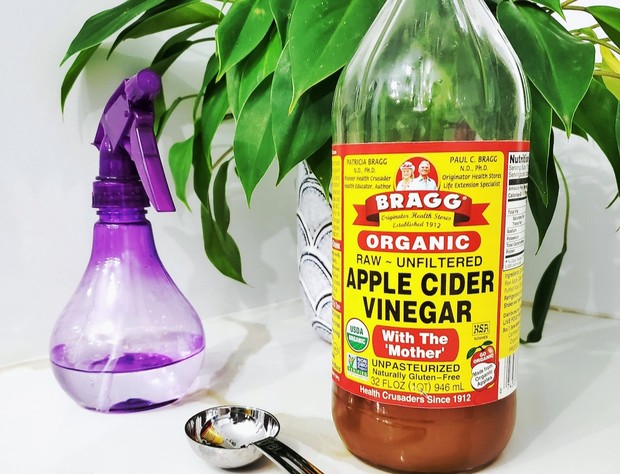 Clean yoga mat after practice/Photo: Pexels.com/Rosana Solis
Cleaning the mat after yoga practice aims to prevent bacteria, fungi, and viruses that may stick to the yoga mat. Before that, you will need the tools below.
Commercial yoga mat cleaner: This yoga mat cleaning and disinfecting liquid product contains environmentally friendly ingredients and non-alcoholic essential oils that will not damage the mattress.
Homemade cleaning solution: Mix water and white vinegar in a ratio of 1:1 or 4:1 into a spray bottle, then add about 3-5 drops of essential oil tea tree oil or eucalyptus oil.
Soft clothsuch as a microfiber cloth or chamois cloth.
Spray the cleaner on a soft cloth or cloth, then use circular motions to thoroughly clean both sides of the mat. After that, place the mat on a flat surface or hang it in a windblown, shaded area. Make sure the mat is completely dry before rolling it back up.
Avoid drying the yoga mat in direct sunlight because it can damage the material.
How to Deep Clean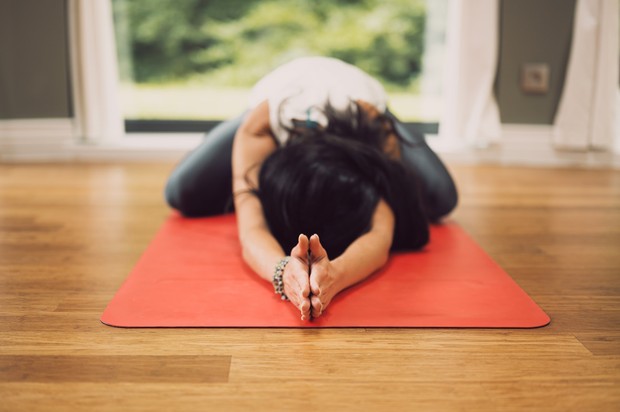 Clean yoga mats thoroughly once a month/Photo: Unsplash.com/Conscious Design
If your yoga mat starts to smell, it's a good idea to do a deep cleaning. This method can also be done once a month or several months.
Quoted from Good Housekeeping, some yoga mats can be soaked in cold water and dish soap or mild detergent. Make sure the mat is rinsed well and allow it to dry completely. Avoid putting your yoga mat in the washing machine, unless the yoga mat's feature says it's machine washable.
Tips for removing stubborn stains
Collect The New York TimesTo treat stubborn stains, use a solution made from a mixture of one cup of warm water and 2-4 drops of dish soap.
Spray an adequate amount of the solution onto the dirty stain, then use a soft cloth to gently scrub the area. Next, wipe the mat with a clean damp cloth to remove any soap residue. Air the mat so that it dries completely.
_______________
Want to be one of the readers who can take part in various exciting events at Beautynesia? Come on, join the Beautynesia reader community, B-Nation. The method REGISTER HERE!
(laughs/laughs)