Newsdelivers.com, Insertlive –
Ari Irham recently shared an unpleasant experience when he visited Kaliangkrik, Magelang, which was the location for a film shoot Spirit World.
The actor born in 2001 deliberately came to Kaliangkrik early with the aim of adapting to the people around him.
Ari then told his experience for three days in Kaliangkrik. He admitted several times experienced mystical events.
One of them saw a pair of pale feet dancing as they strolled around the village.
"Instead of staying in a house where the lights are out, I'd rather just take a walk around the village so I won't be scared," wrote Ari Irham on his Twitter account.
"I don't know if it's because I'm tired or I'm just unlucky, I see my feet are sore like dancing through the door," he added.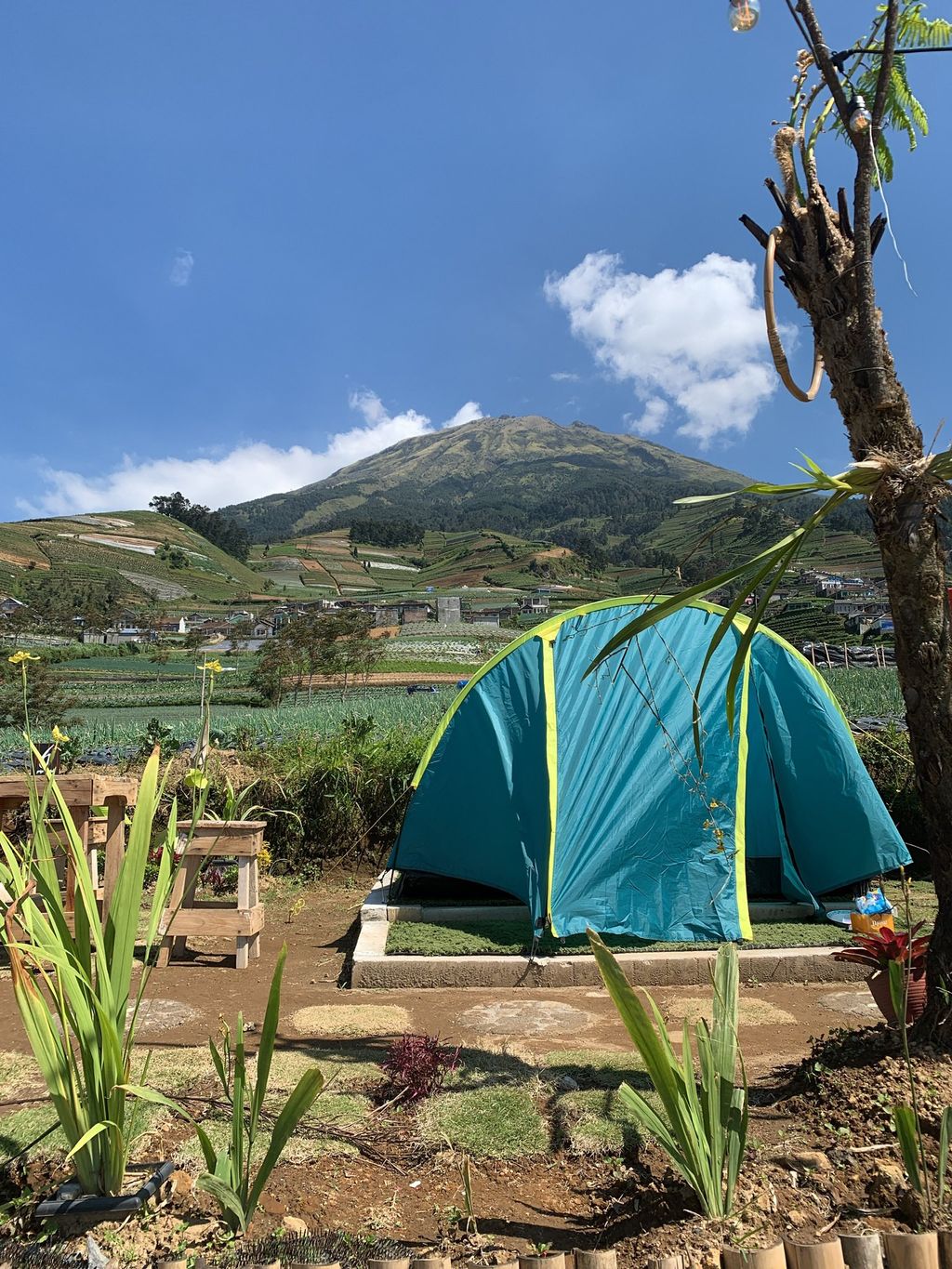 Kaliangkring, Magelang/ Photo: Twitter Ari Irham
Kaliangkrik itself is one of the tourist destinations in Magelang.
Located at an altitude of 1,600 meters above sea level, Kaliangkrik Tourism Village is often referred to as Nepal Van Java because it is located on the slopes of Mount Sumbing. So, from a distance the houses look like housing in Nepal.
The beauty and atmosphere of Mount Sumbing made Ari Irham even more impatient to show it to the other Jagat Spirits team.
"I was really excited like a tour guide who already knew about all the places there. Shooting at the foot of Mount Sumbing made this shooting experience different," he continued.
Meanwhile, Spirit World is an Indonesian horror film that tells the story of Raga (Ari Irham) tracing the mystical life of Sukmo (Kiki Narendra) who suddenly becomes suspicious since the death of his father.
Including discovering the fact that Raga is a descendant of the balancing of the spirit universe as well as the human universe, with the title of 7th Aditya. The dream of being a member of a famous band must be risked in order to perpetuate his family tradition.
Helped by his uncle, Paklik Jaya (Oka Antara), Raga tries to control the power within him and meets the spirits who still have a relationship with him, such as Nonik (Cinta Laura), Kunti (Sheila Dara) and Genderuwo (Ganindra Bimo).
Film Spirit World will be broadcast simultaneously in all cinemas in Indonesia starting September 29, 2022.
(KHS/KHS)