When it comes to paint shops, we are often confused because of the many color choices offered. For those of you who want to redecorate the house, usually the walls of the house also want to be updated, whether replacing it with new paint or sticking wallpaper to make it more practical.
Apart from the layout of the room, knowledge feng shui can also be used in choosing colors in the house. Every color in science feng shui have different meanings.
Even colors with one another when combined will have different characters and meanings. Then, what colors are good for your home according to feng shui? Let's take a look at the following reviews that were launched through Pasific Paint.
1. Red and Pink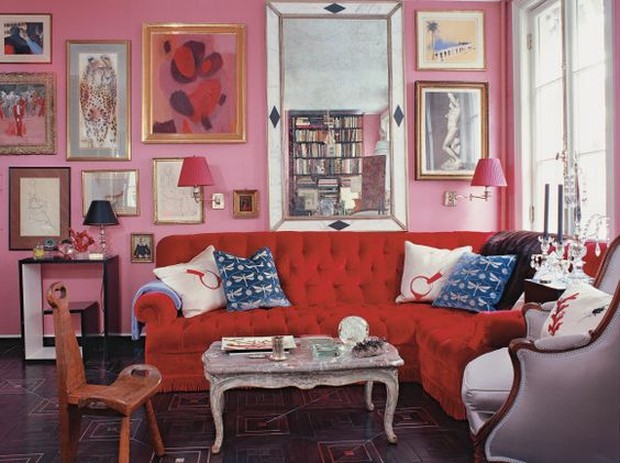 Illustration of a house with shades of red and pink/Photo: id.pinterest.com/1stDibs
These two romantic colors symbolize social status, life achievements, and relationships with partners.
The color red can radiate enthusiasm and passion, so it can make life more cheerful. Knowledge feng shui said that the red color should be applied to houses facing South, Southwest, and Northeast so that good energy is always present and brings good fortune.
2. Yellow and its Variants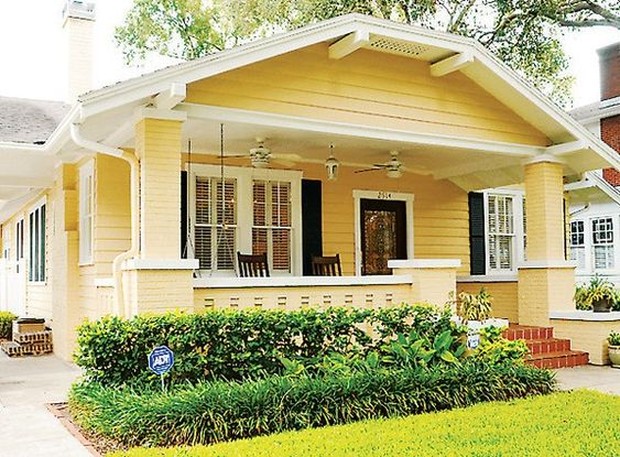 Illustration of a yellow house/Photo: id.pinterest.com/tampa.blockshopper.com
According to science feng shuiyellow is the color of virtue, wisdom, and knowledge.
Yellow and its various variants such as beigeterracotta, and gold are believed to maintain a stable relationship with your partner or with your family at home. These colors will have a maximum effect if applied to houses facing the Northeast, West, Southwest, and Northwest.
3. White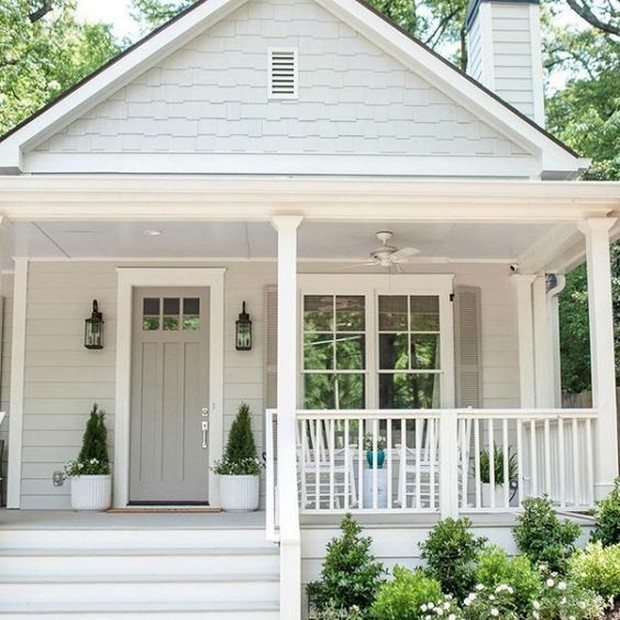 Illustration of a white house/Photo: id.pinterest.com/Hello Lovely
If you already have children, this white color is very useful for triggering children's creativity. With white walls, the brain will fresh and generate new ideas, especially for children who are still at the age of growth.
This white wall is perfect for homes facing West, Northwest, and North so that sunlight reflects well and stimulates a positive aura into the area.
4. Blue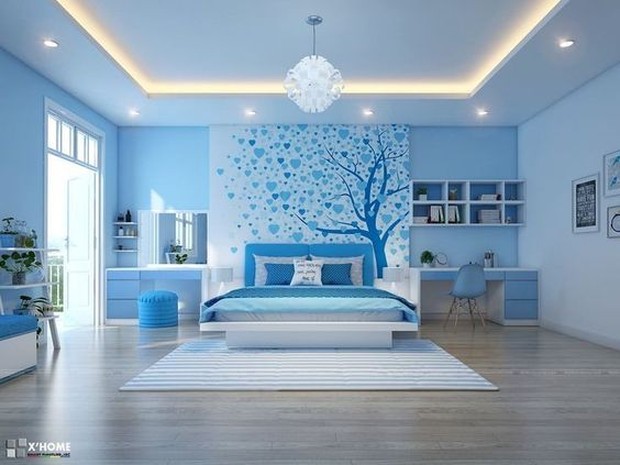 Illustration of a blue house/Photo: id.pinterest.com/Maleneshah
The blue color of the house is believed to stimulate golden opportunities, increase prosperity, and be able to provide a good career for everyone who lives in it. Houses with blue walls are believed to invite success. This color is suitable for homes facing North, East, and Southeast.
Now you're not confused anymore, what color to choose? Hurry up and go to the paint shop and choose beautiful colors that suit your heart. Happy home decorating!
***
Want to be one of the readers who can take part in various exciting events at Beautynesia? Come on, join the Beautynesia reader community, B-Nation. The method REGISTER HERE!
(laughs/laughs)