A flat stomach is the dream of every woman. But if your waist circumference is more than 35 inches, you can be sure that you have accumulated too much fat bloated stomach.
Reported from New York TimesAbdominal fat (visceral fat) not only interferes with appearance, but also threatens health. If left unchecked in the long term, this condition can trigger dementia, heart problems, to cancer. Then, Is it true that belly fat in women can be more dangerous than men?? Check out the following review!
Women are more at risk of having heart problems
Dangers of Belly Fat in Women/Photo: Unsplash.com/Volodymyr Hryshchenko
Launch Harvard Medical Schoolin Journal of American Heart Association March 6th edition, a study was conducted on 500,000 people, almost half of whom were women. They are British citizens who are in the age range of 40-69 years.
The study participants underwent body measurements and records to find out who had a heart attack over the next seven years. The measurements were made based on body mass index, as well as a comparison of weight and height.
The results of the study revealed that female participants with excess size around the waist to the hips were at risk of having a heart attack 10-20 percent greater than those who had a normal waist circumference.
Dangers of Belly Fat in Women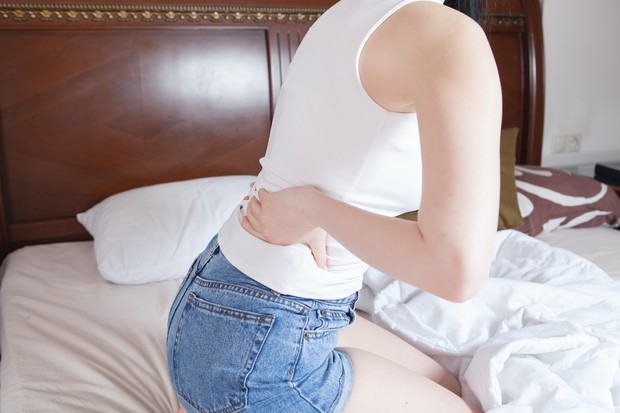 Dangers of Belly Fat in Women/Photo: Unsplash.com/Sasun Bughdaryan
Distended stomach can occur in both men and women. However, various studies say that abdominal fat is actually more at risk of causing health problems if it occurs in women.
Abdominal fat that covers too much internal organs such as the liver, stomach, and intestines, will make the performance of these organs disrupted. Because of this, insulin resistance arises which causes diabetes, high blood pressure, heart attacks, and strokes. This condition can also trigger the growth of cancer cells.
In addition, abdominal fat deposits can also cause sleep disturbances. If you never do regular exercise, then gradually this belly fat will accumulate in the abdominal cavity, thus making the stomach distended.
How to Reduce Belly Fat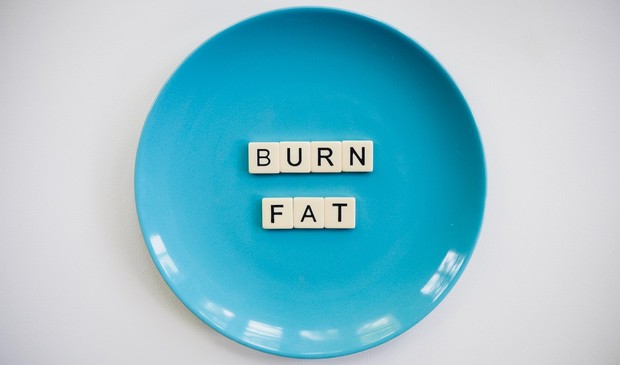 The Dangers of Belly Fat in Women/Photo: Unsplash.com/Total Shape
Well, to avoid the dangers of belly fat deposits mentioned earlier, you can do the following ways for a healthier life and a long life.
The first thing you can do is prevent weight gain by changing your lifestyle to a healthy lifestyle that includes physical activity and diet.
Eat foods with fiber content without leaving the source of protein and carbohydrates. In addition, replace your sugary drinks with water or fruit juices without the addition of any sweeteners.
Not only that, you also have to increase the movement every day. Start a lot of moving and regular exercise, at least 150 minutes a week. Thus, fat will be burned continuously so as to minimize buildup. Come on, love yourself from now on!
***
Want to be one of the readers who can take part in various exciting events at Beautynesia? Come on, join the Beautynesia reader community, B-Nation. The method REGISTER HERE!
(sound/sound)