Newsdelivers.com
–
Kidneys are one of the important organs in the human body. Generally, each person has two kidneys in his body, which is expected to be able to divide the tasks and workload properly.
However, this is not felt by Acha Septriasawhen he was 18 years old, it was only revealed that he only had one kidney in his body.
Acha Septriasa Lives with 1 Kidney Since Childhood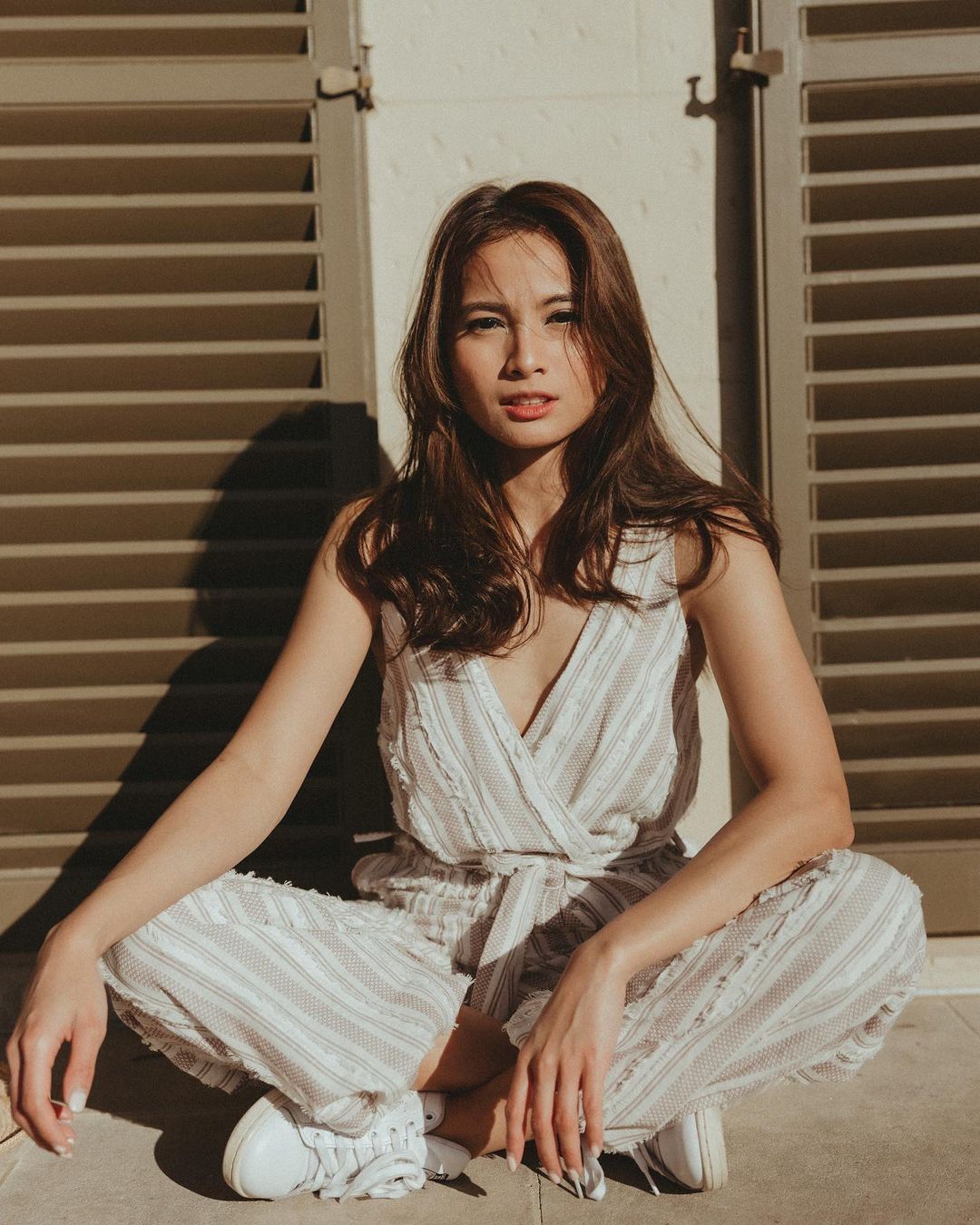 Acha Septriasa/ Photo: Instagram @septriasaacha
Acha Septriasa reveal this in the show For You Page at Trans7, on Wednesday (7/9/2022). He shared that he only lives with one kidney and this condition was only discovered when he often fainted during filming.
"Because that's why I'm shooting a movie, why do I often faint. I just faint. In the past, shooting was up to 20 hours and I wasn't strong, that's it," said Acha Septriasa.
In addition to the long shooting hours, star Heart This often does some bad habits that can indeed interfere with his health. Such as rarely drinking and frequent urination.
"Then it turns out that before, I rarely drank too much. I just drank as little as possible, and I kept holding my pee when I was on the set. Because we could be on the road, we didn't have time either," he regretted.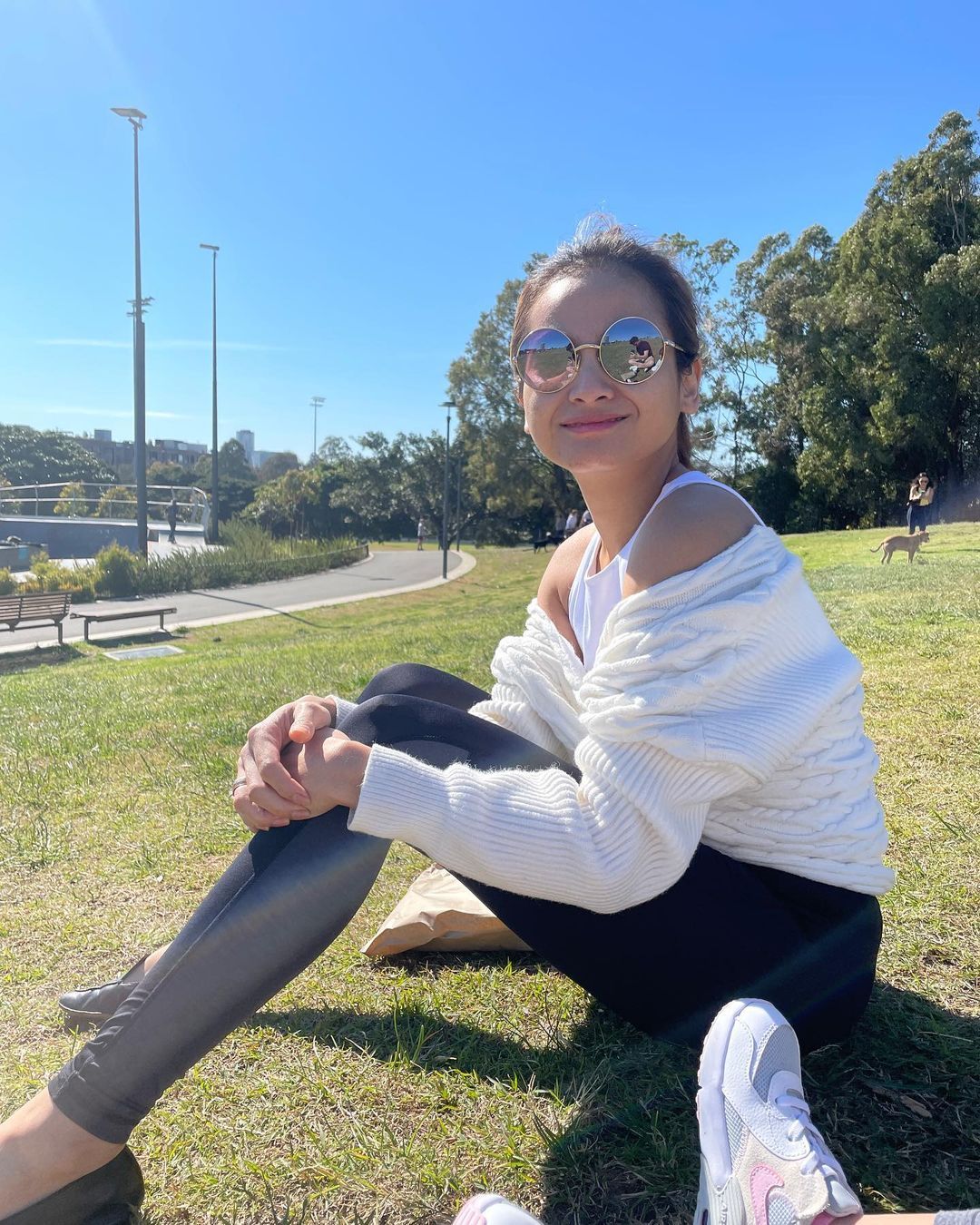 Acha Septriasa/ Photo: Instagram @septriasaacha
From some of his bad habits, plus he only had one kidney, he was admitted to the hospital.
"Yes, at that time, every time I went to the hospital, I always complained of pain in the left side, finally looking for the cause,"
The woman who is now 33 years old, at that time underwent various in-depth examinations. From the results of the examination, it was later known that he only lived with one kidney.
"It turned out that when I checked for an MRI, ultrasound, on the left (the kidney) was there. On the right, how come it wasn't there. Finally, I put in the tool to check again, and then looked for it, it wasn't there at all," he explained.
"On the right is empty, yes, it has been stated that I was from a small age (had one kidney),"
Says Parents Just Know The Condition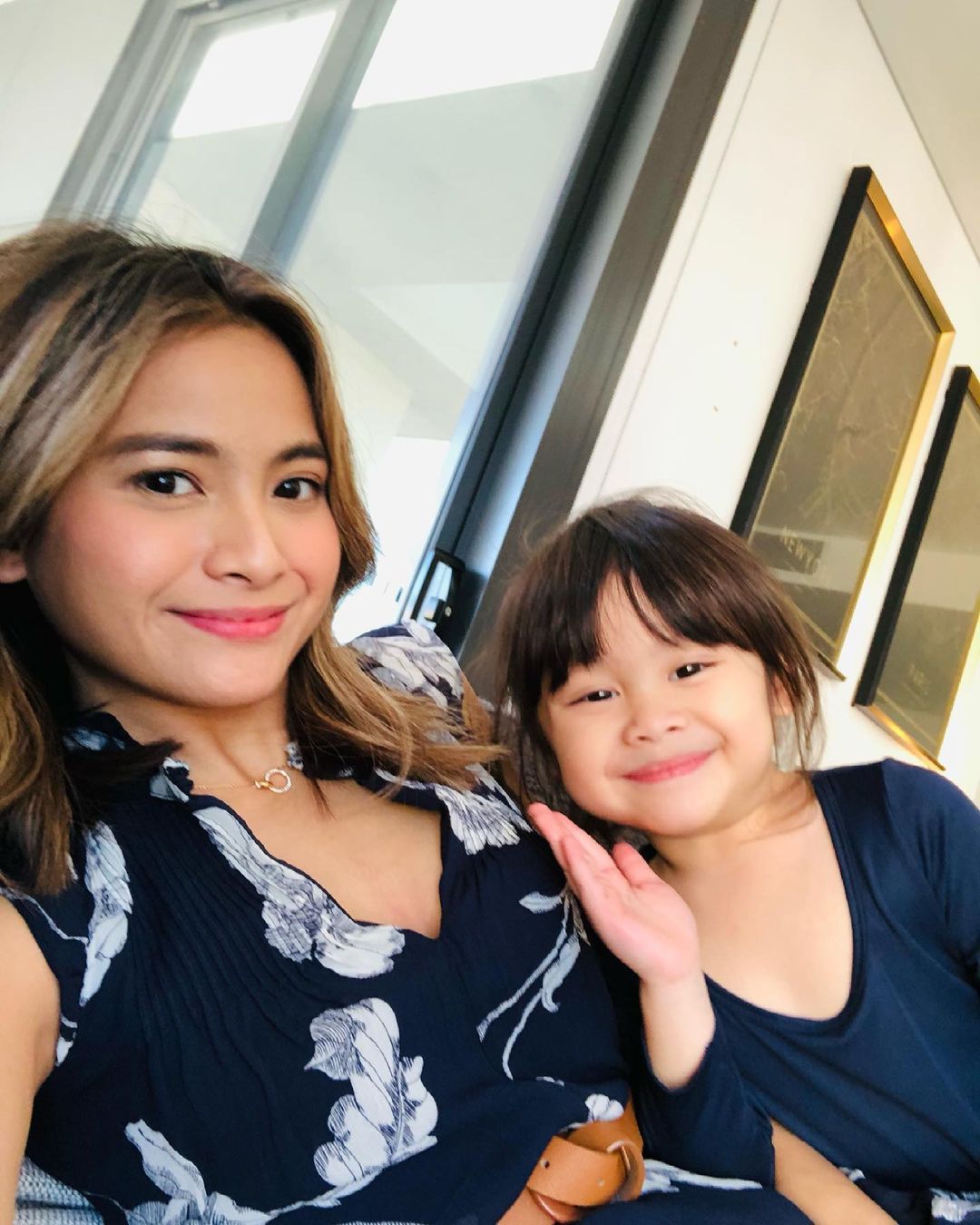 Acha Septriasa and children/ Photo: Instagram @septriasaacha
Acha had mentioned the reaction of his parents. Apparently, Acha's parents were surprised and just found out about this fact.
"Maybe in the past (as a baby) it wasn't that detailed when I checked it, in 89,"
The woman who is now happy to have one child, Bridgia Kalina Kharisma again said that if possible she would not have known this fact if she had not often fainted and been admitted to the hospital.
"Actually there is no problem (living with one kidney), it's just my fault that I drink and hold back urination,"
"It can also be chronic if for example it is not observed," he continued.
Beauties, the presence of this kidney is very important in the body. So let's see, what are the signs of a kidney that is not functioning optimally? Read more here.
_______________
Want to be one of the readers who can take part in various exciting events at Beautynesia? Come on, join the Beautynesia reader community, B-Nation. The method REGISTER HERE!
(laughs/laughs)